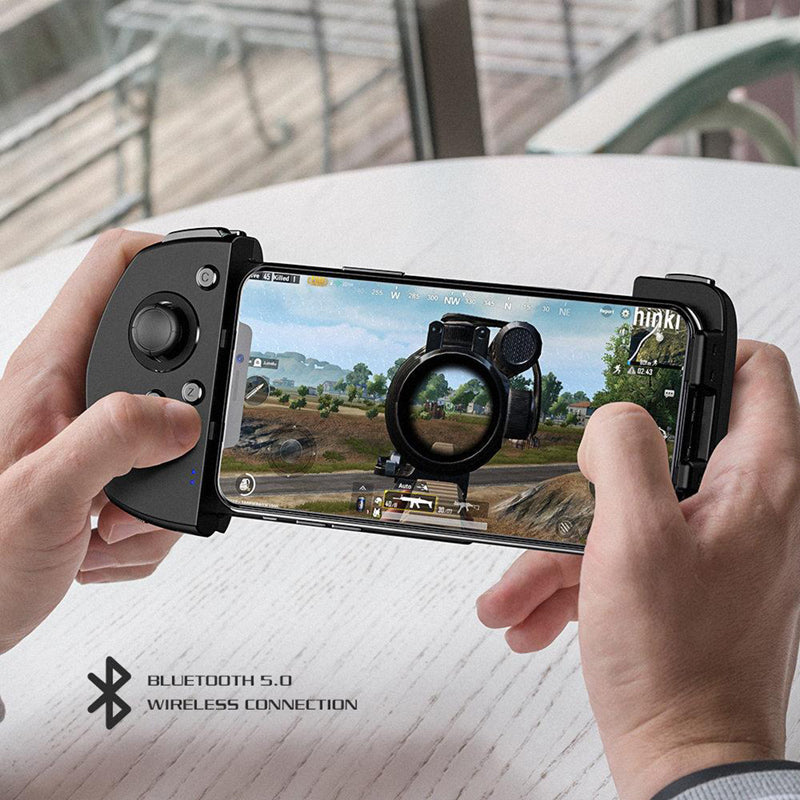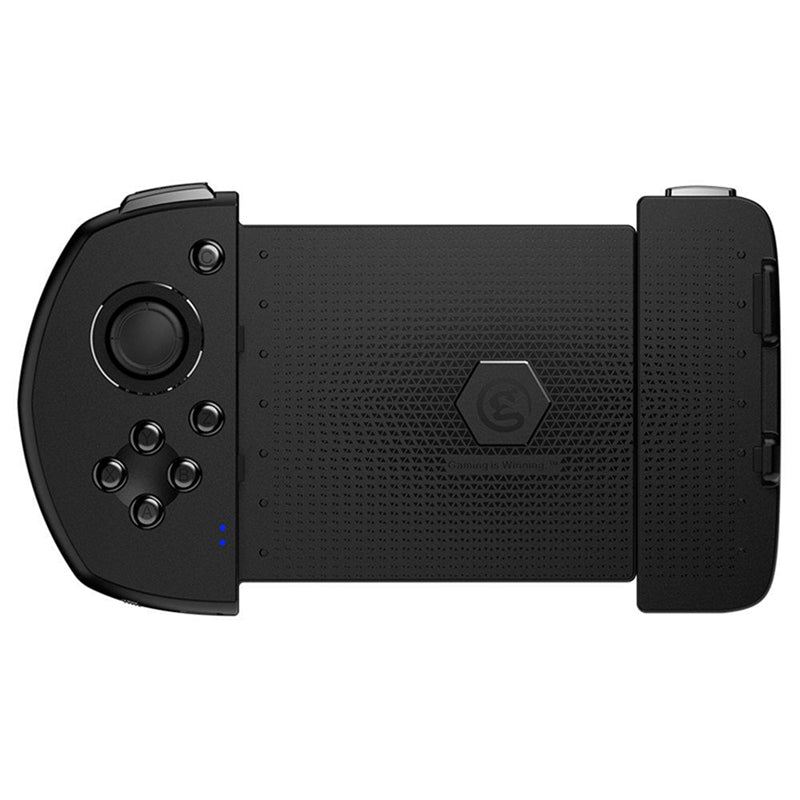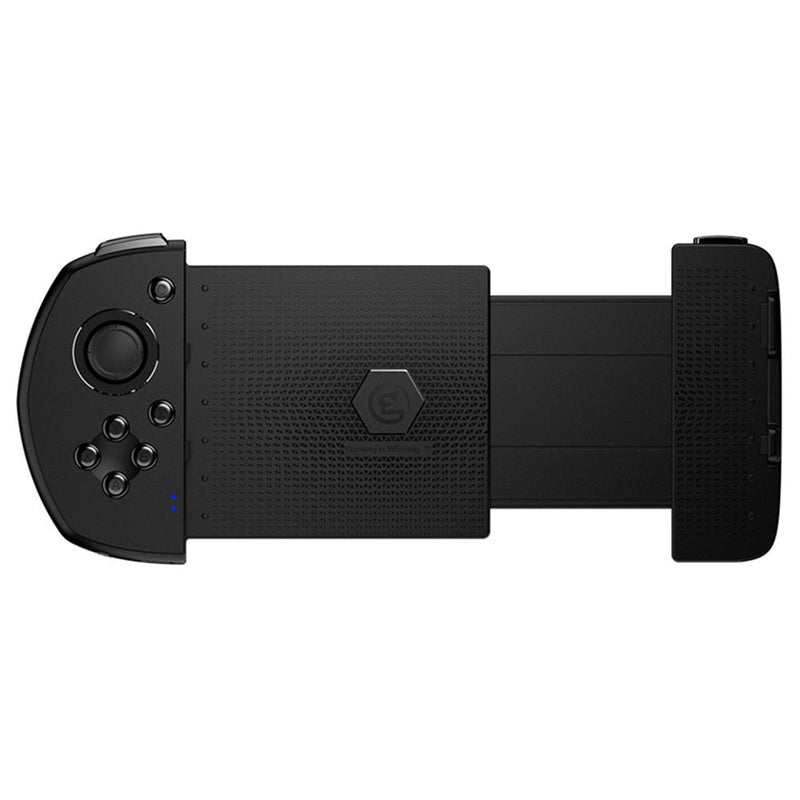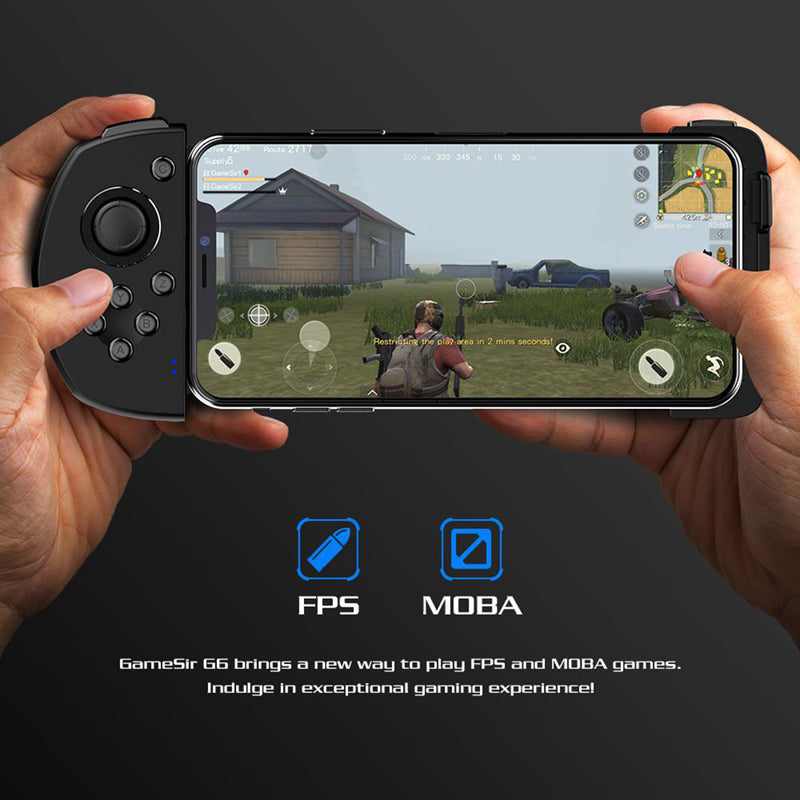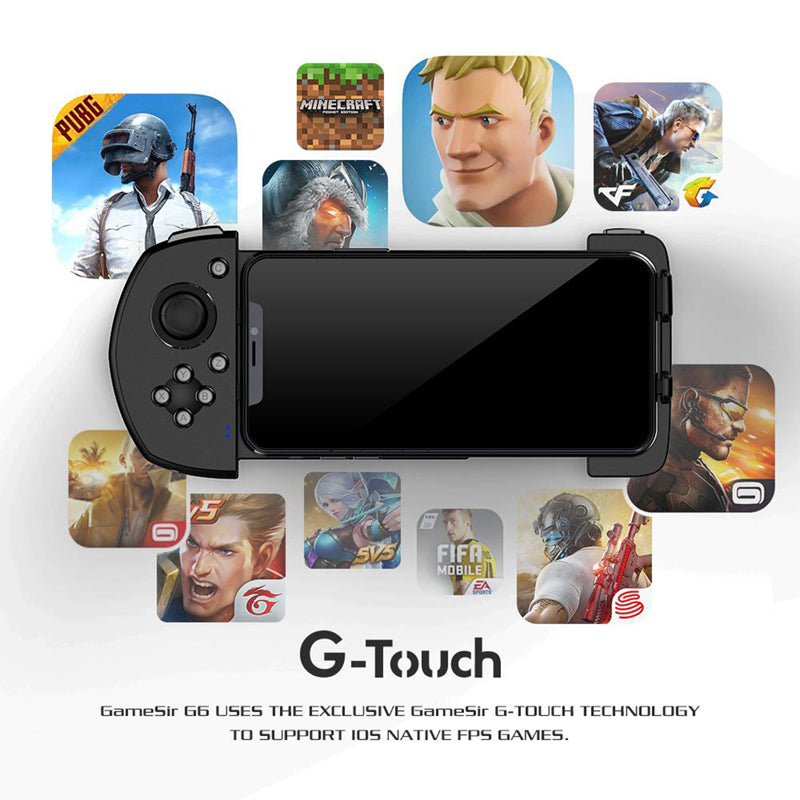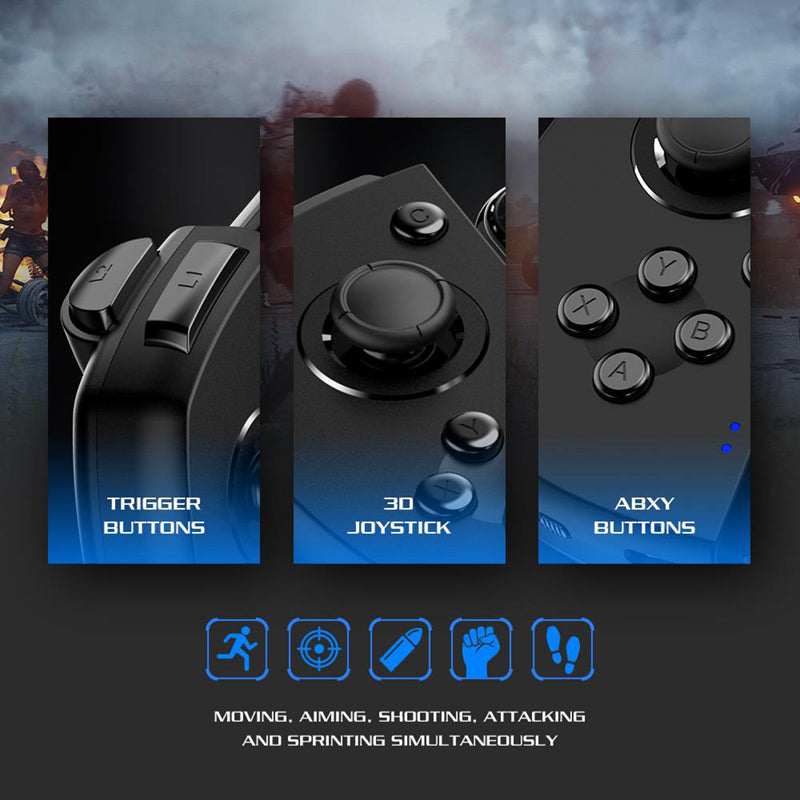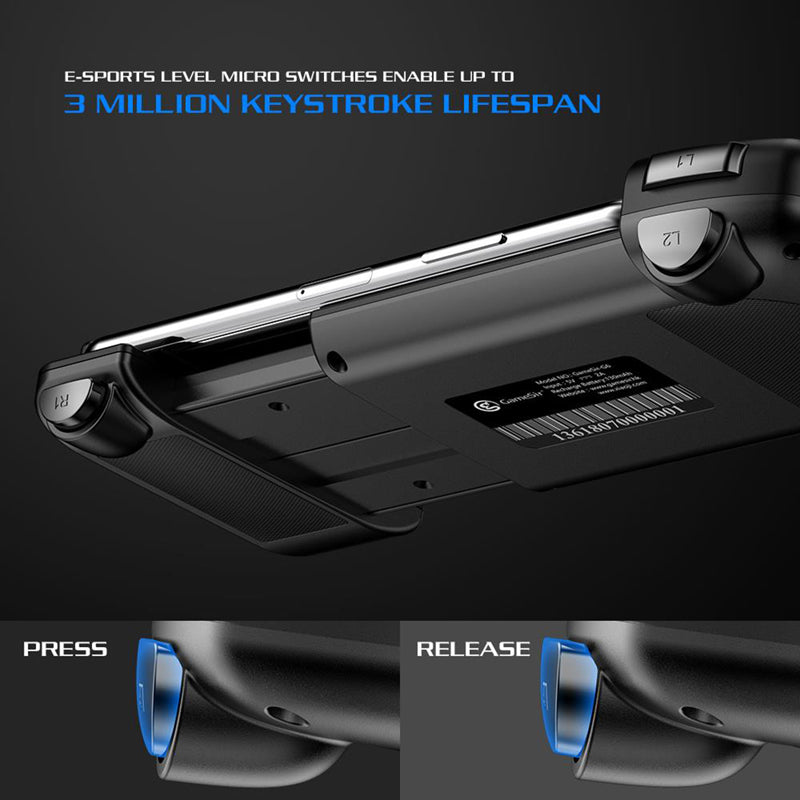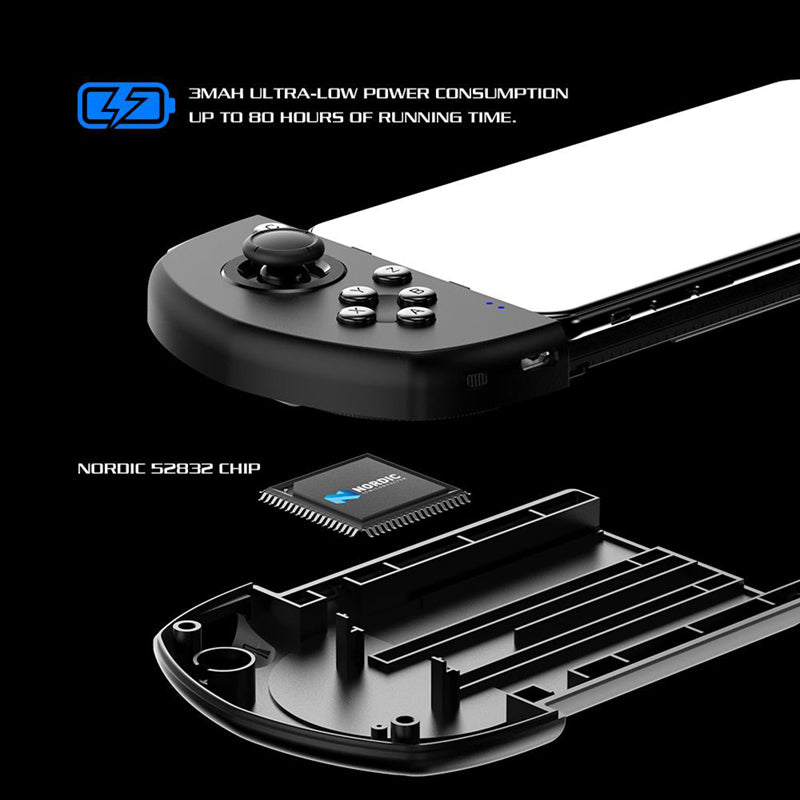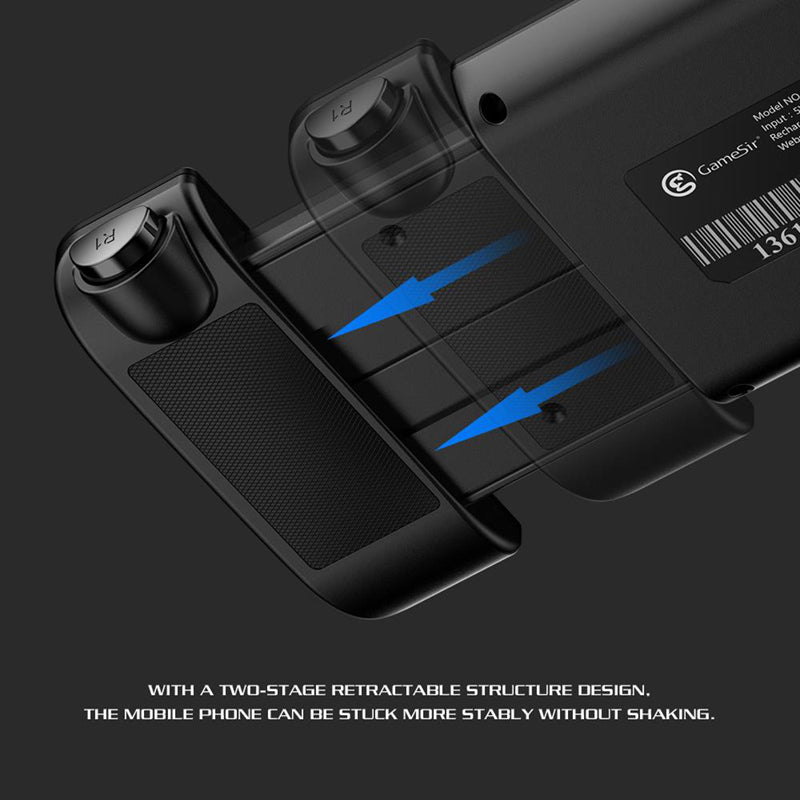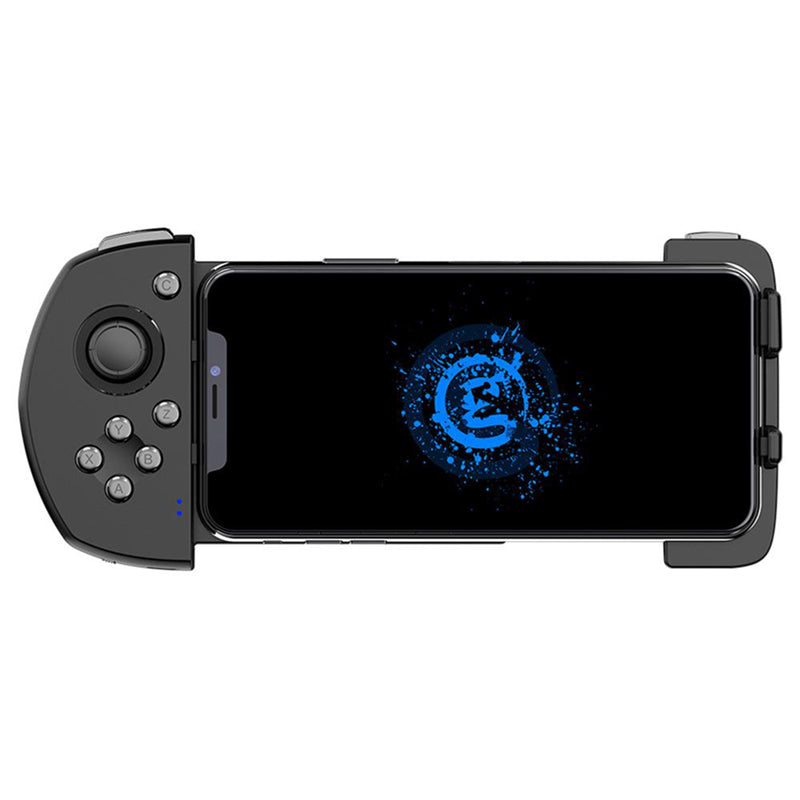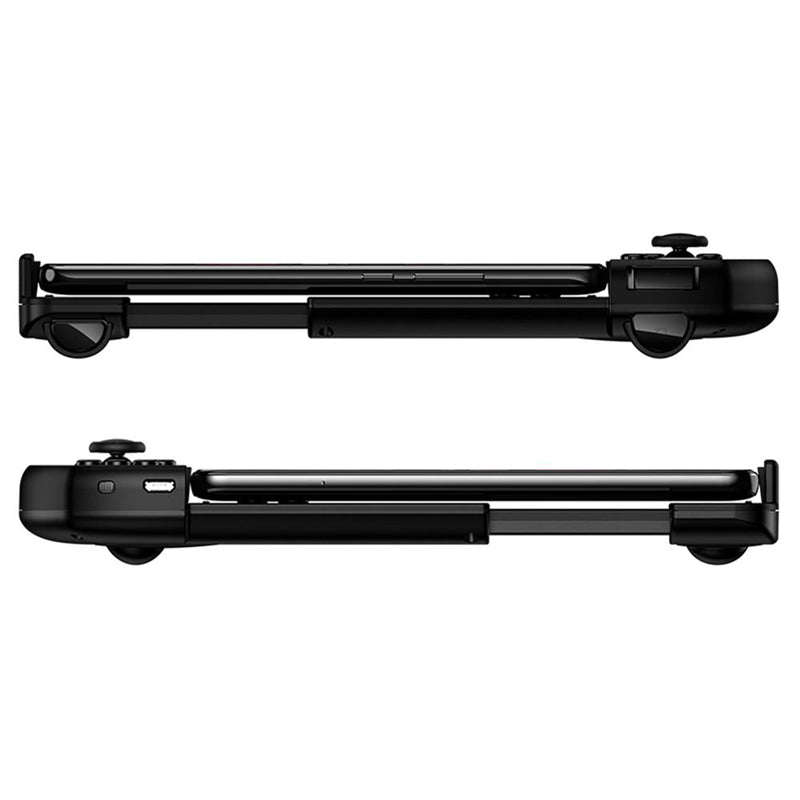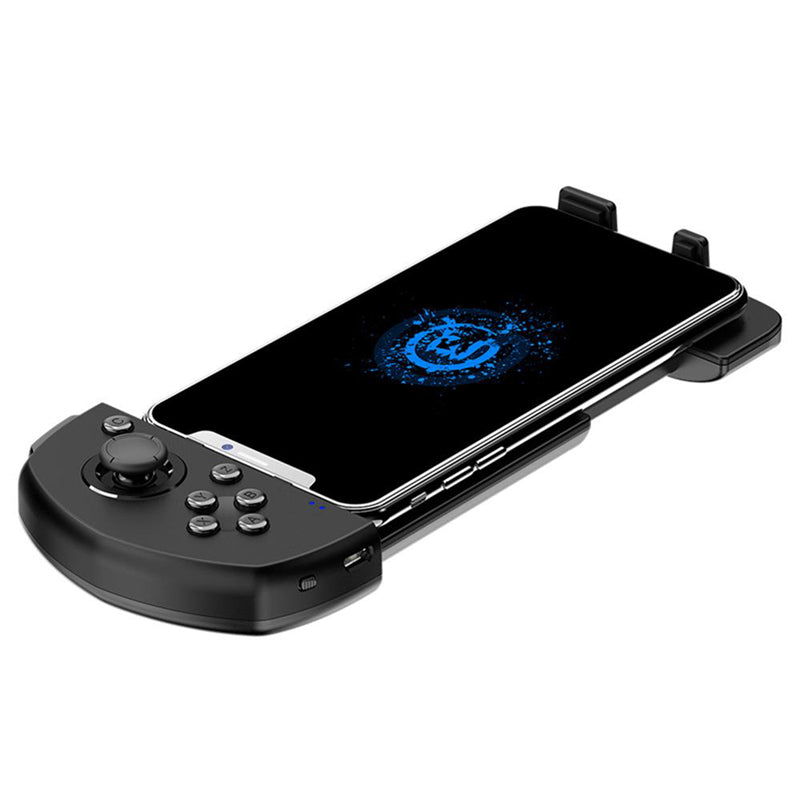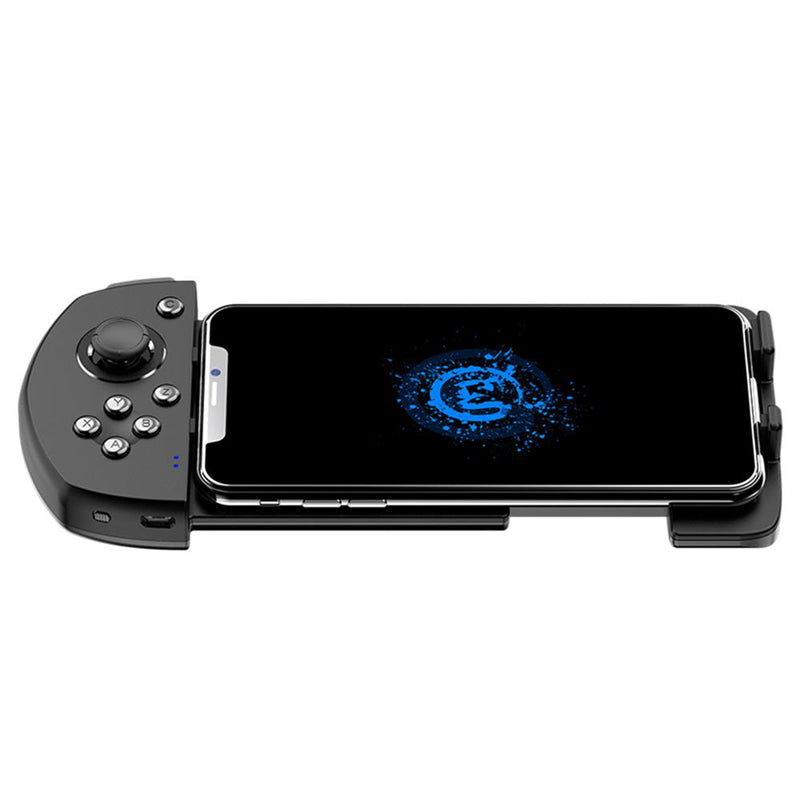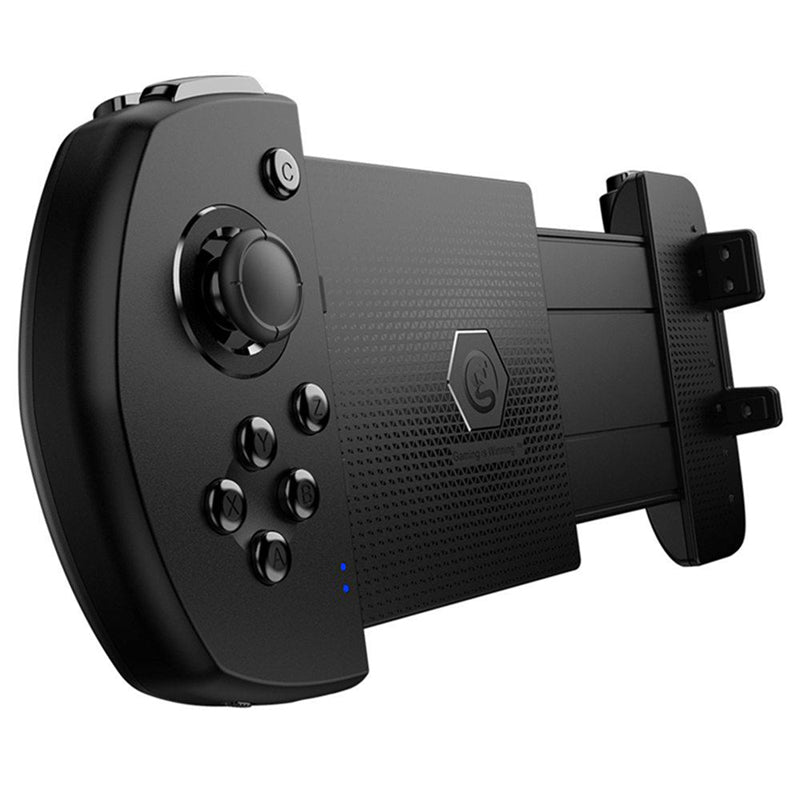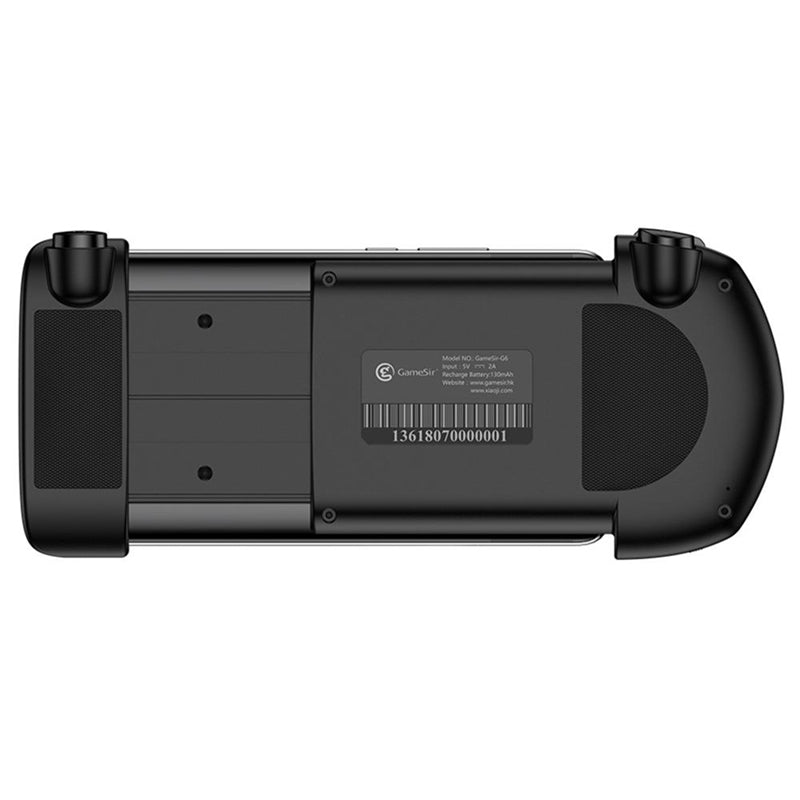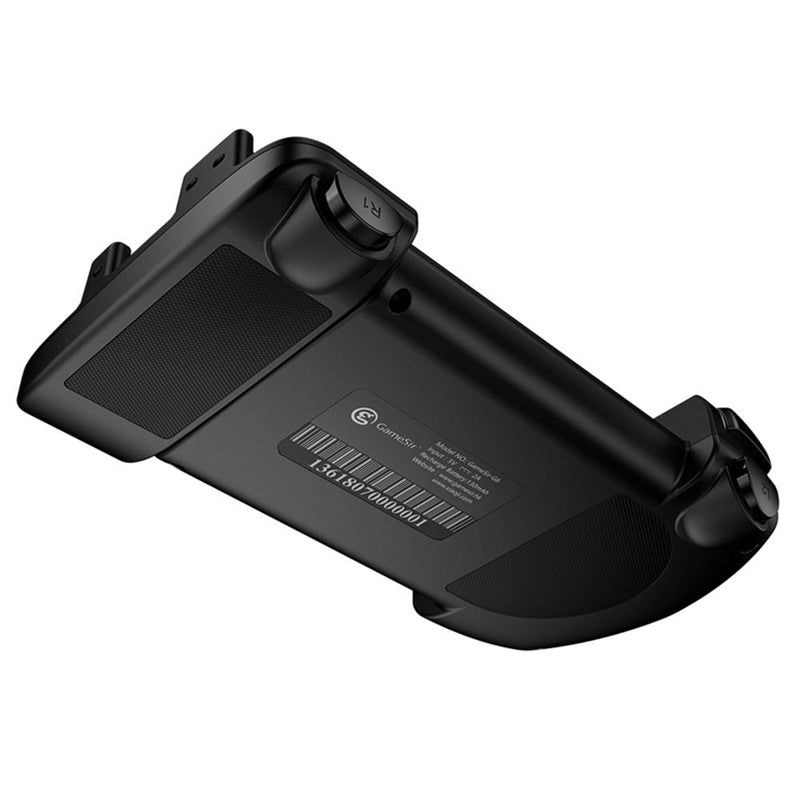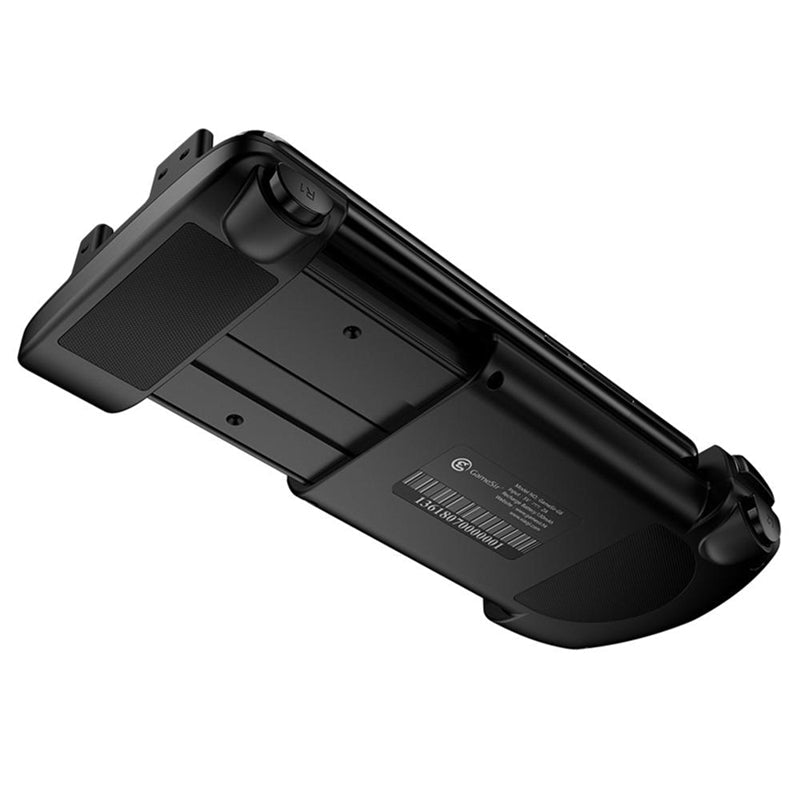 GameSir G6 Bluetooth Single-hand Adjustable Gamepad for IOS Android

GameSir G6 is a controller developed specifically for mobile games that combines controller and touchscreen controls. You can use the left controller to do combo attacks while focusing on the precise aiming at the right touch screen.

The professional layout of 10 configurable buttons and 1 ultra-thin 3D joystick enables optimal combination control of movement, aiming, jumping and shooting in FPS games, or movement and combo attacks in MOBA games.

Bluetooth 5.0 wireless connection which features high sensitivity and low latency. Indulge in an exceptional gaming experience without the hassle of cables.

GameSir G6 features G-Touch technology that supports iOS native games.

The L1, L2, and R1 trigger buttons are micro switches that enable up to 3 million keystroke lifespans.

Featuring a Nordic 52832 chip with 3mAh ultra-low power consumption and up to 80 hours of running time.

With a two-stage retractable structure design, the mobile phone can be stuck more stably without shaking.

Able to charge or use earphones while playing. life. It helps gamers escape low battery anxiety and gamers' ultimate gaming experience.

General

Brand: Gamesir


Type:  Gamepad


Model: Gamesir G6​


Color: Black

Specification

Connection: Wireless


Wireless Technology: Bluetooth 5.0


Working Platforms: iOS (iOS 9.0 or later)


Compatible Mobile Phone Size: length less than 6.57 in.


Battery Capacity: built-in 240mAh rechargeable Lithium battery


Vibration Function: No


Working Time: 70~80 hours


Charging Time: 2~3 hours


Charging Voltage: 3.7V~5V


Connectivity: Micro-USB (only for charging)


Cable Length: 1.64 ft.

Weight & Size

Product weight: 102g


Package Weight: 250g


Product size: 153.6*86*34mm

Package Contents

1* Gamesir G6 Gamepad


1* Micro-USB Cable 


1* User Manual