OUR STORY
WhatGeek was envisioned by a group of curious individuals who saw creativity as the seed quintessential for any new innovation. Our team wanted to give this freedom to people across the globe while shopping for their favorite items online, whereby they can customize and create their own unique gadgets out of hundreds of assorted elements.

WhatGeek's vision is spearheaded by one of the teams at Geekbuying.com. Thus the personalization aspect of creating cutting-edge products is ingrained in our DNA ready to be shared with our community.

Usually, people associate geeks with nerds fancying about their favorite items, but since our team has a diverse group of people from R&D, designers, and experts with a ton of experience producing all kinds of unique gadgets. WhatGeek is here to redefine how people understand the term geek.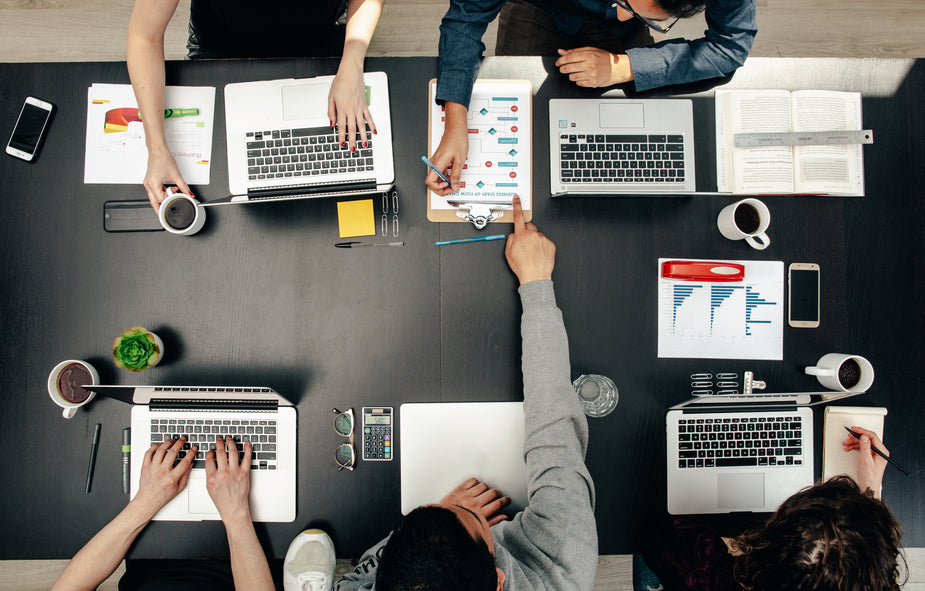 FULLY CUSTOMIZABLE UNIQUE GADGETS
WhatGeek has great things lined up in store for people filled with amazing creativity. All the gadgets offered on our website will have unique designs, colors and features that will allow people to create something of their own. Our team is hard at work to offer items in a variety of different categories besides customizable keyboards, mouse and other accessories.

Our customer support team has 10+ years of experience in providing an unmatched support service to all our customers across the globe.

WhatGeek has committed itself to build a strong community based on users' demands and active feedback.
Follow us on social media for our latest collections and announcements, tag @whatgeekfans for a chance to be featured, or contact us directly — we promise a real person (not a bot) will respond ♥