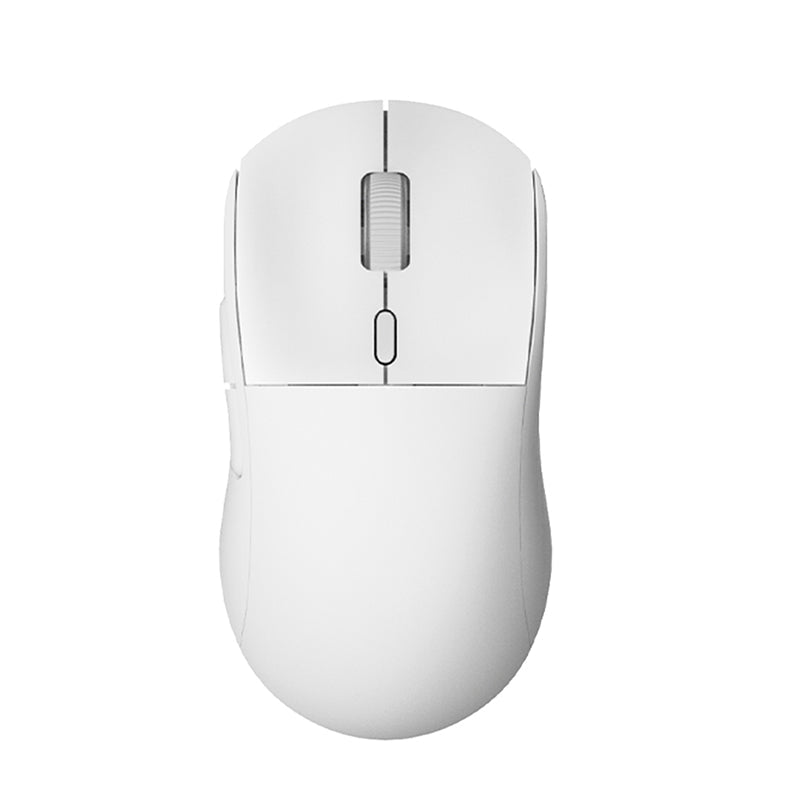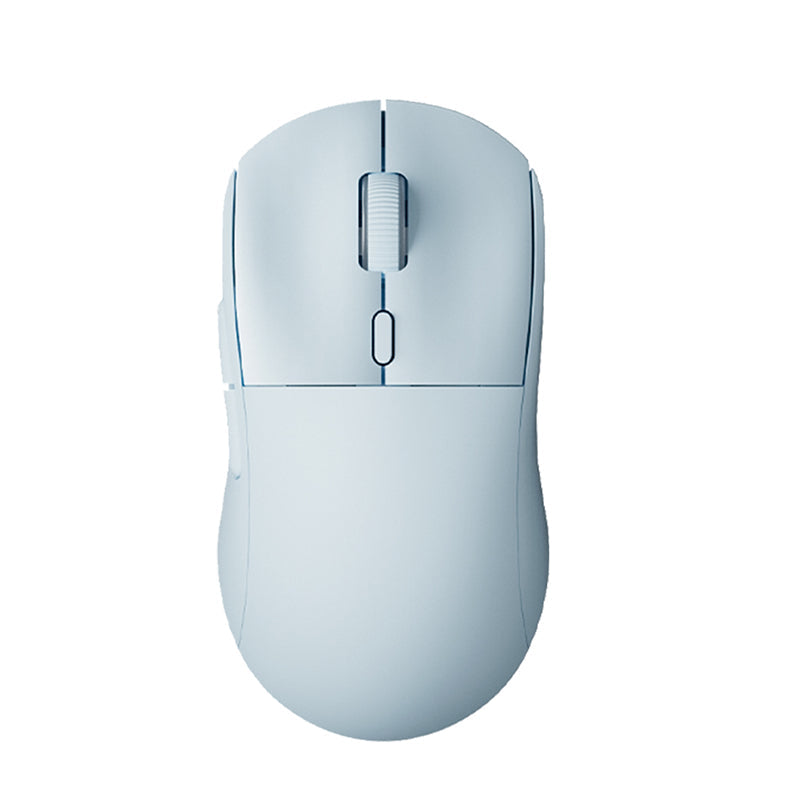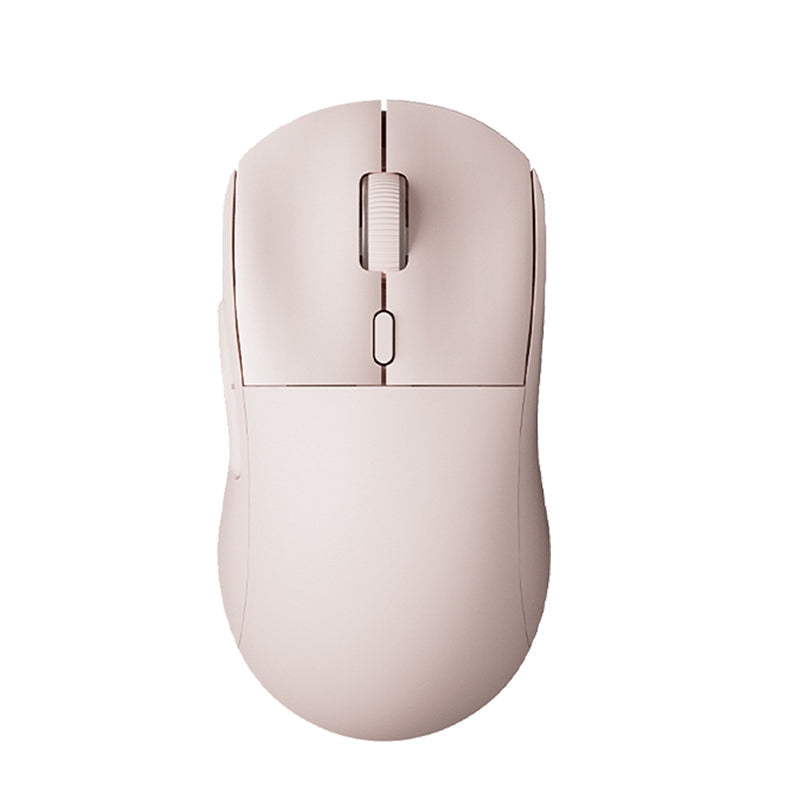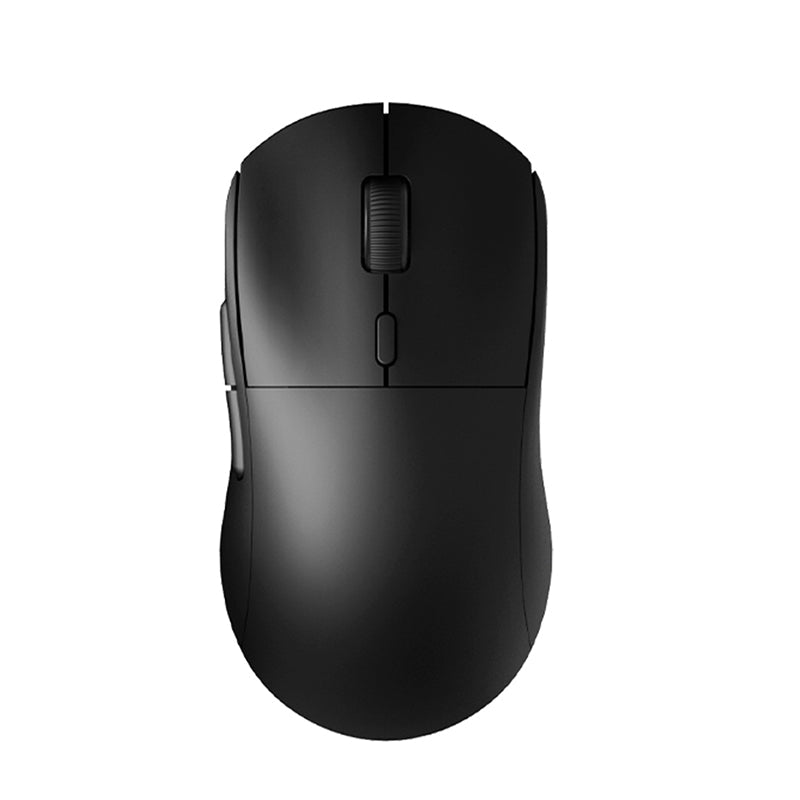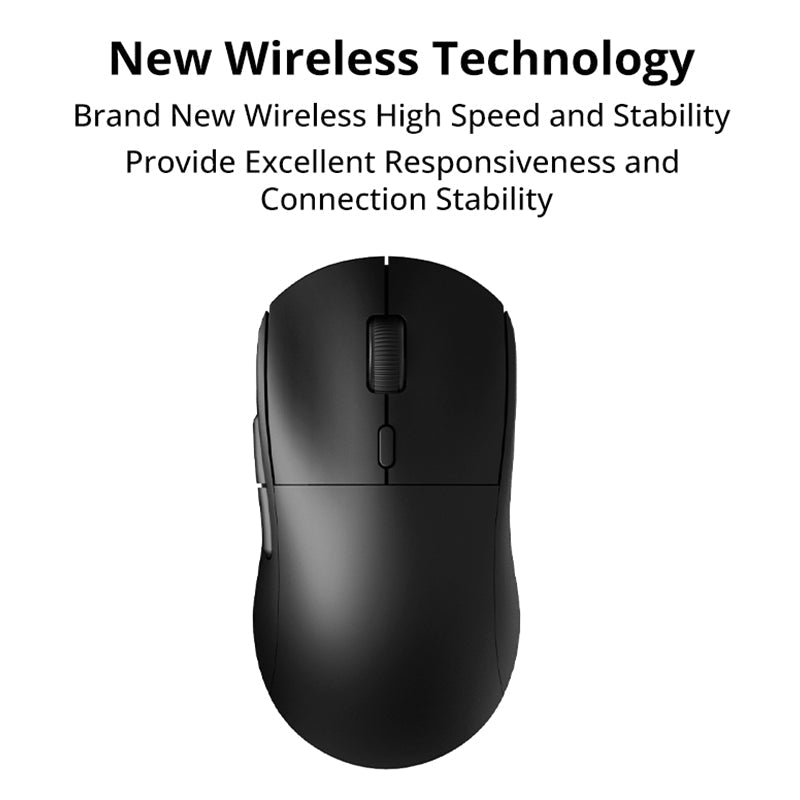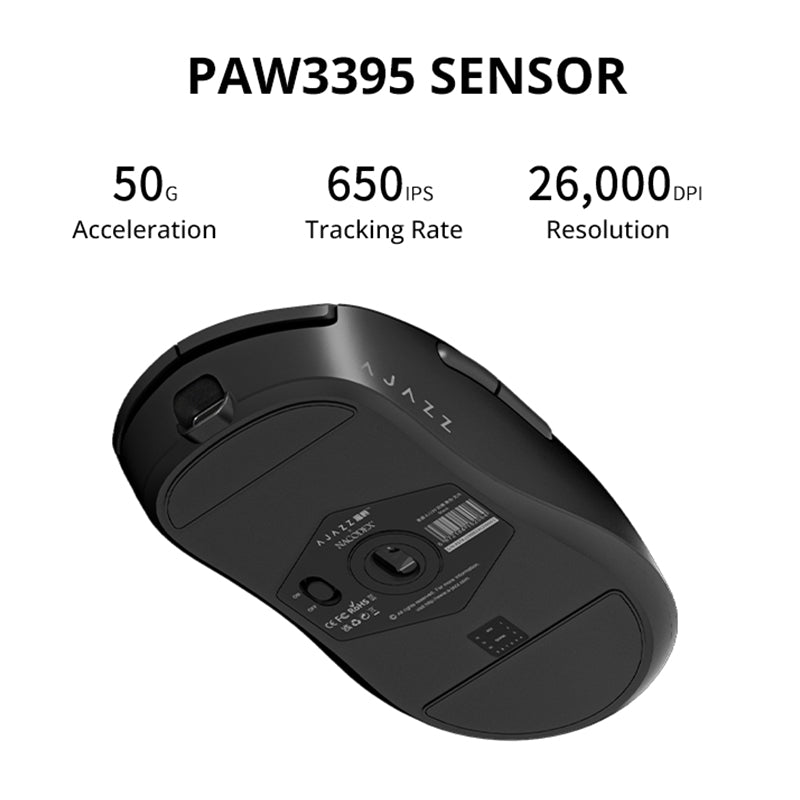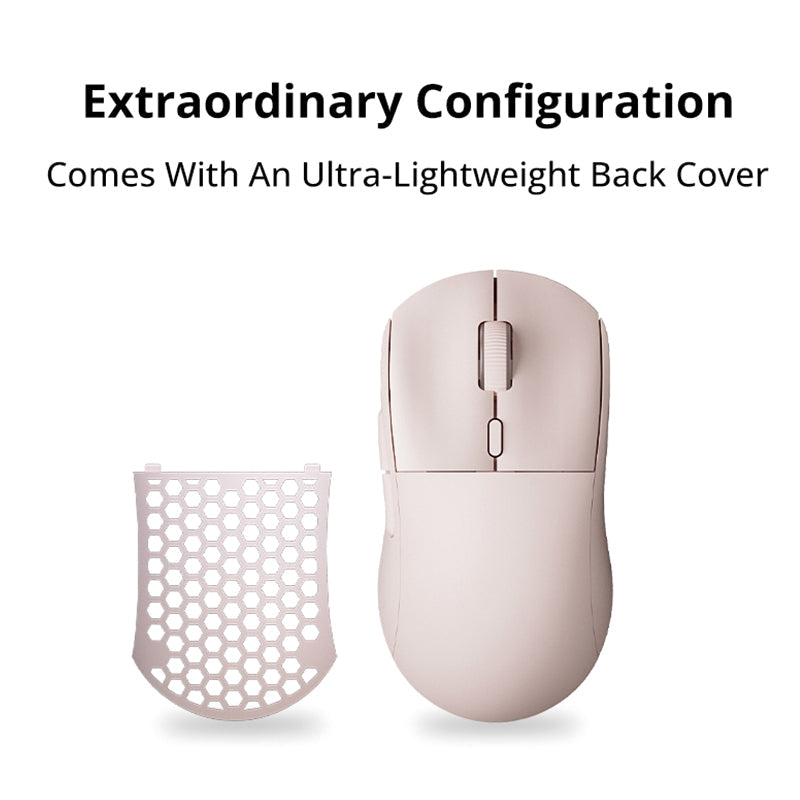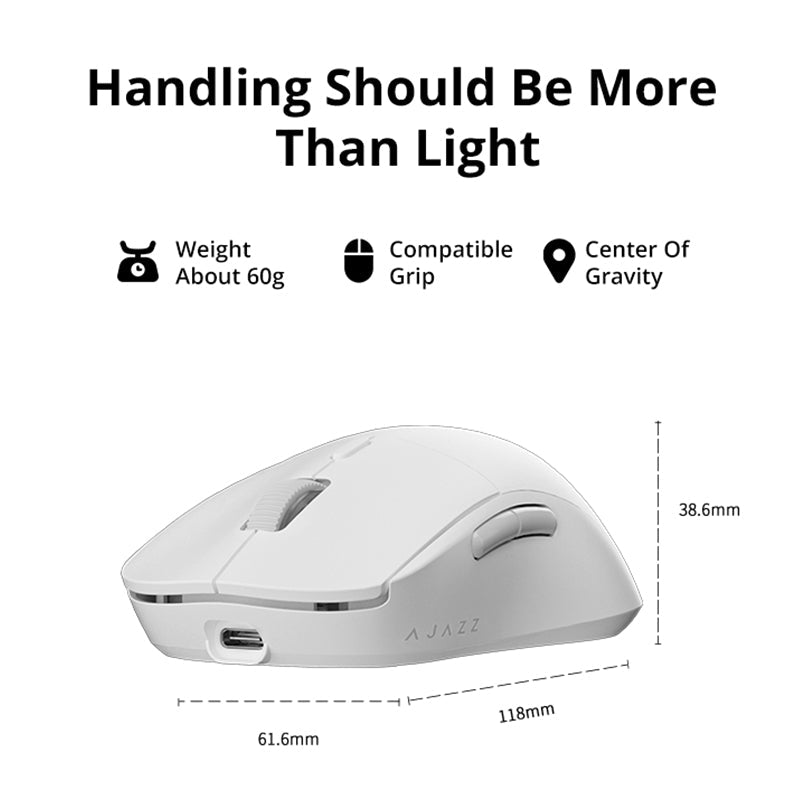 Ajazz AJ199 3395 Dual-Mode Wireless Mouse
PAW3395 Sensor
The flagship 26K sensor original phase PAW3395 can sense the subtle operation of the hand and accurately realize the player's action intention.

Superlight Design
It adopts a lightweight design, optimizes the overall structure, and has a bald head in the middle to balance the center of gravity of the mouse body. The classic symmetrical waistline and low back arc are compatible with various grip postures to enhance the control experience.

New Wireless Technology
Brand new wireless, only for high speed and stability. Support 2.4G and wired dual mode, focus on the needs of game competition and provide excellent responsiveness and connection stability.

Adjustable LOD
The mouse LOD (silent distance) can be fine-tuned between 1mm-2mm through the driver so that the mouse can be further adapted to your usage habits.

Support Wireless Driver
The wireless driver does not need wiring, and the mouse driver can be connected to the mouse driver through 2.4G wireless, and the mouse parameters can be adjusted and set according to the needs, which is more convenient to use without wiring.
General

Brand: Ajazz


Type: Gaming Mouse


Model: AJ199

Specification

Sensor: PAW3395


Connectivity: Wired Type-C/Wireless 2.4G


Keys Amount: 6 Buttons + 1 Switch


DPI: 800-26000DPI


Response Rate: 1000Hz


Keys Lifespan: 80 million

Weight & Size

 

Product Weight: 0.06kg


Package Weight: 0.11kg


Product Size(L x W x H): 118*61.6*38.6mm


Package Contents

1 x AJ199 Gaming Mouse


1 x USB Type-C Cable


1 x User Manual