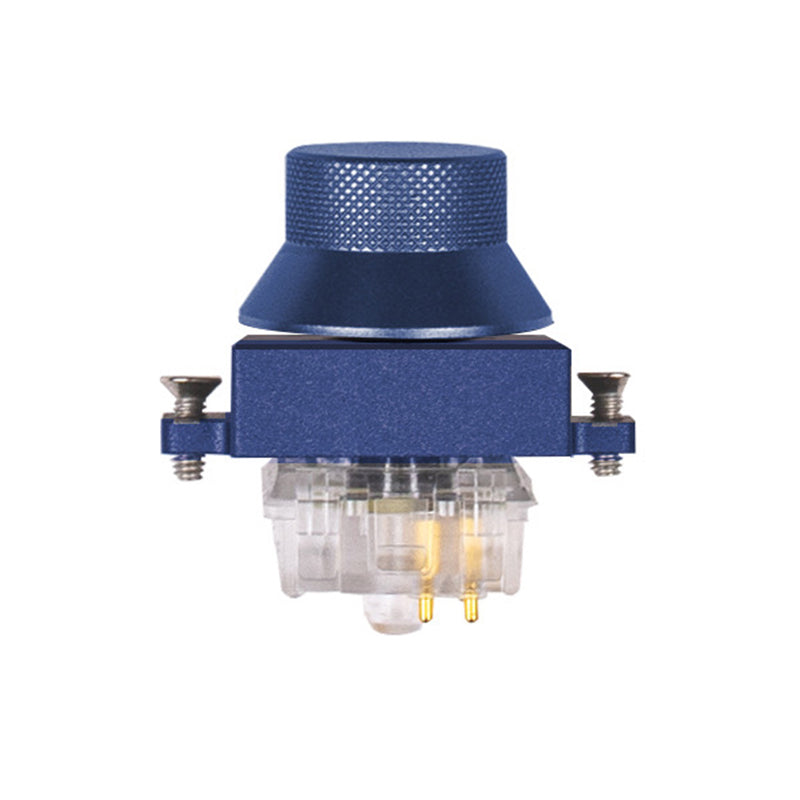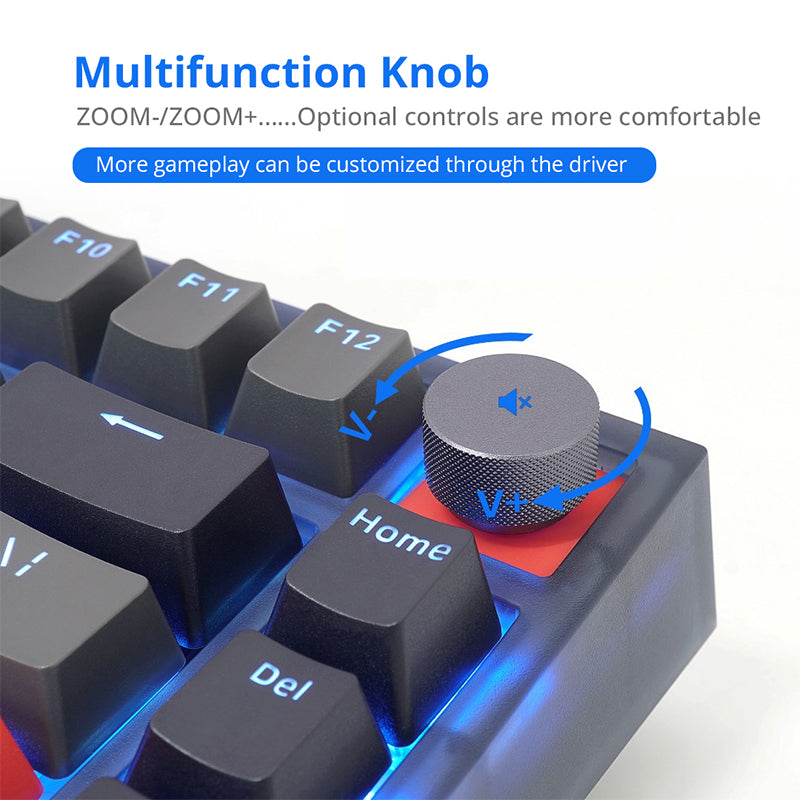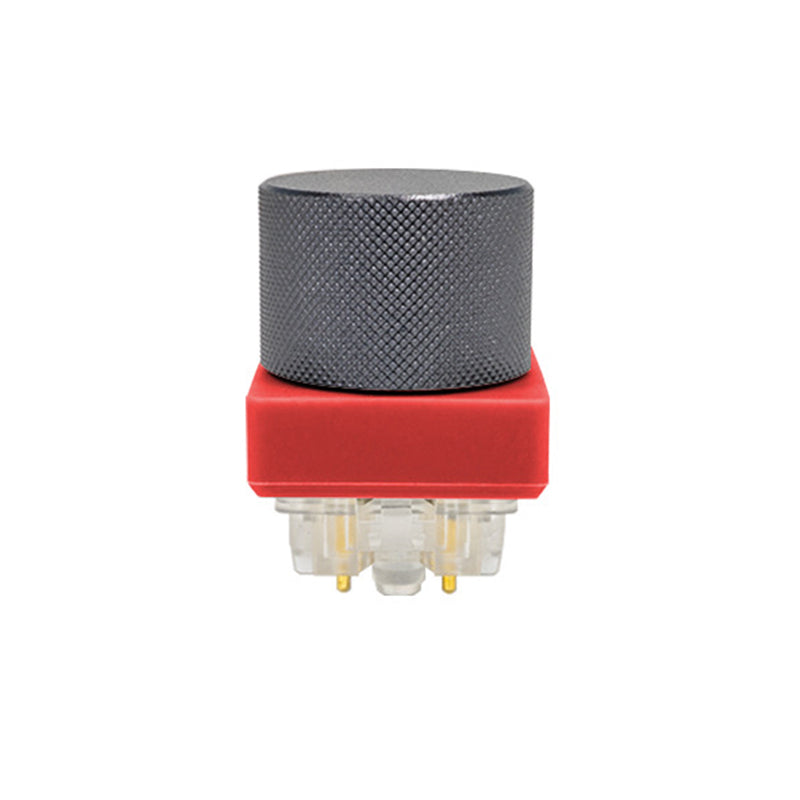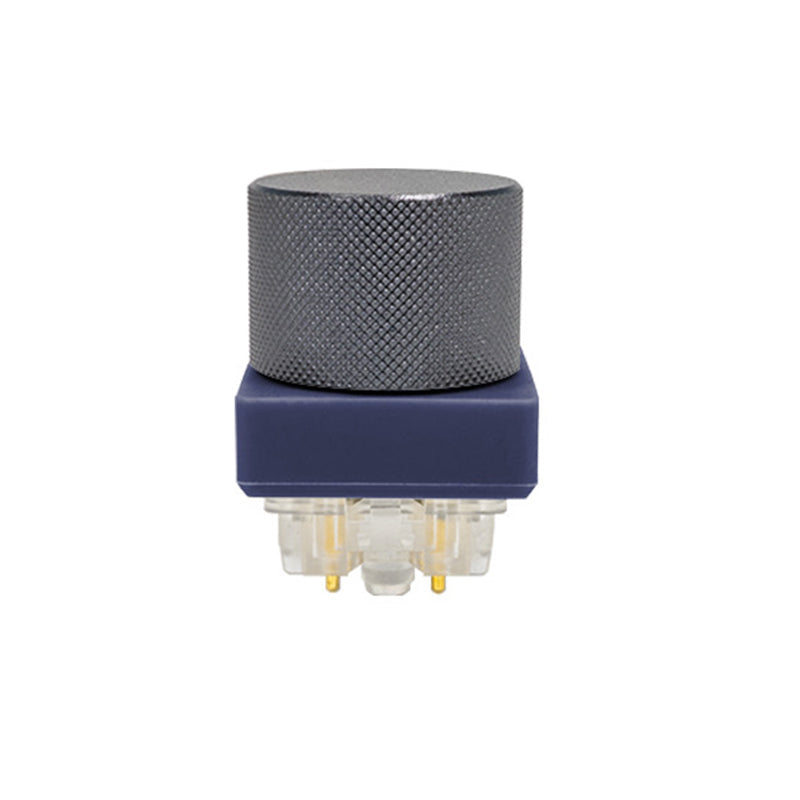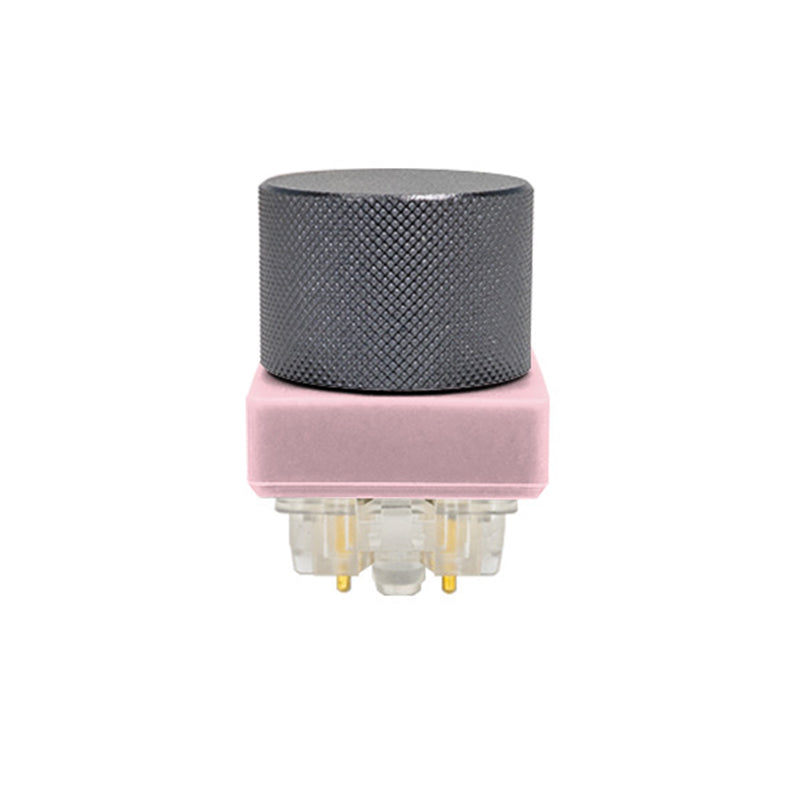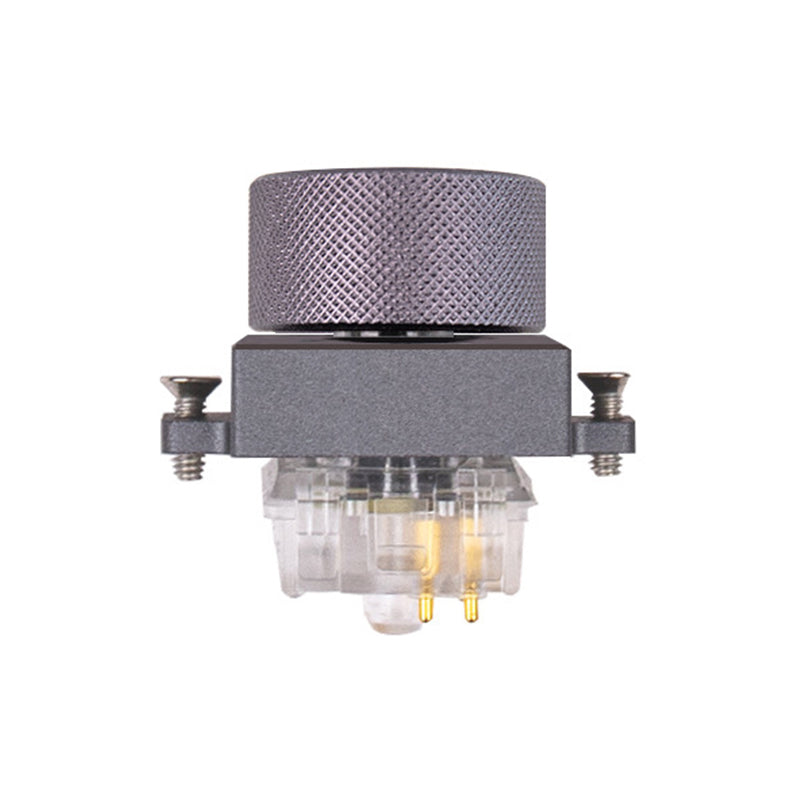 SKYLOONG Knob Module CNC Aluminum for GK75/GK980
*This knob can only be used with SKYLOONG GK75 Keyboard and GK980 Keyboard.
Hot-swappable Module for Knobs and Switches

With 5-pin hot-swappable terminals and knob modules

It comes with 1 hot-swappable module specifically designed for both knobs and switches. By simply pulling it out, you can easily swap the knob with a regular mechanical switch and keycap. Thanks to the powerful proprietary software, you can also customize the knob's function at will.
Package Contents: 1 x Knob Module