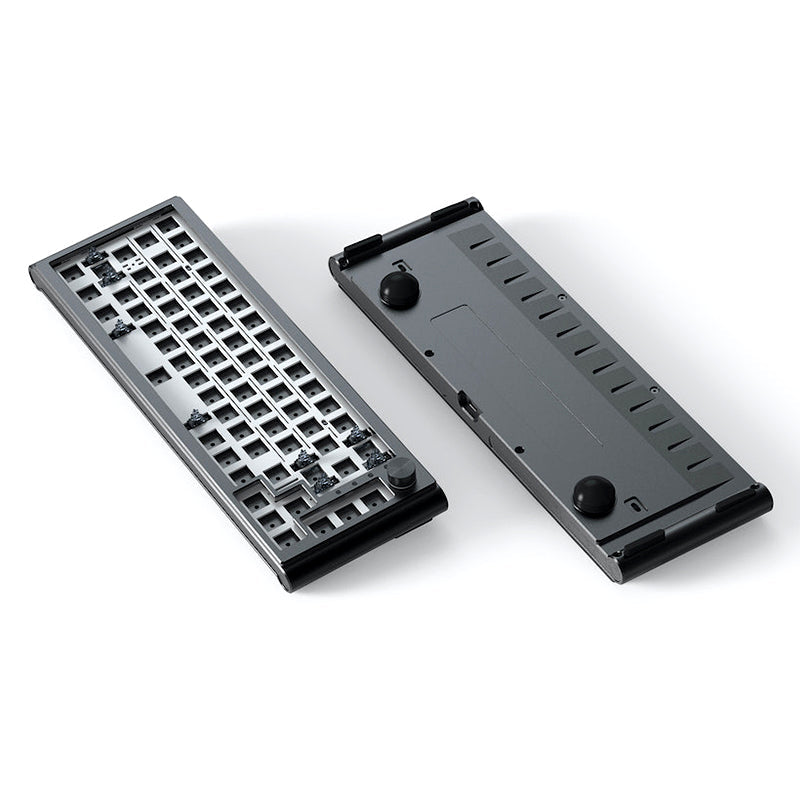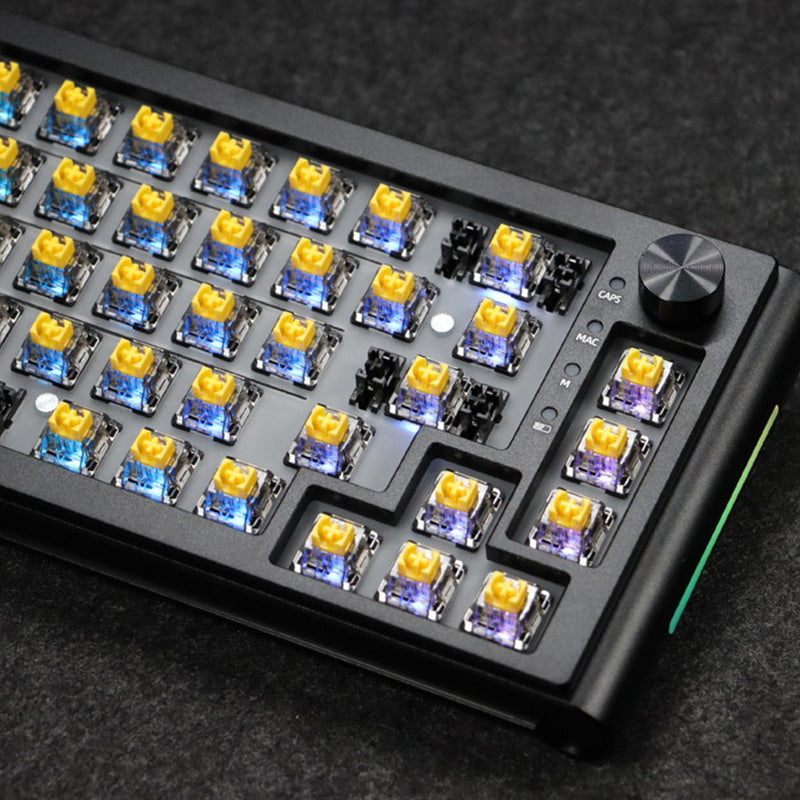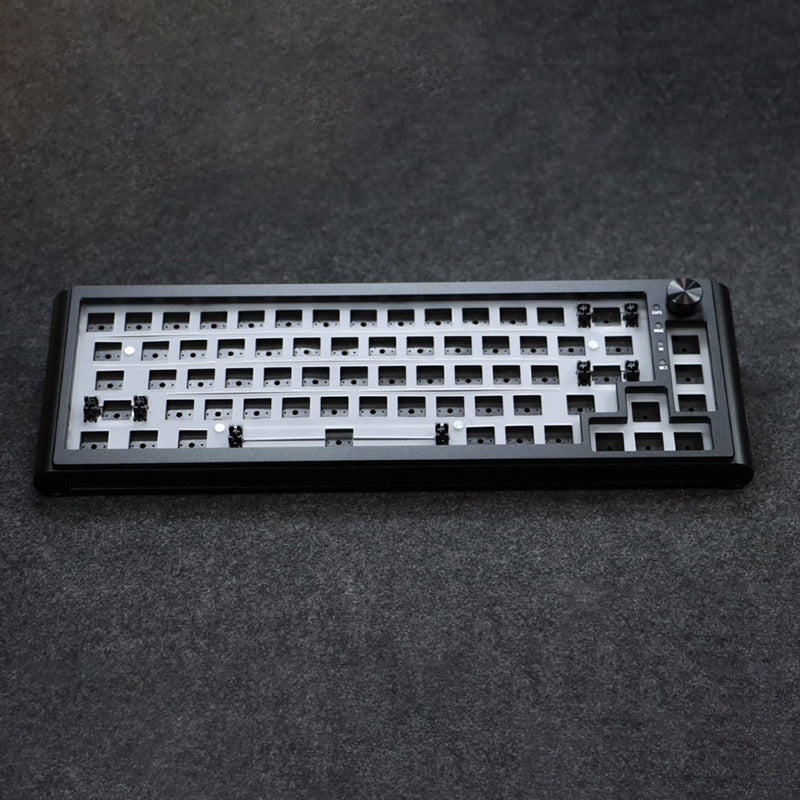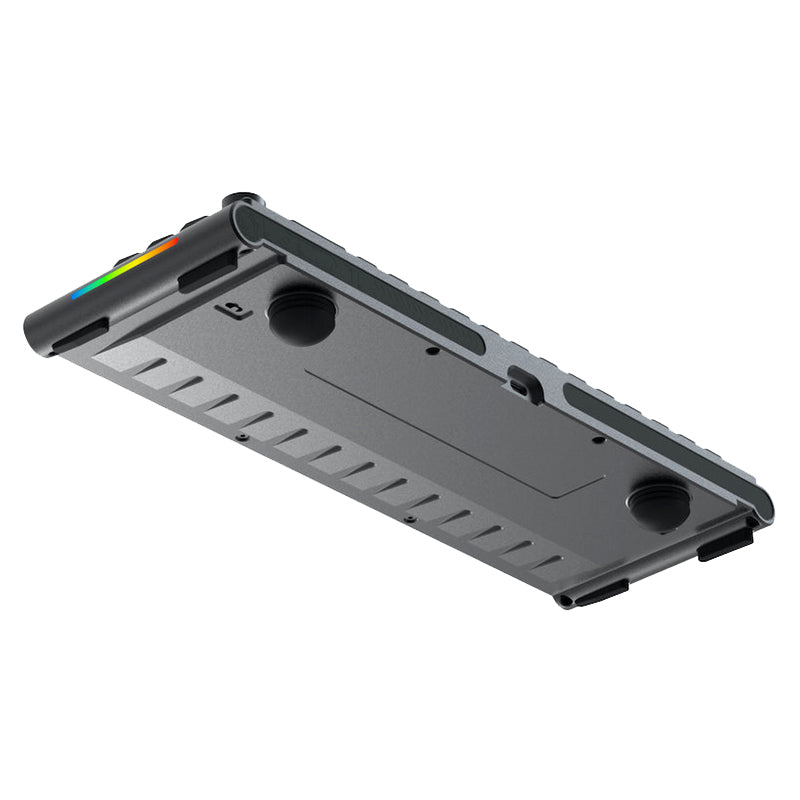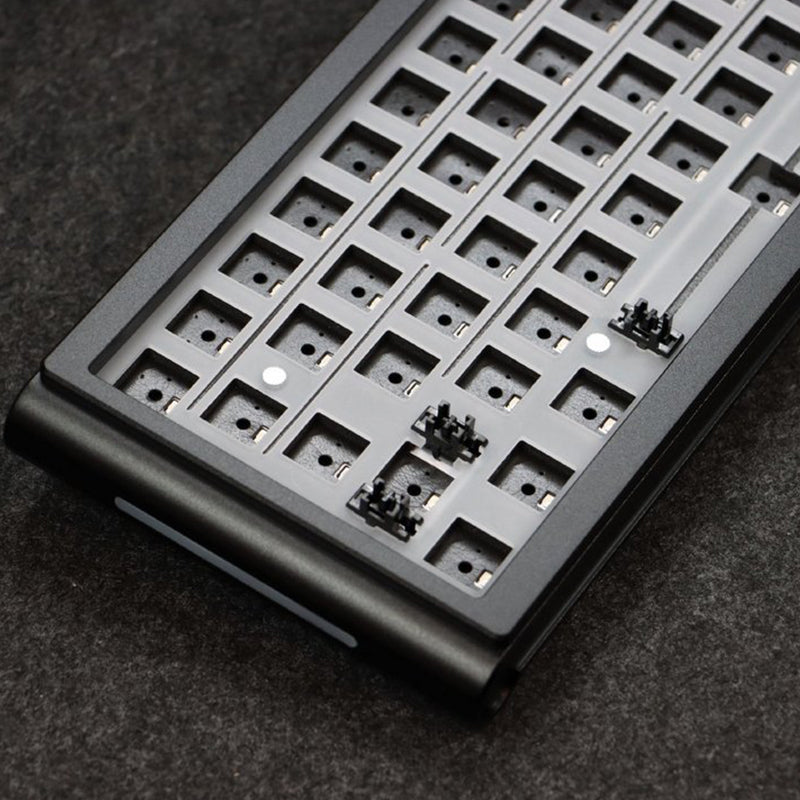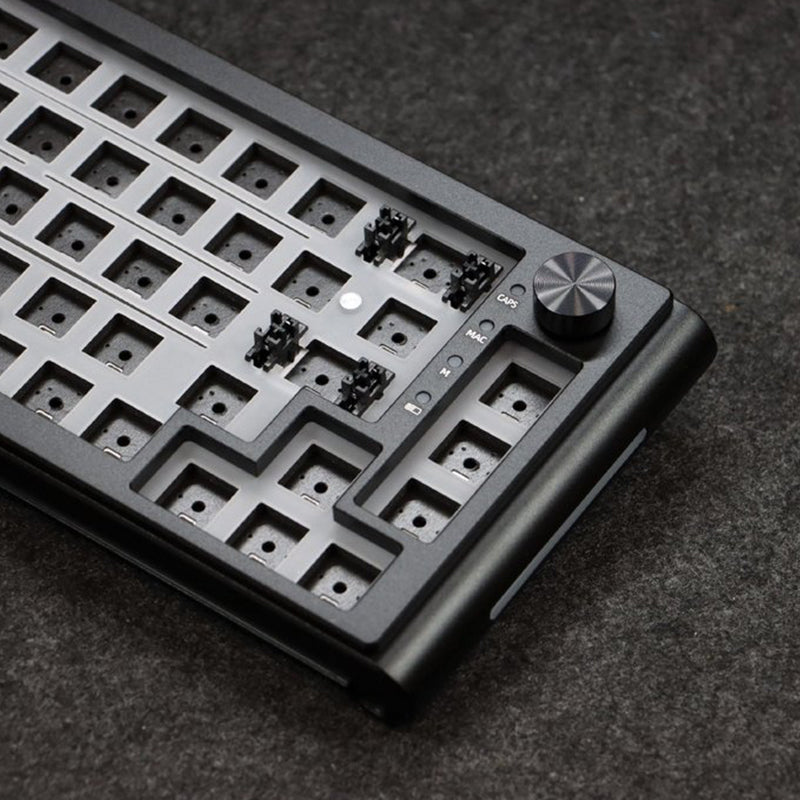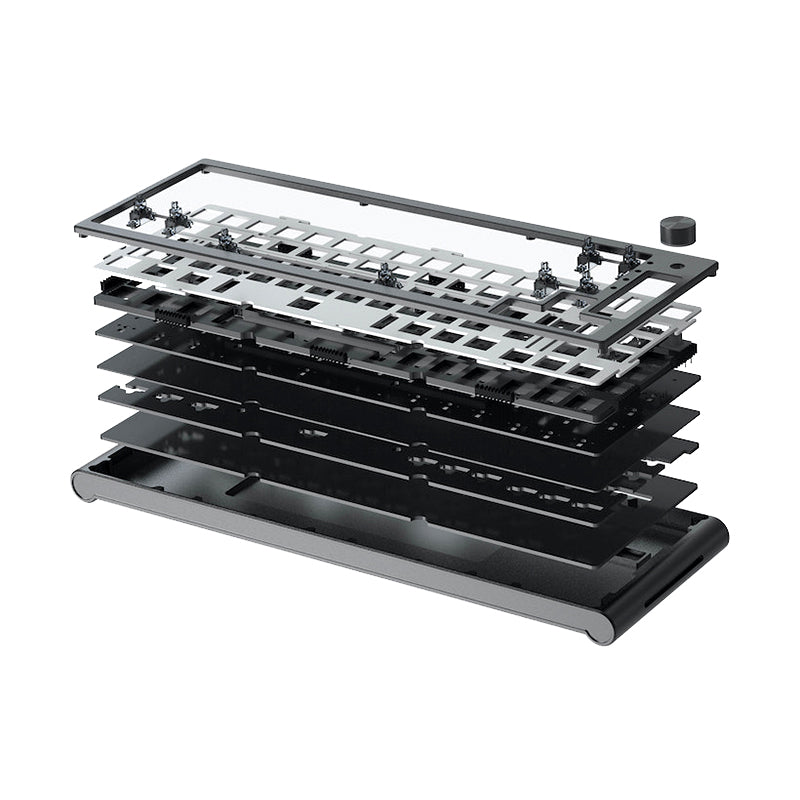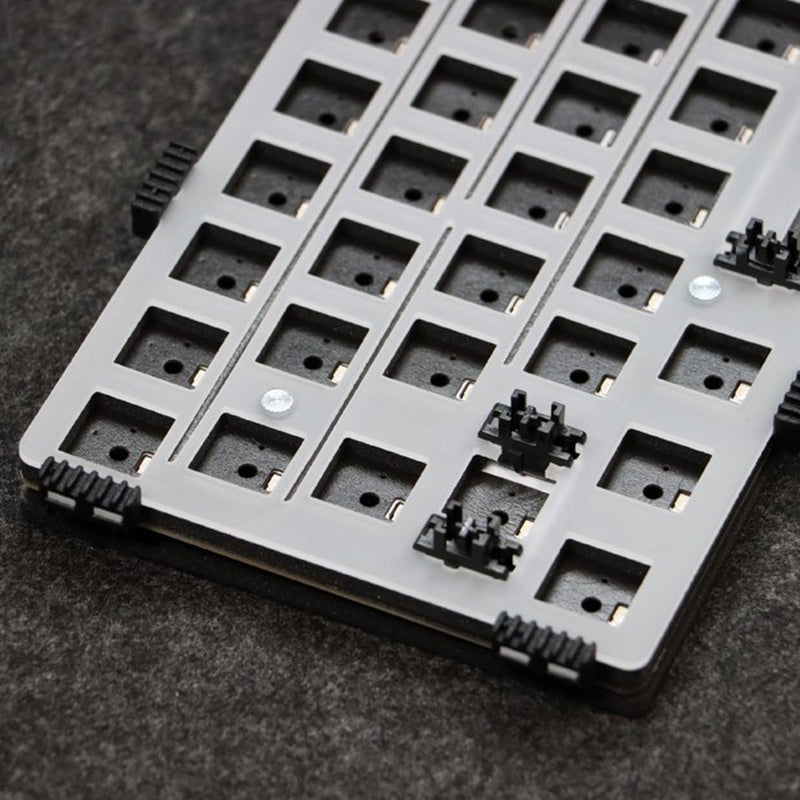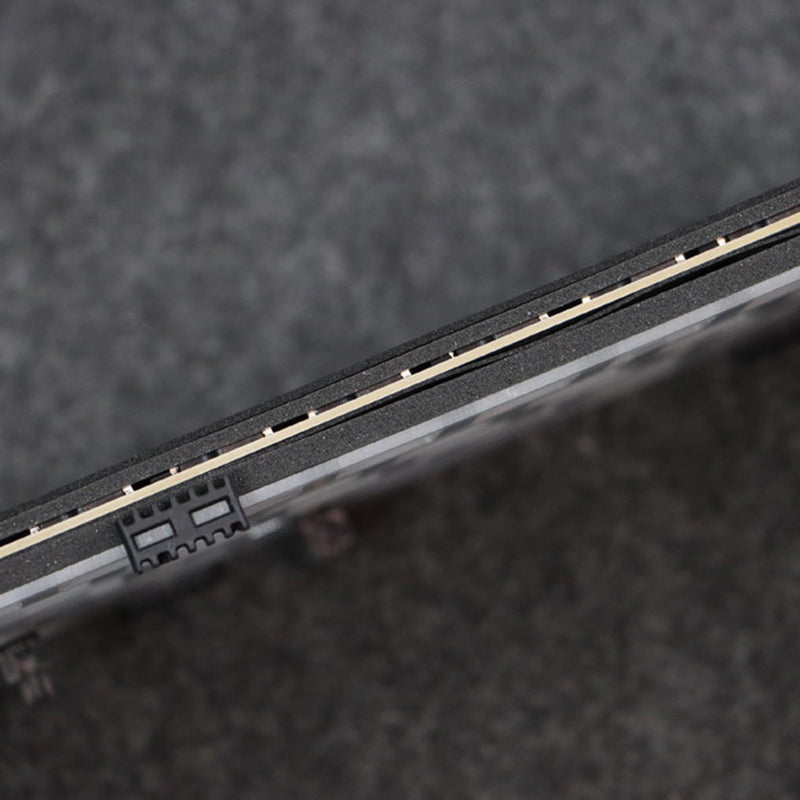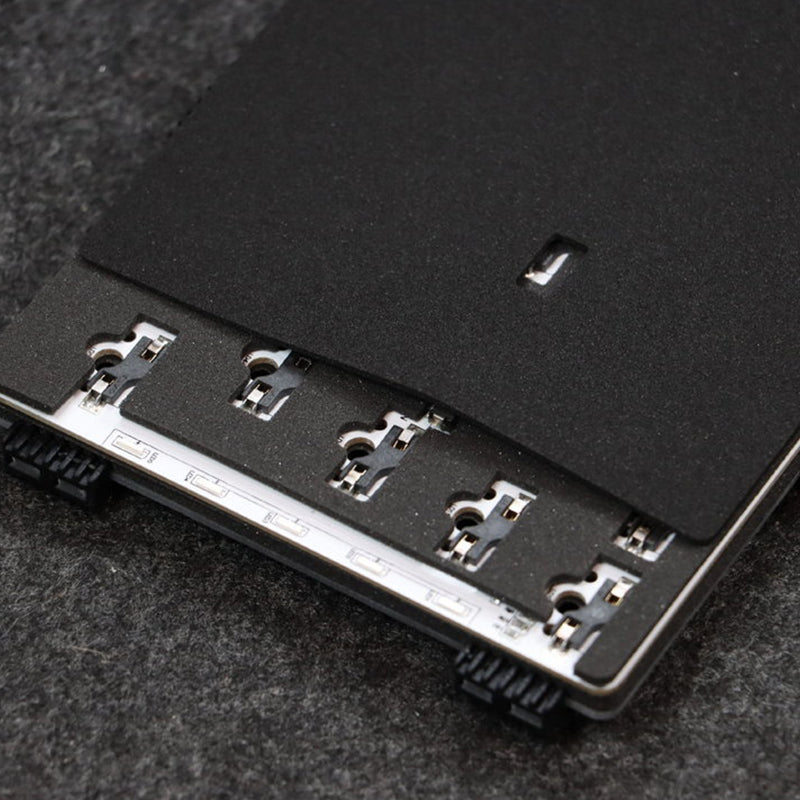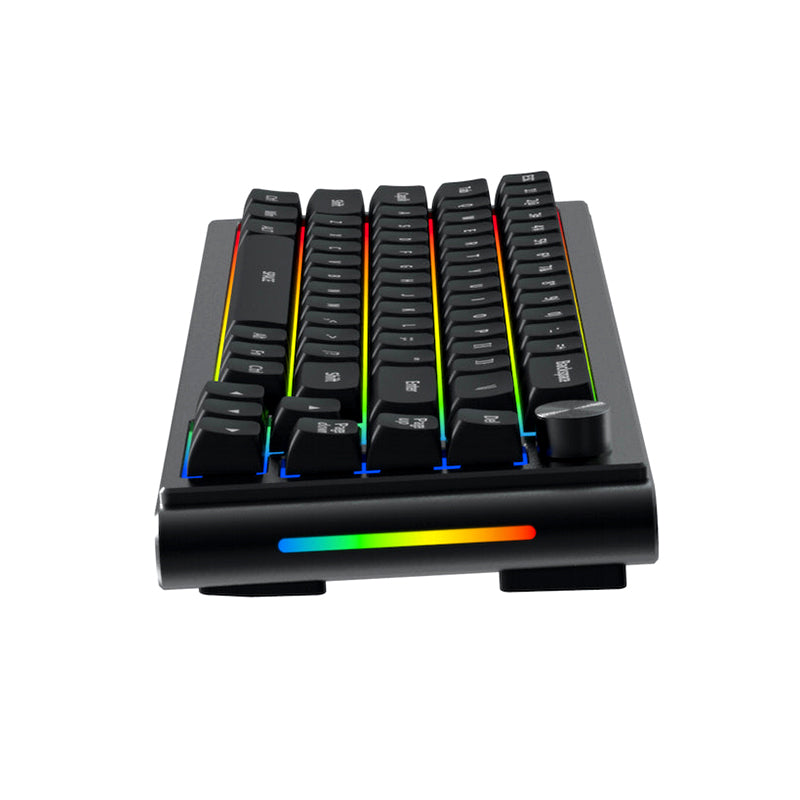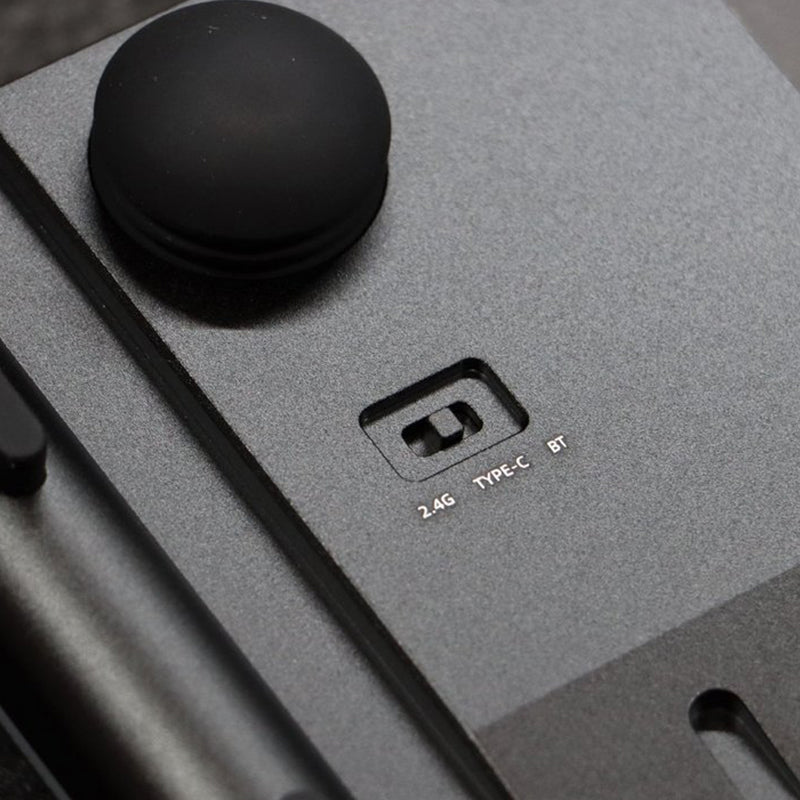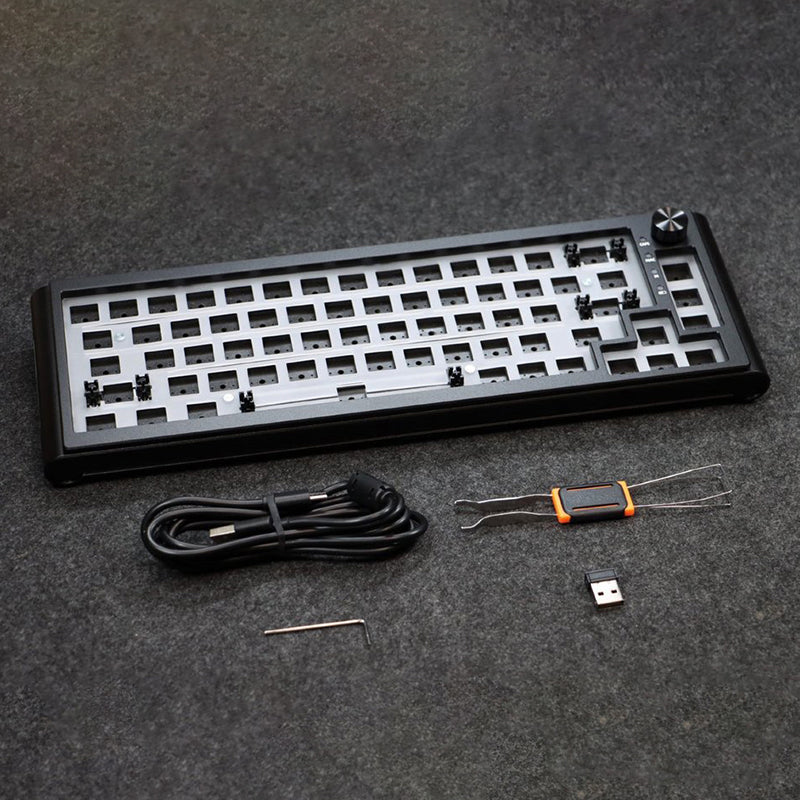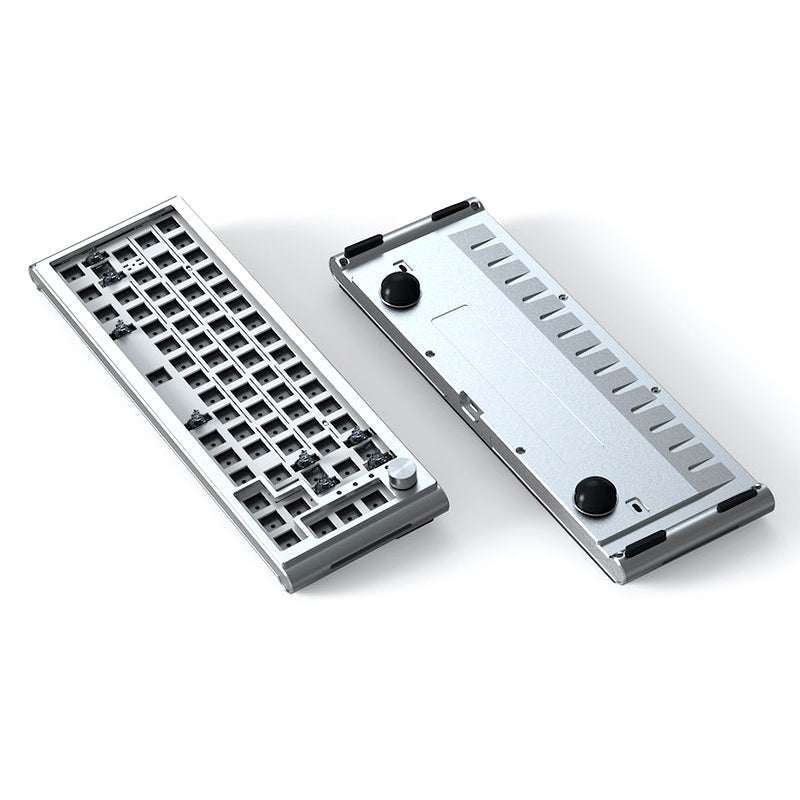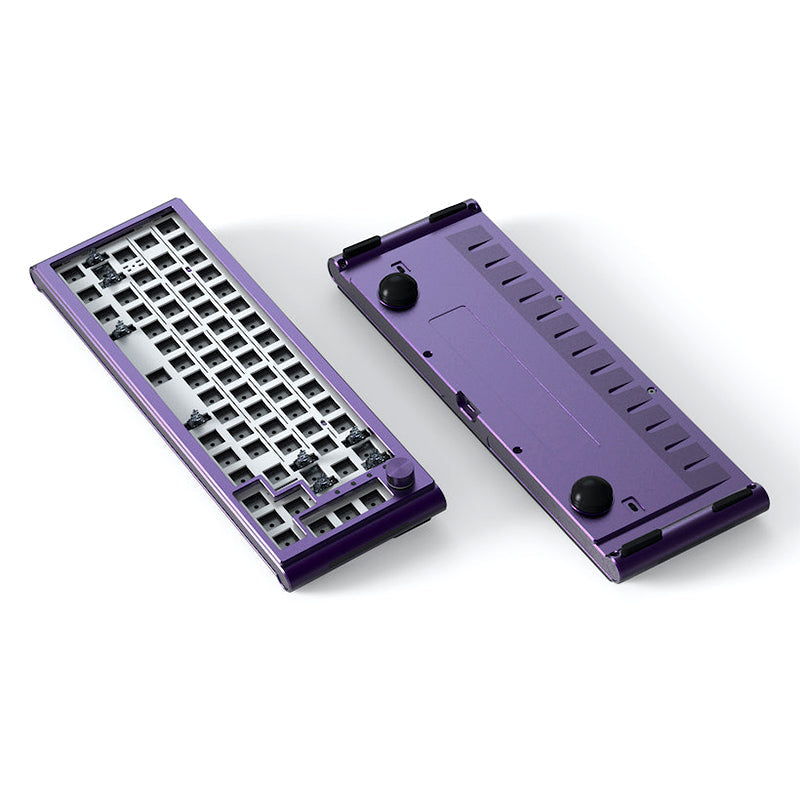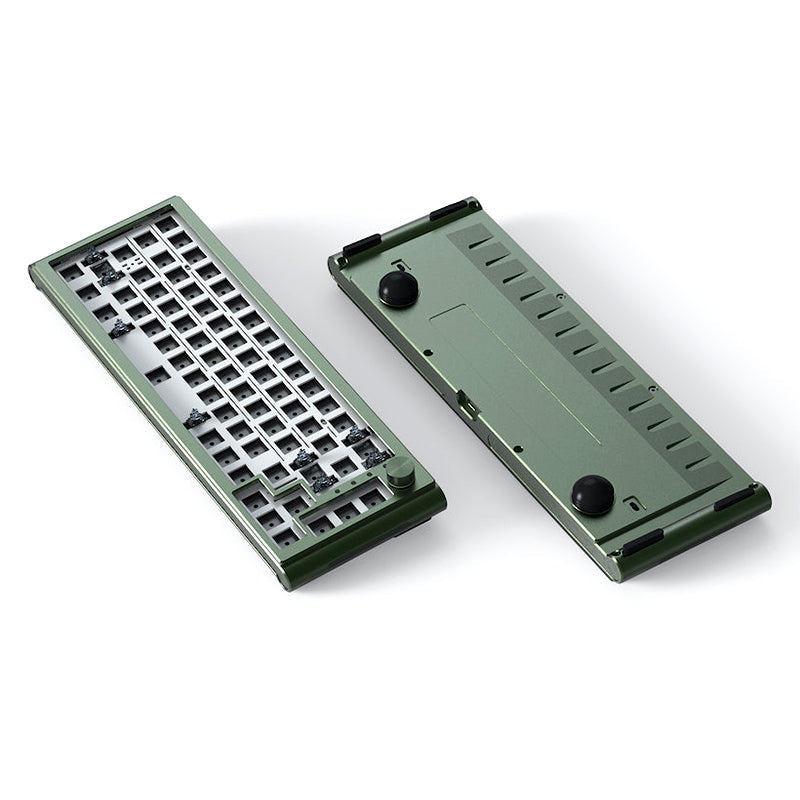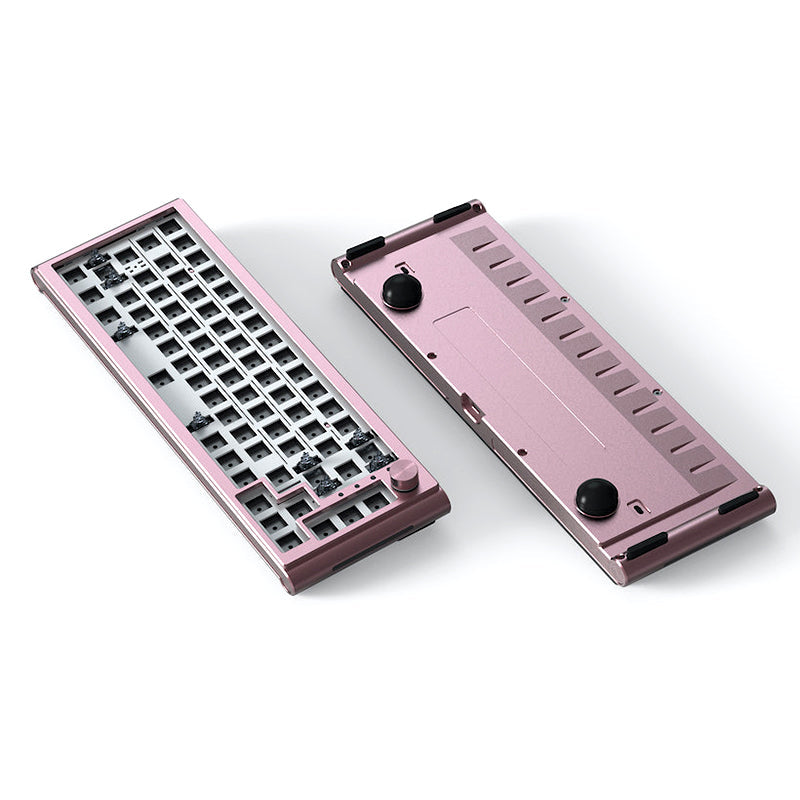 MXRSKEY CK650 Aluminum Gasket DIY Barebones Kit
The appearance design of CK650 adopts the arc shape derived from ancient Chinese scrolls, made of aluminum alloy, which is strong and stable. If you're looking for a 65-percent keyboard that puts design and build quality front and center, the Mxrskey CK650 Barebones Mechanical Keyboard is the perfect foundation for your setup. 
The design of adding knobs to the keyboard is a popular label in 2022. Many players will choose to buy a 65% keyboard while owning a 75% knob keyboard. It can be regarded as a derivative layout of the conventional 68 keys.
65% Mechanical Hot-Swap Barebone Kit With Solid Aluminum CNC Case
MXRSKEY CK650 is featuring a trendy layout and mount type. The keyboard houses 67 keys + 1 knob, which saves space for the mouse on the right side. It is ideal for those who demand accuracy, speed, reliability, and endurance for long-time gaming sessions. As a member of the aluminum gasket mount series, CK650 is as solid and sturdy as its predecessors with the hard and strong Aluminum Alloy and Mxrskey's iconic plate-mounted stabilizers. Unlike previous kits, the CK650 has an upgraded FR4 glass-epoxy ENi/IAu PCB that can last longer with equally impressive performance. In short, the CK650 is made of quality materials, assured by its solid weight

Hot-swappable & Programmable
All kit in this series is perfect for customization, and the CK650 is no exception. It contains the upgraded FR4 PCB that supports hot-swap, so you can change the switch without soldering issues. The accompanying driver can make the keyboard to rebind the input of one or two keys or remap the whole board as you see fit. It also supports setting up macros or personalized light patterns, making the keyboard exclusive.

Gasket Mount
CK650 is a Gasket Mount Board with two layers of sound-absorbing foam and glass-epoxy ENi/IAu supporting board. The foams are great in noise-canceling to eliminate unwanted noise while the Fr4 board provides a clear and crispy clicking sound for greater enjoyment. The gasket mount structure also contributes to the incredibly light but elastic feel welcomed by many people.

Connectivity: Bluetooth/2.4Ghz/Type-C
More than being wireless, we have this kit in triple modes, that is to say, the latest Bluetooth 5.0 technology and ultra-fast stable 2.4GHz wireless, plus Type-C wired mode. Triple modes will be accommodating a variety of occasions, such as trips, offices, and homes... no more bulky accessories and no more being bothered by terrible transmission.
General

Brand: MXRSKEY


Type: Mechanical Keyboard Kit


Model: CK650

Specification

Layout: 65%, 67 Keys+1 Knob

Mount Type: Gasket Mount

Plate Material: PC

Case Material: Aluminum

Backlight: RGB

LED: South-facing

Hot-swappable Switch: 3pin/5pin Switch

Stabilizer: Plate Mount Stabilizers

Battery: 8000mAh

Anti-ghosting: Full-key Anti-ghosting

System Support: Windows/macOS/iOS/Android

Weight & Size

Product Weight: 0.95kg


Package Weight: 1.5kg


Product Size(L x W x H): 346*104. 5*29. 5mm

Package Contents

1 x Keyboard Barebones (Aluminum Case, PCB, Mounting Plate, Plate-mounted Stabilizers, Built-in Battery)


1 x Type-C Cable


1 x User Manual