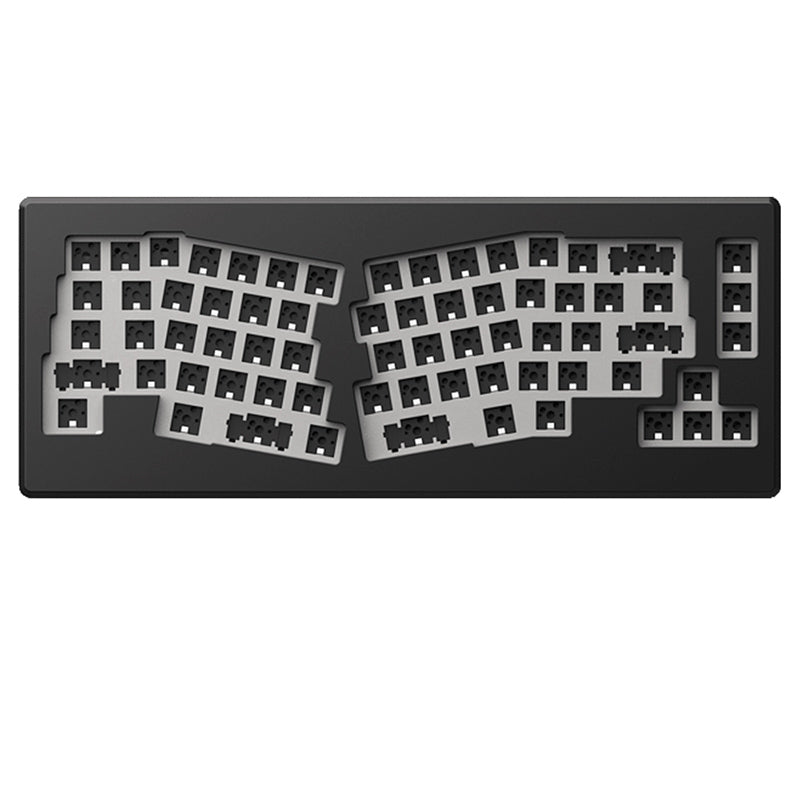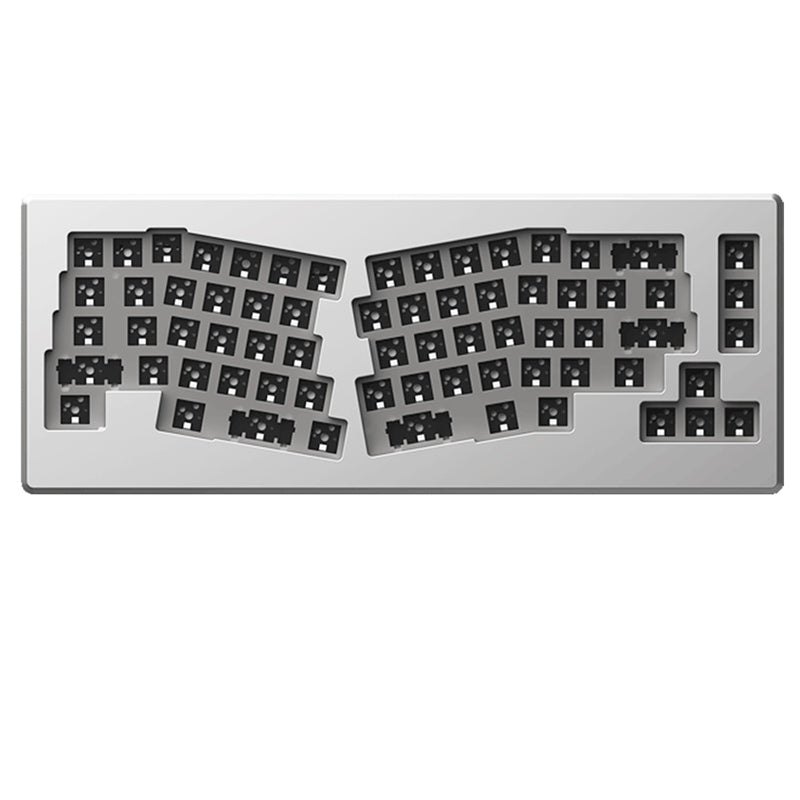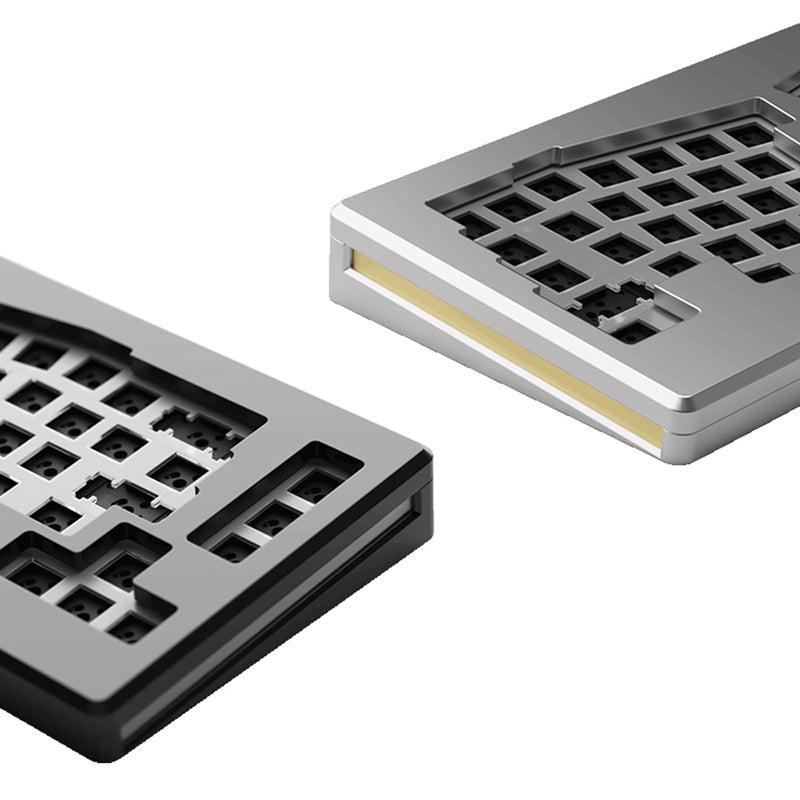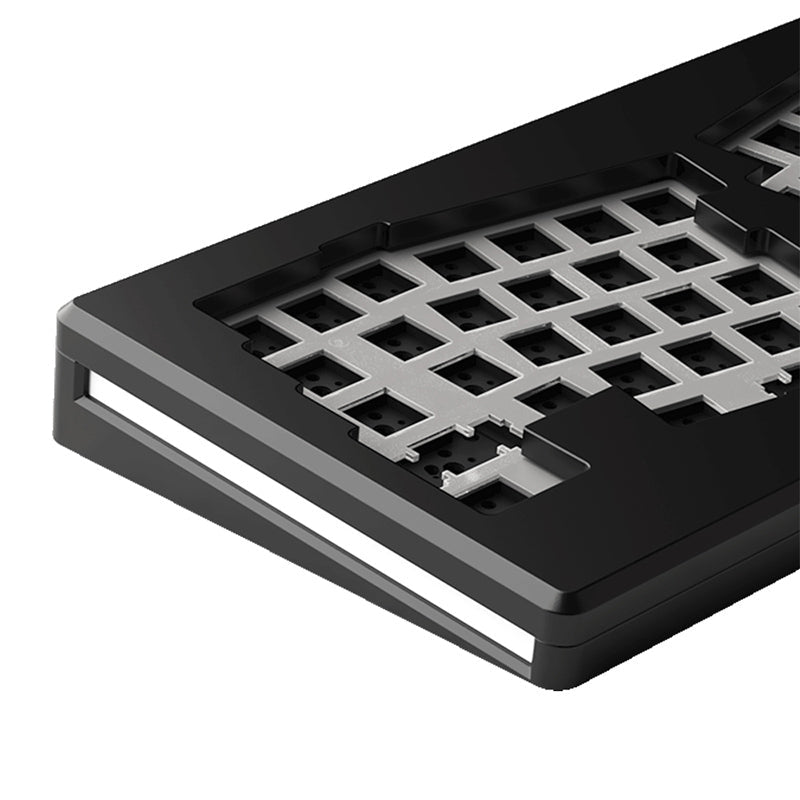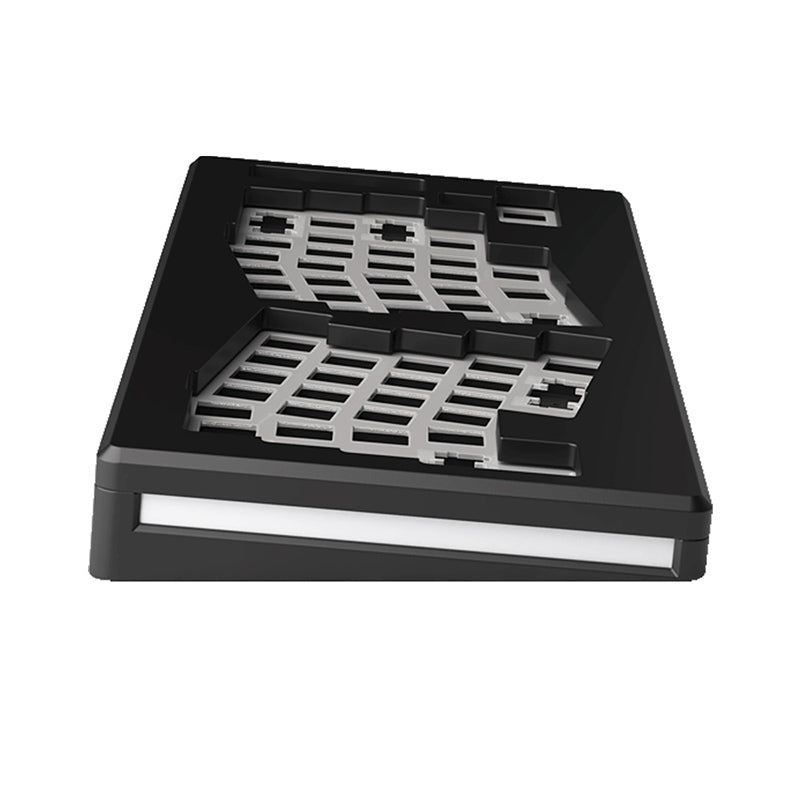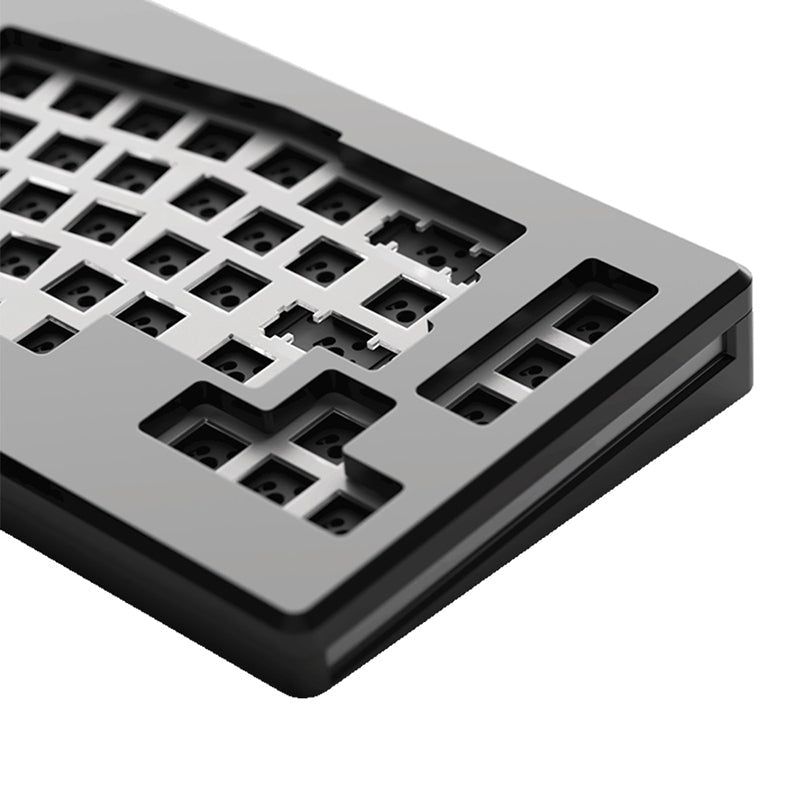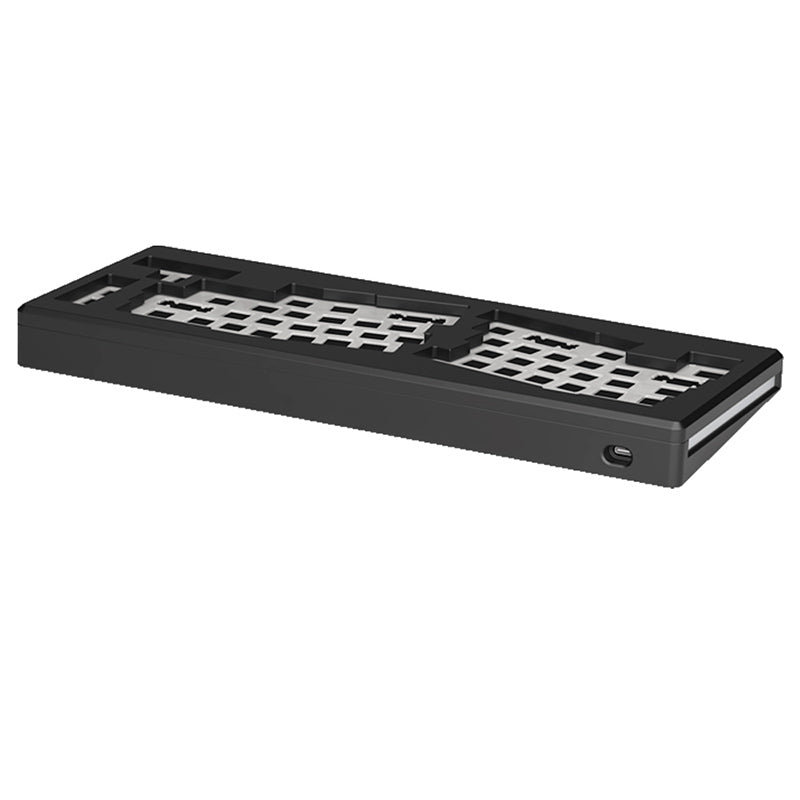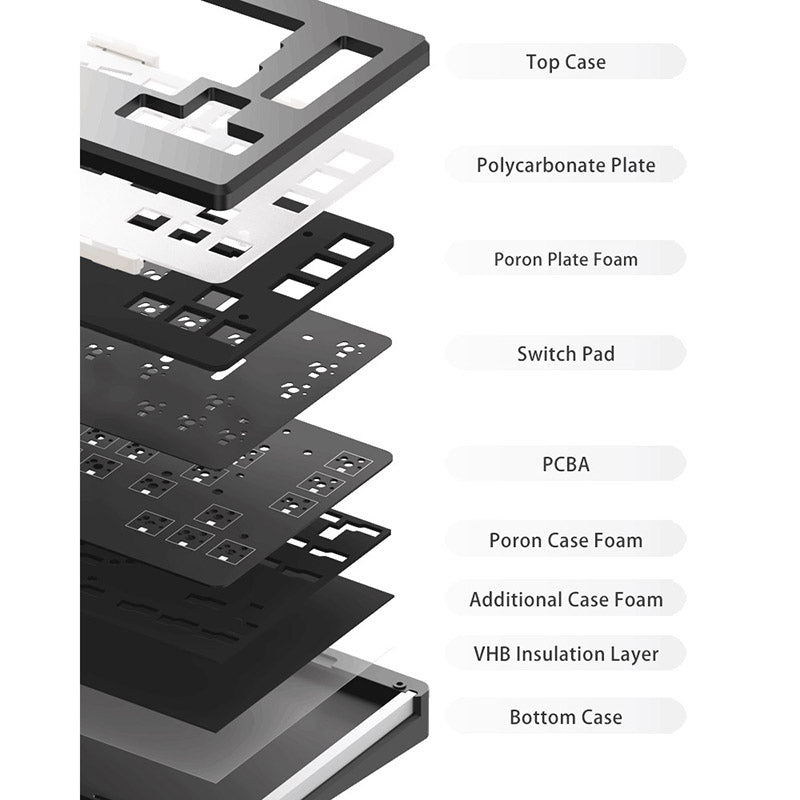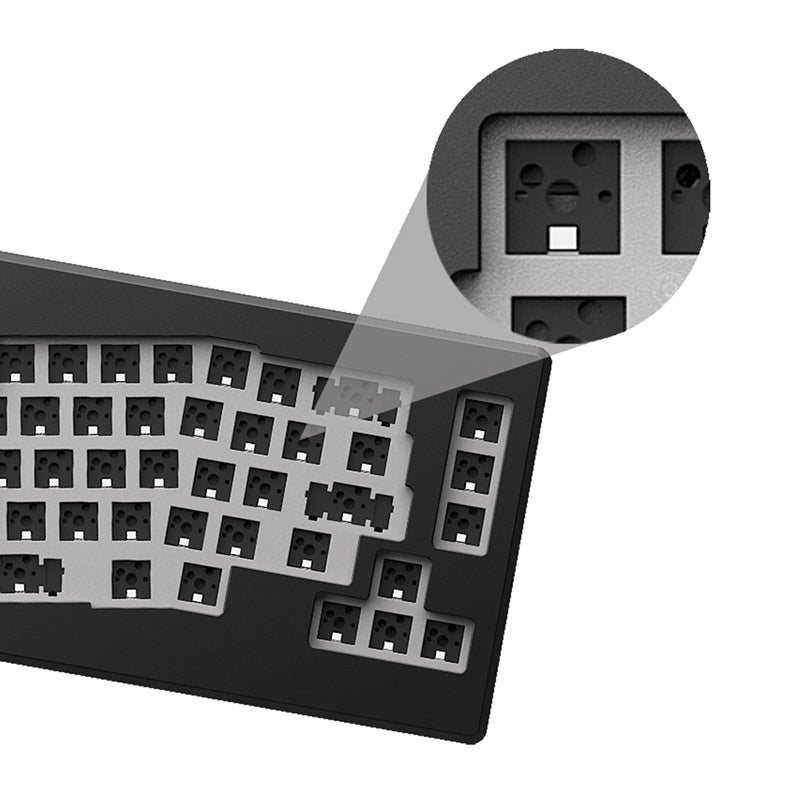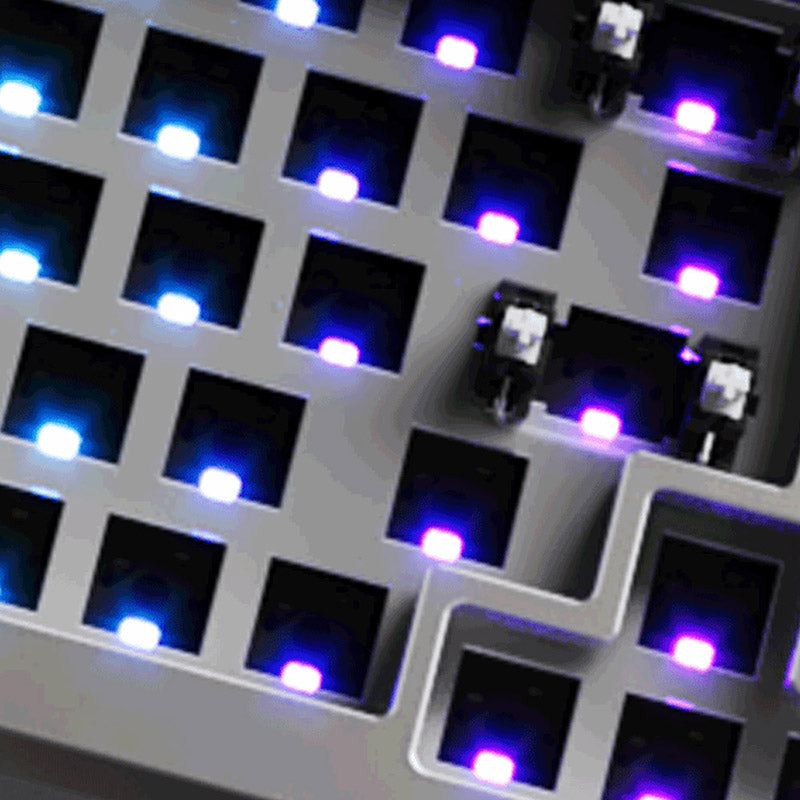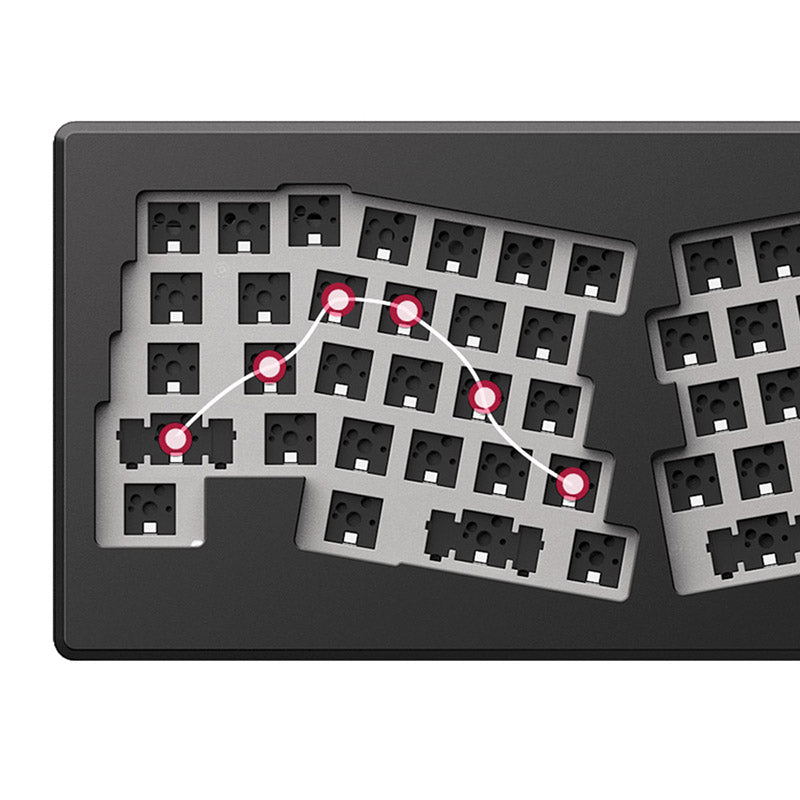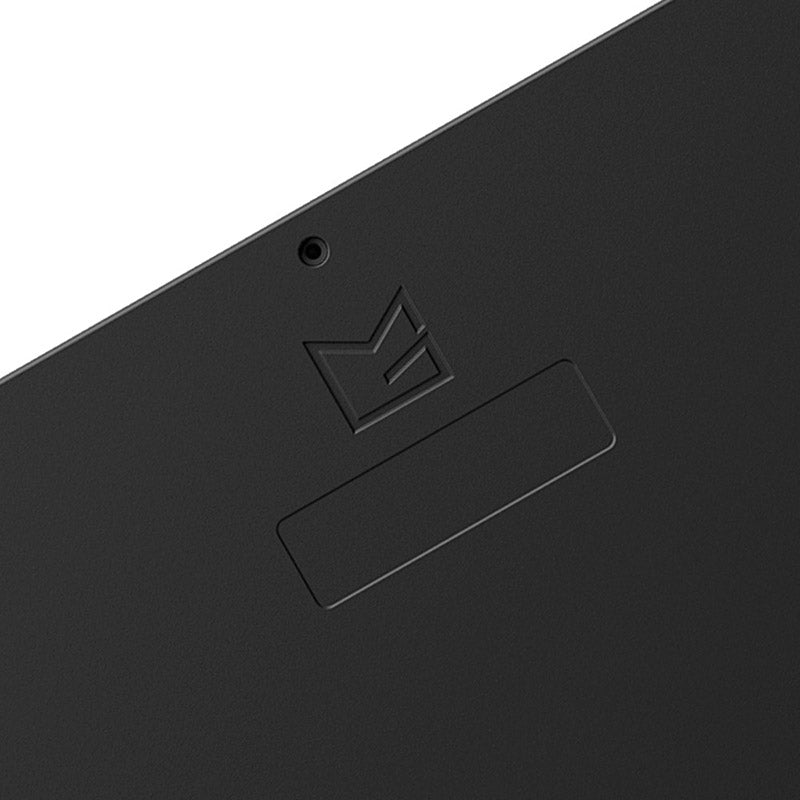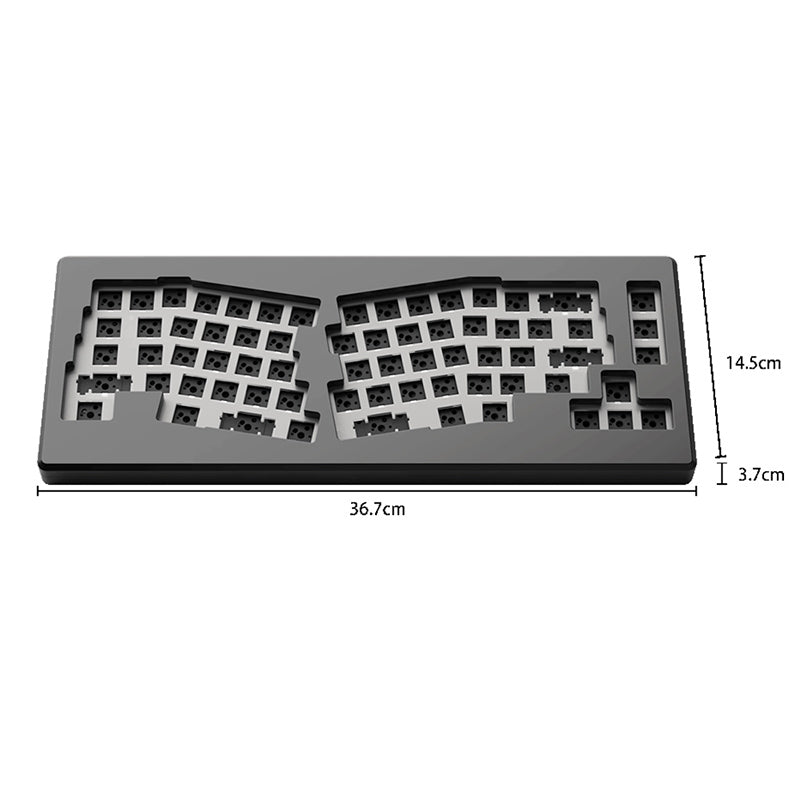 MonsGeek M6 Alice Aluminum Wired DIY Kit
MonsGeek M6, a dream come true for keyboard enthusiasts!
This aluminum barebone kit boasts unique 65% Alice-style layouts, setting it apart from traditional designs. Embrace ergonomic bliss as it facilitates strain and fatigue during extended typing sessions, making it the perfect choice for work, gaming, or general use, ensuring optimal comfort and efficiency.

M6 features the Alice-style layout, renowned for its ergonomic design that promotes a natural hand position, effectively reducing strain and discomfort during extended typing sessions. Additionally, the compact design of the Alice-style layout saves valuable desk space and enables easy access to all keys without the need for stretching or straining.

South-facing PCB
The south-facing PCB of the M6 avoids causing interference with Cherry profile keycaps, offering more compatibility and flexibility.

Customizable RGB
M6 offers approximately 18 preset backlight modes, which allow users to adjust the brightness and flowing speed levels. Moreover, it supports a wide range of RGB effects, with over 16.8 million colors available.
Stabilizers
PCB Mount/Screw-in stabilizers tend to vibrate less. M6 uses Akko screw-in stabilizers (un-assembled/random color) with nylon housing in case users want to lubricate.

N-Key Rollover
The N-Key Rollover technology allows all keys to work simultaneously and ensures every keystroke is recorded and prevents ghosting.

New Silver Accent
While M6 silver comes with a golden accent, MonsGeek has picked the new silver accent on other models. MonsGeek will start to offer standalone accents for sale to better personalize each unit based on user preference.

Engraved Back Design
The M6 version has adopted the new engraved back design with a re-sized sticker for aesthetic purposes.
General

Brand: MonsGeek


Type: Mechanical Keyboard Kit


Model: M6

Specification

Layout: 65% / 68Keys


Hot-swappable: Yes

Mount: Gasket


Case Material: Aluminum CNC

Case Foam: Poron

Backlit: RGB

LED: South-facing

Compatible System: Windows/Mac/Linux


Connection: USB-C Wired

Weight & Size

Product Weight: 2.1kg


Package Weight: 2.1kg


Product Size(L x W x H): 36.7*14.5*3.7cm 


Package Contents

1 x M6 Keyboard Kit


1 x Coiled Cable


1 x User Manual