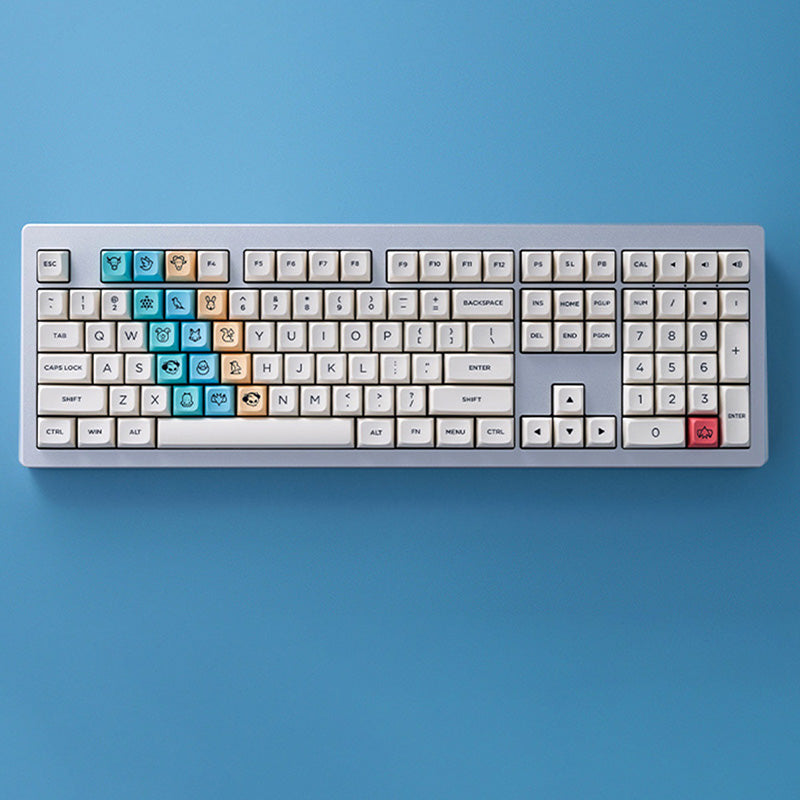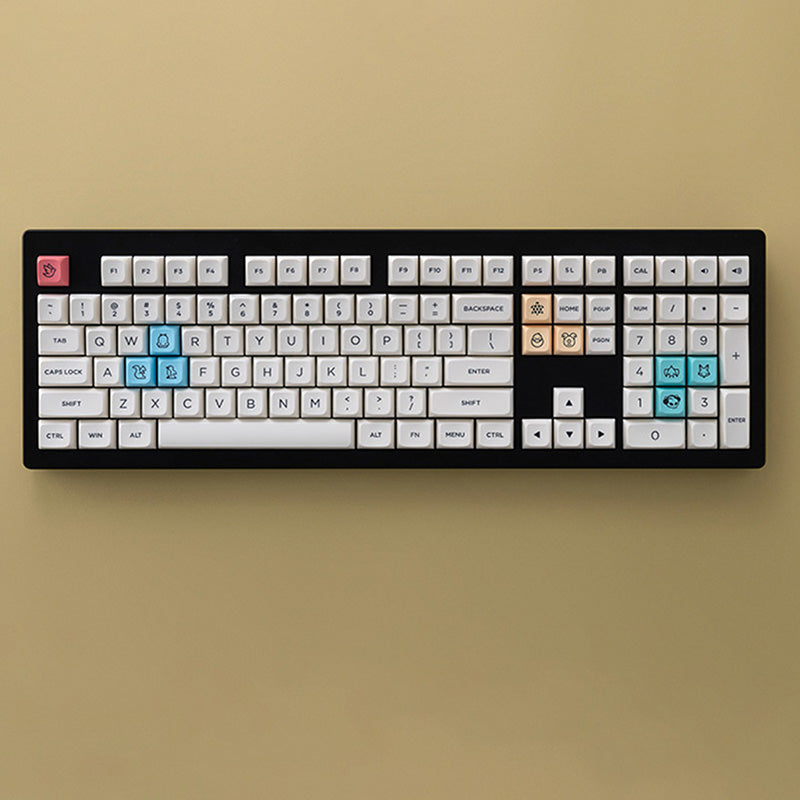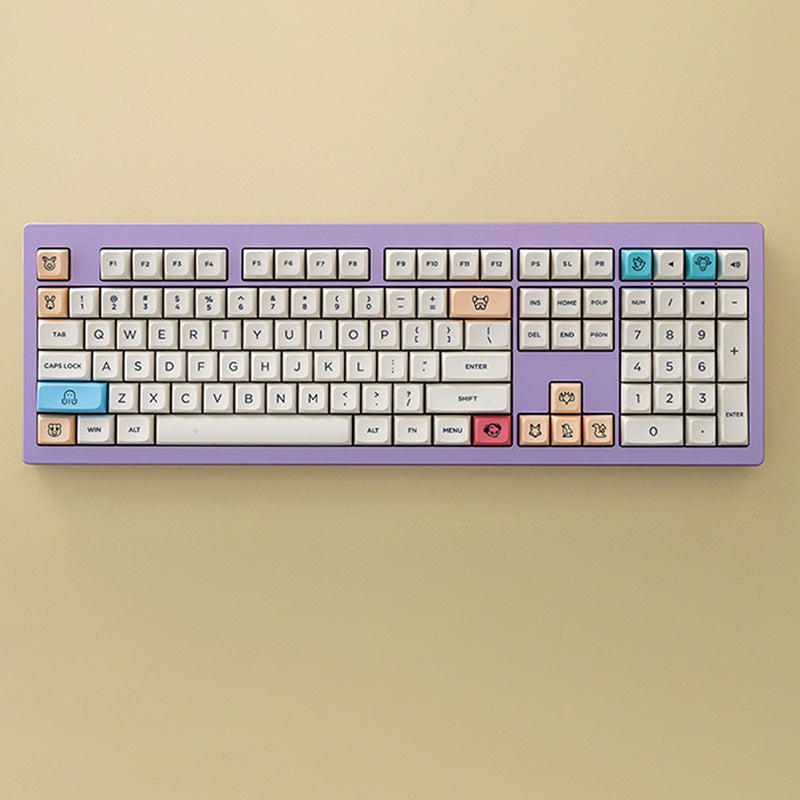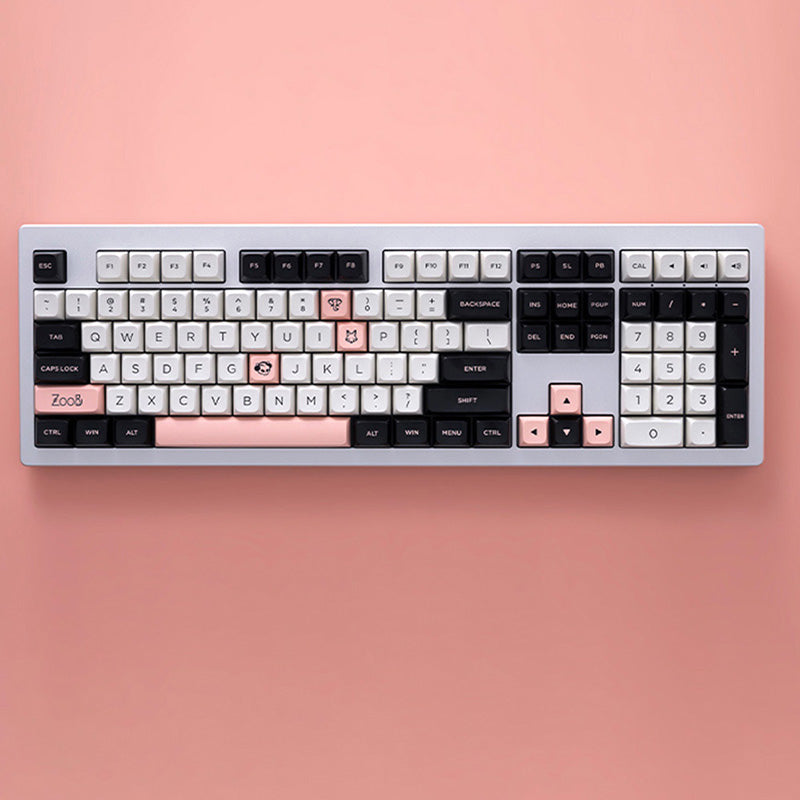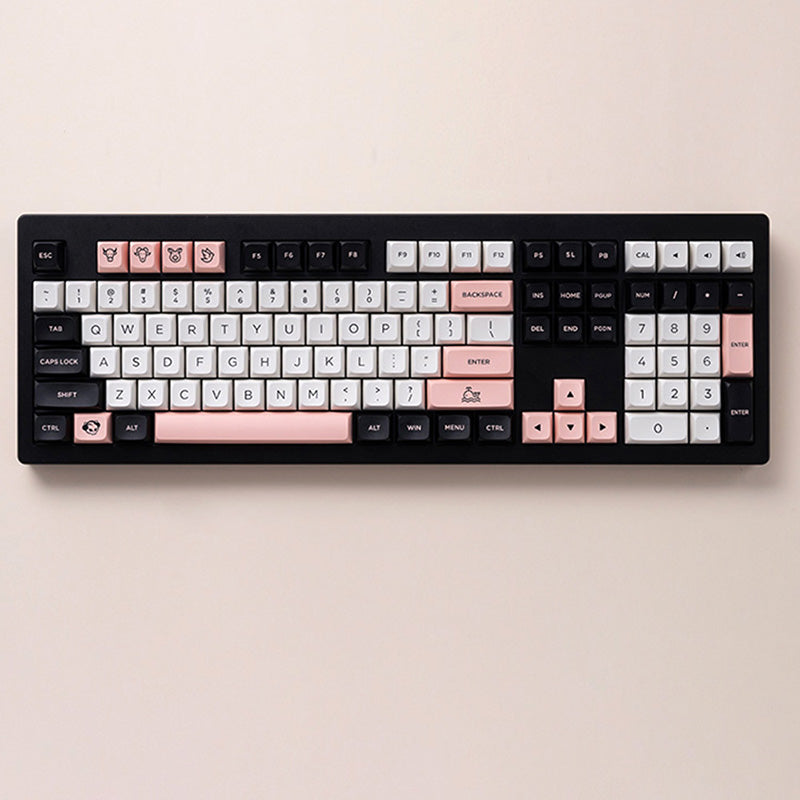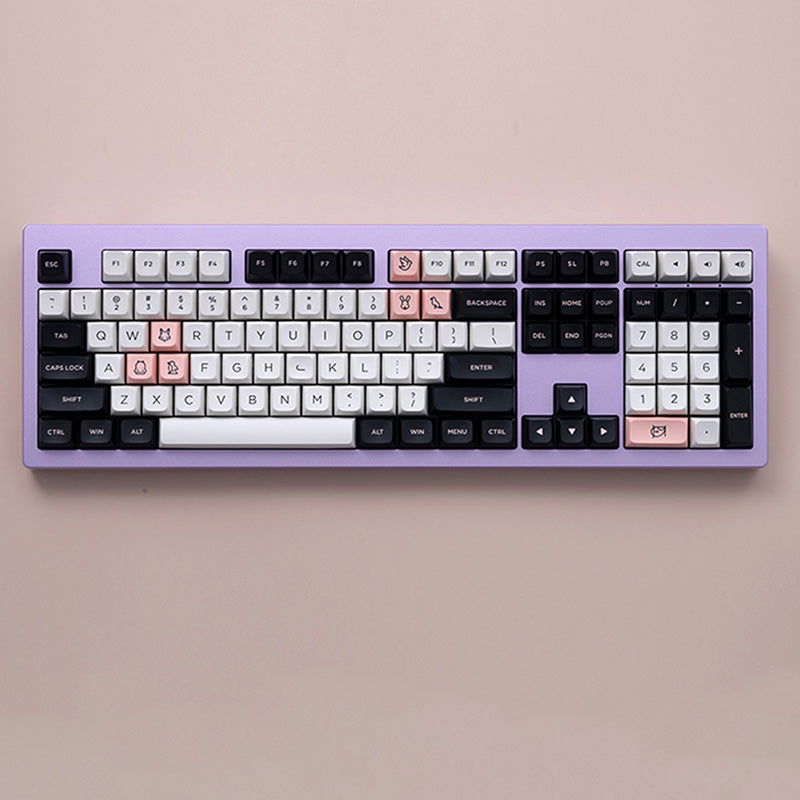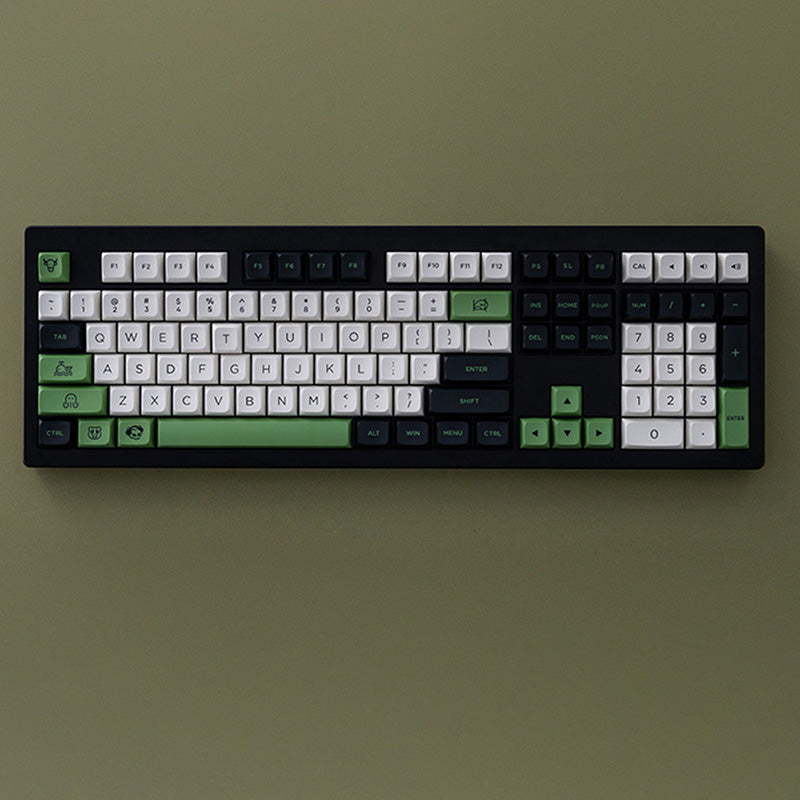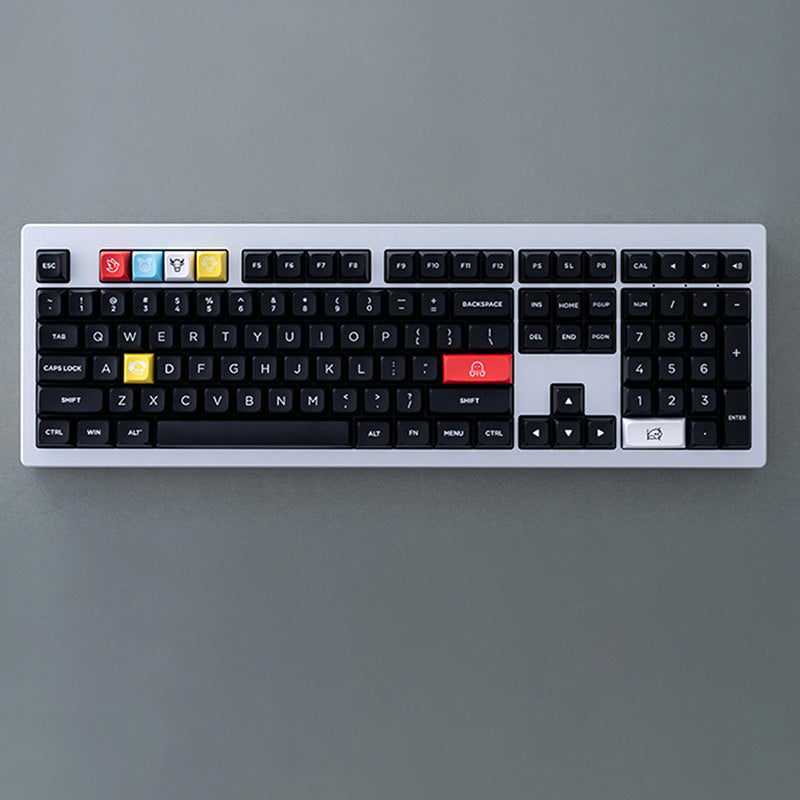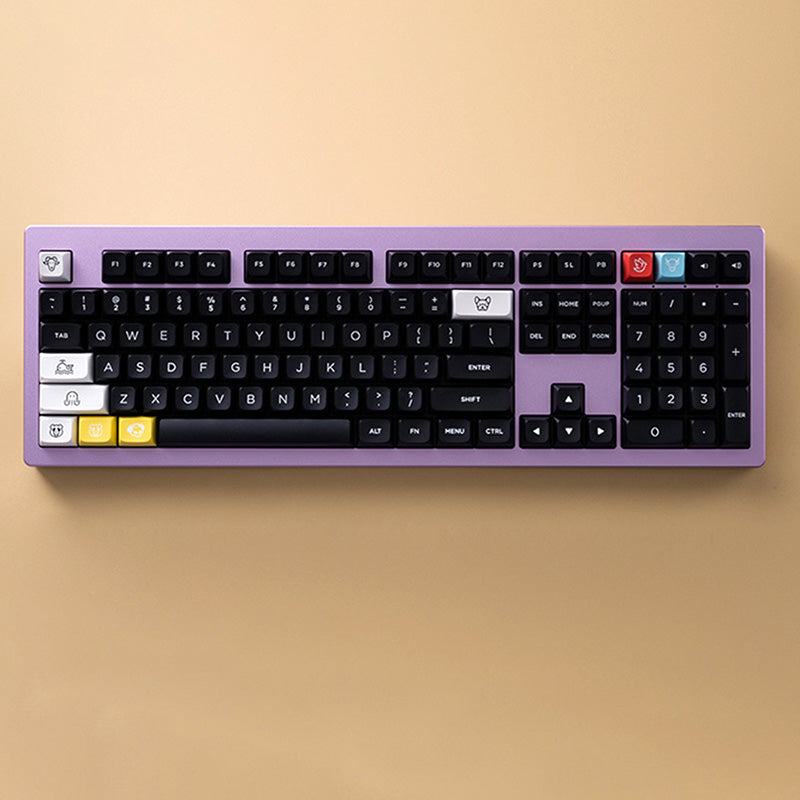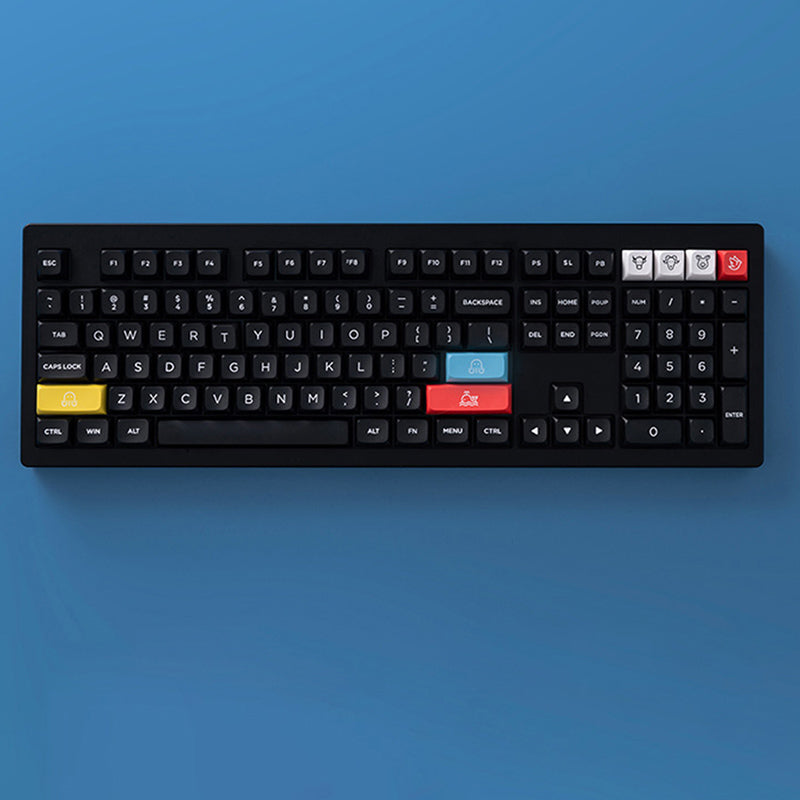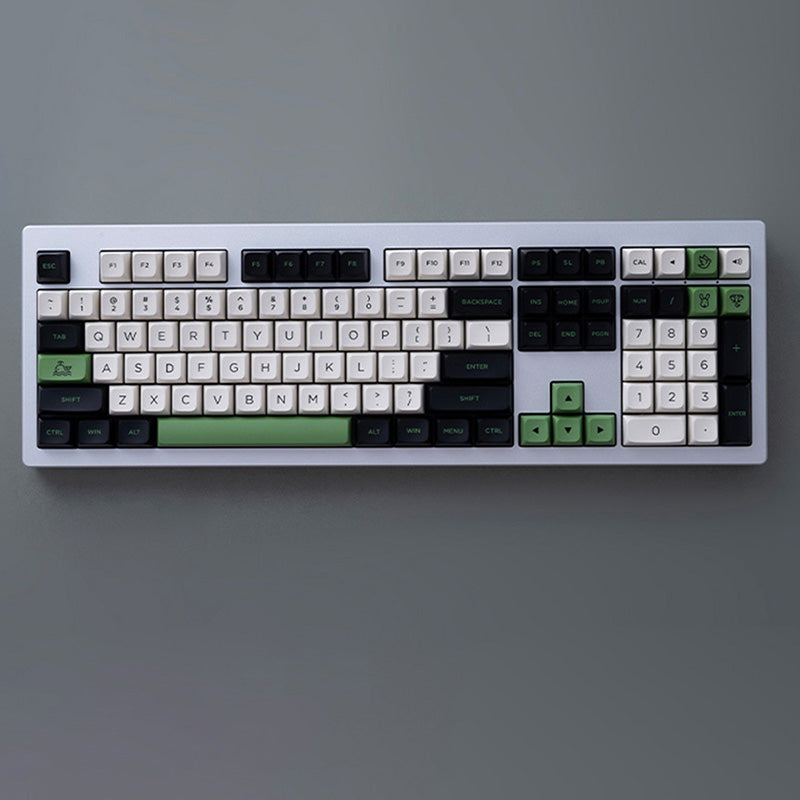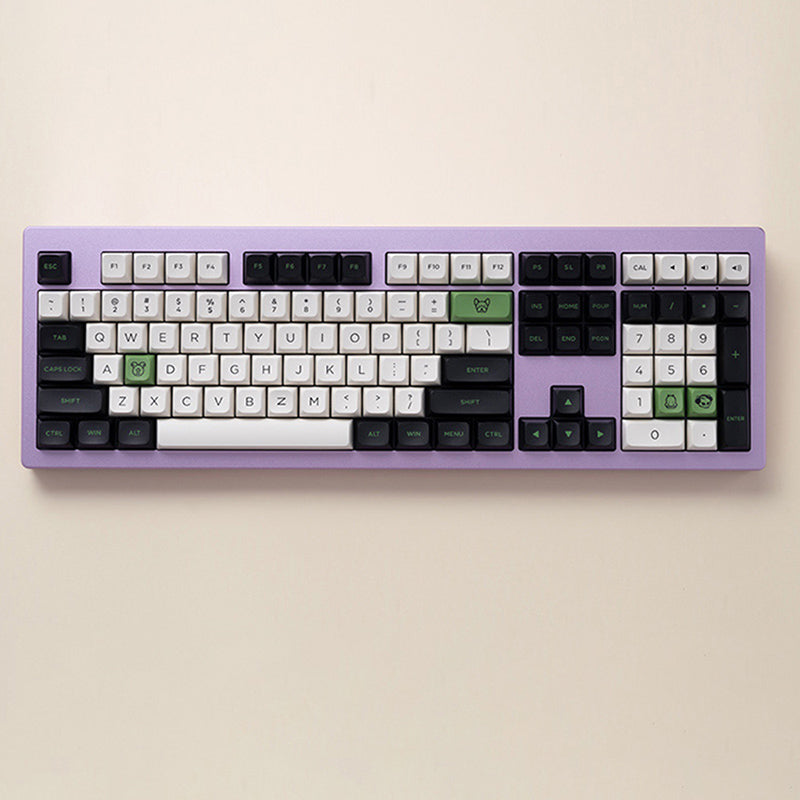 MonsGeek M5 Aluminum Mechanical Keyboard
Experience a superior typing experience with the MonsGeek M5 Aluminum Mechanical Keyboard. Featuring a full-sized 108-key layout and premium aluminum construction, this mechanical keyboard offers enhanced durability and a smooth typing performance. 
Exquisite Design With CNC-Machined Finish
MonsGeek M5 keyboard features high-quality aluminum alloy top and bottom covers. These are crafted using a high-precision CNC machining process with a great finish, premium in-hand experience, and a well-textured look. The kit and later the complete build that you will make will look simply stunning!!

Soft, Elastic Gasket Structure Design
The MonsGeek M5 keyboard has a super clean layout, a neat build, and a comfortable build structure as a key foundation for your next build. The keyboard has a gasket structure design and a multi-layer sound-absorbing design.

Full-Sized Arrangement
MonsGeek M5 is a premium 108-key full-sized keyboard. You can make your full-sized keyboard which is practical for any use-case scenario out there. The keyboard allows you to choose your choice of keyboard kits and keycaps and get your own personalized experience with your keyboards!!

RGB Backlight With South-Facing LEDs
The MonsGeek M5 keyboard supports RGB elements for your keyboard build. The kit has south-facing LEDs placed on every single key on the keyboard. South-facing LEDs tend to produce a brighter, and more vivid backlit atmosphere for the users.

MDA Profile PBT Double-Shot Keycaps
Compatible with 60%, 65%, 64-key, 75%, TKL, Alice, 96%, 98-key, and full-size layouts.
[/DOWNLOAD] [SPECIFICATIONS]
General

Brand: MonsGeek


Type: Mechanical Keyboard


Model: M5

Specification

Layout: 100% / Full-Sized 108-Key Arrangement


High-quality Aluminum Alloy Top and Bottom Covers


Gasket Mounted Structure Design


Comfortable Typing With Full-Key Conflict-Free Operation


Premium Finish With CNC Machined Aluminum Alloy Chassis


RGB Backlight with South-Facing LEDs


Full-Key Hot-Swappable Sockets


Supports Both 3-pin & 5-pin Switches


Ergonomic Design


Premium Build, Structure

Product Weight: 2.6kg


Package Weight: 2.6kg


Product Size(L x W x H): 446*146*33mm 

Package Contents

1 x M5 Mechanical Keyboard


1 x USB-C Cable


1 x Keycap Puller


1 x User Manual
[/SPECIFICATIONS]
General

Brand: MonsGeek


Type: Mechanical Keyboard


Model: M5

Specification

Layout: 100% / Full-Sized 108-Key Arrangement


High-quality Aluminum Alloy Top and Bottom Covers


Gasket Mounted Structure Design


Comfortable Typing With Full-Key Conflict-Free Operation


Premium Finish With CNC Machined Aluminum Alloy Chassis


RGB Backlight with South-Facing LEDs


Full-Key Hot-Swappable Sockets


Supports Both 3-pin & 5-pin Switches


Ergonomic Design


Premium Build, Structure

Product Weight: 2.6kg


Package Weight: 2.6kg


Product Size(L x W x H): 446*146*33mm 

Package Contents

1 x M5 Mechanical Keyboard


1 x USB-C Cable


1 x Keycap Puller


1 x User Manual