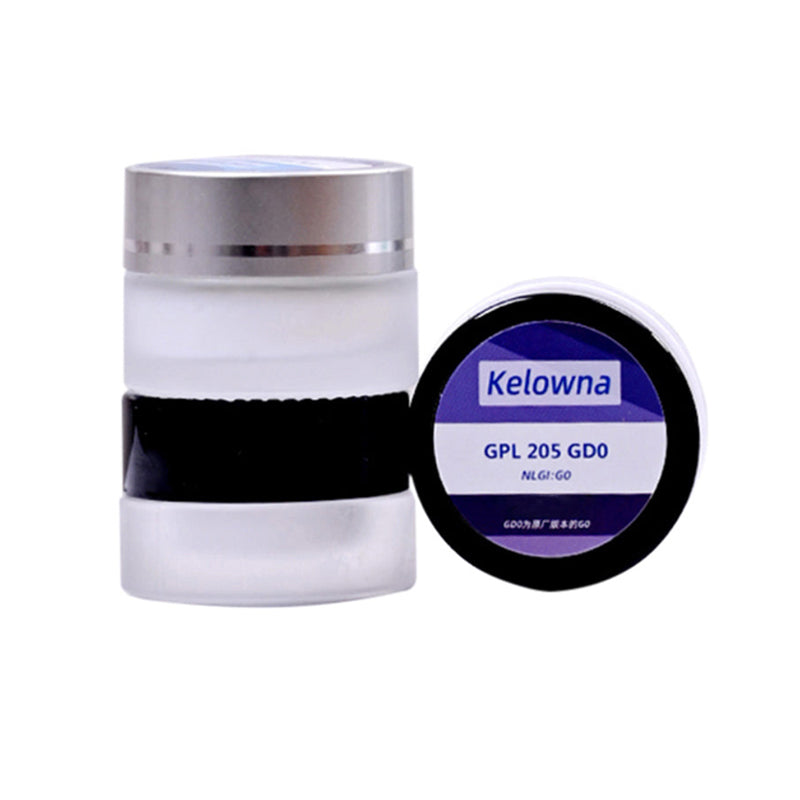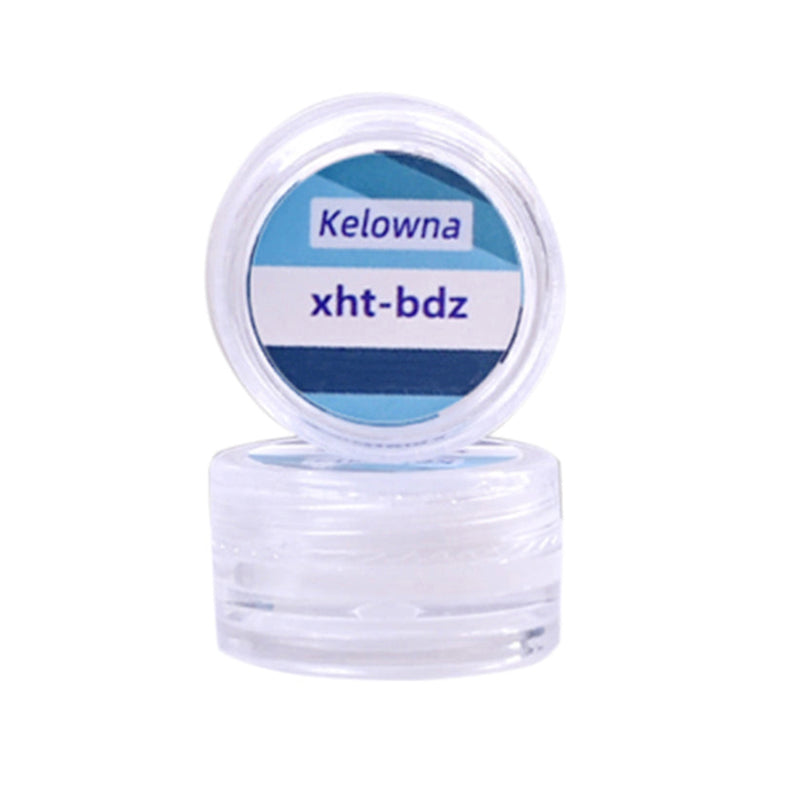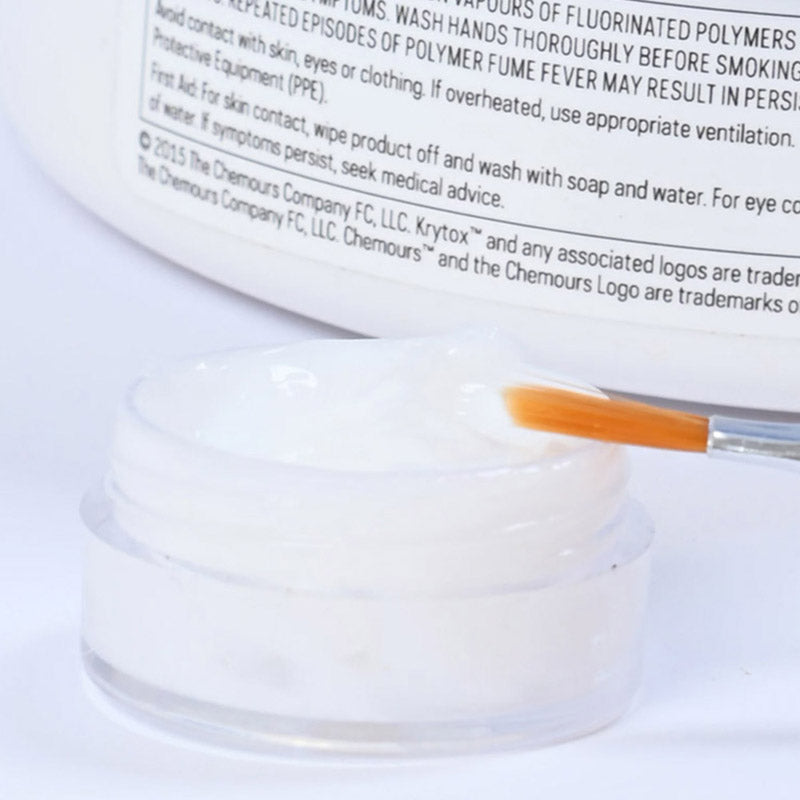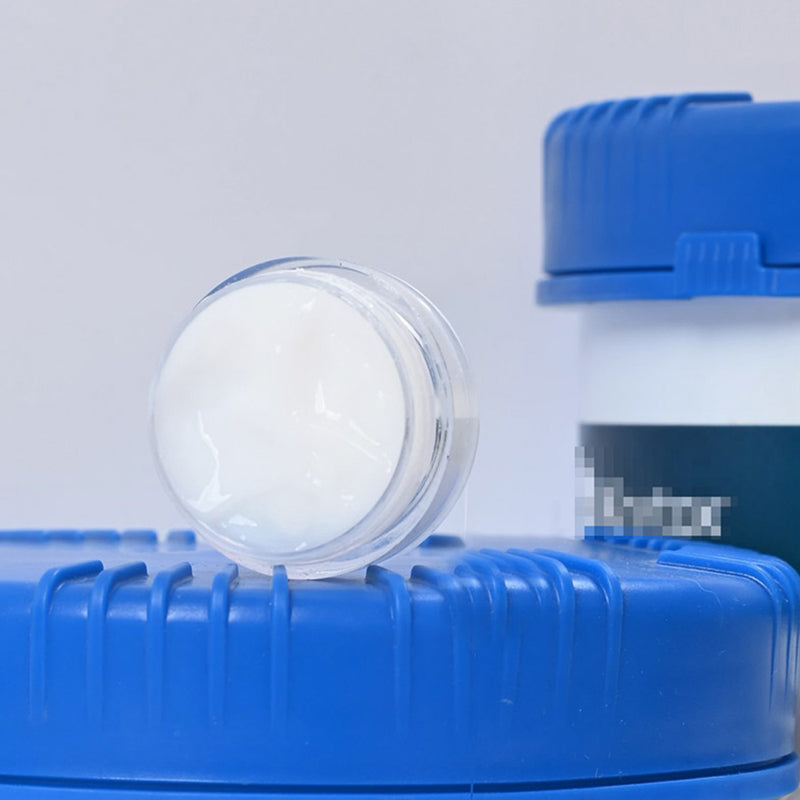 Kelowna Switches Stabilizers Lube
Type:
XHT-BDZ 10g for Stabilizers
Lubricating Switches and Stabilizers
Lubricant is a synthetic grease formulated specifically to enhance mechanical keyboard switches and stabilizers. Optimized for ideal consistency, the lubricant aims to reach a satisfyingly smooth feeling and maximum acoustic qualities. Lubricant is launched for DIYers. Let's refresh the switches!

Two Options for Different Needs
The lubricant consists are GPL205 GD0, which can be used to lube the switches directly, and it saves the fussy to deploy lubes. The lubes are convenient for use, as every 5g of GPL205 GD0 can lube a full keyboard of 108 keys.

The lubricant Model is XHT-BDZ, which is highly clingy and usually applied to the wires of the stabilizers. Every 5g of XHT-BDZ can lube two sets of stabilizers for 108 keyboards.

Perfect for Various Switches
This lube is suitable for lubricating linear, clicky, and tactile mechanical keyboard switches. Do remember to clean and dry the tools after you finish lubricating!
General

Brand: Kelowna


Type: Lubricant 

Specification

GPL205 GD0 10g for Switches

XHT-BDZ 10g for Stabilizers

Material: Synthetic Grease

Weight 
Product Weight: 10g
Package Contents

1 x 10g Lubricant 


1 x Lubricate Switch Pen