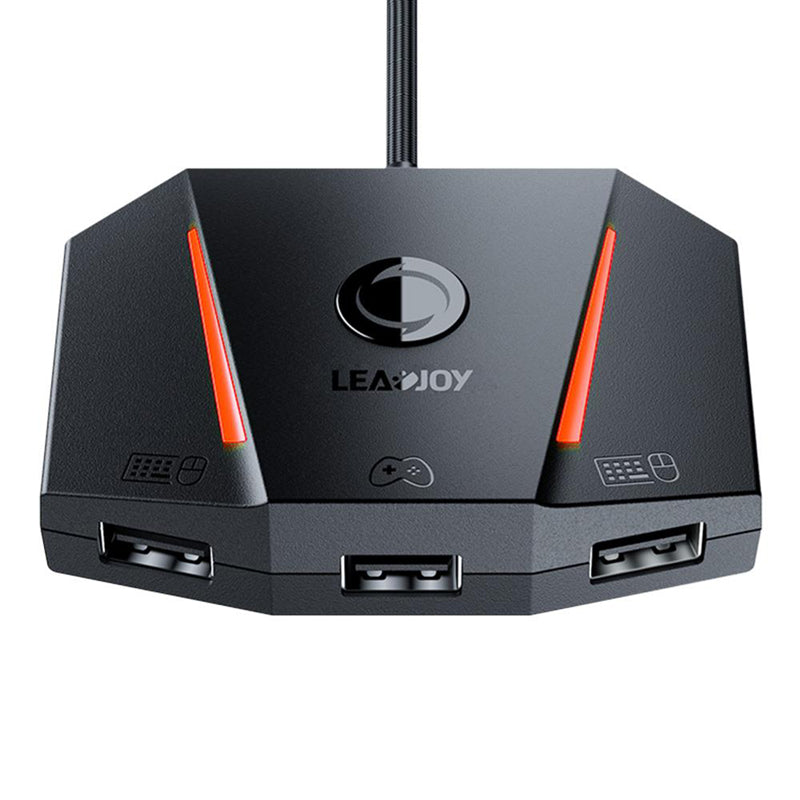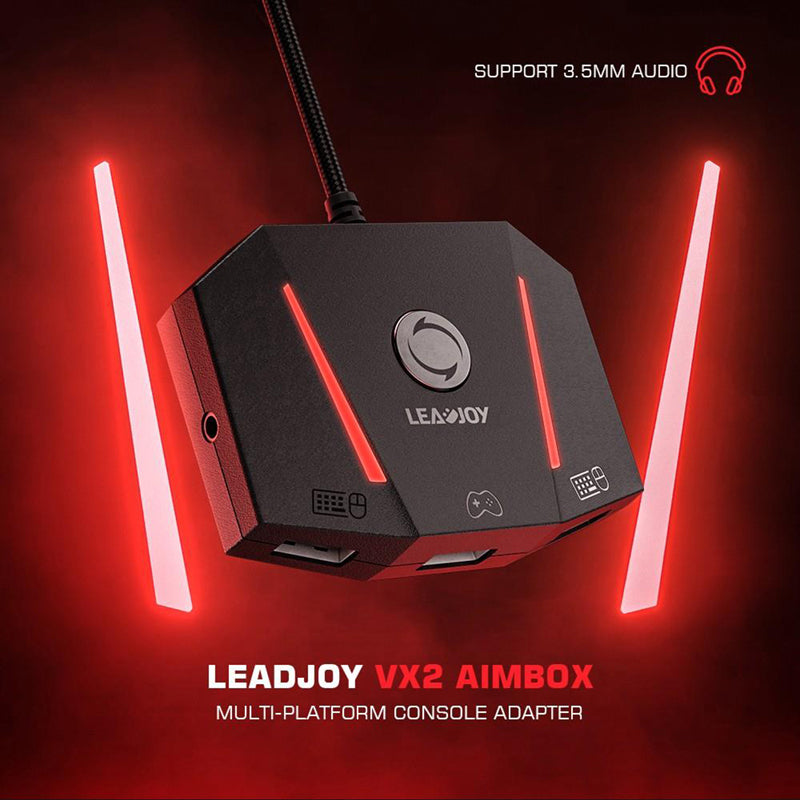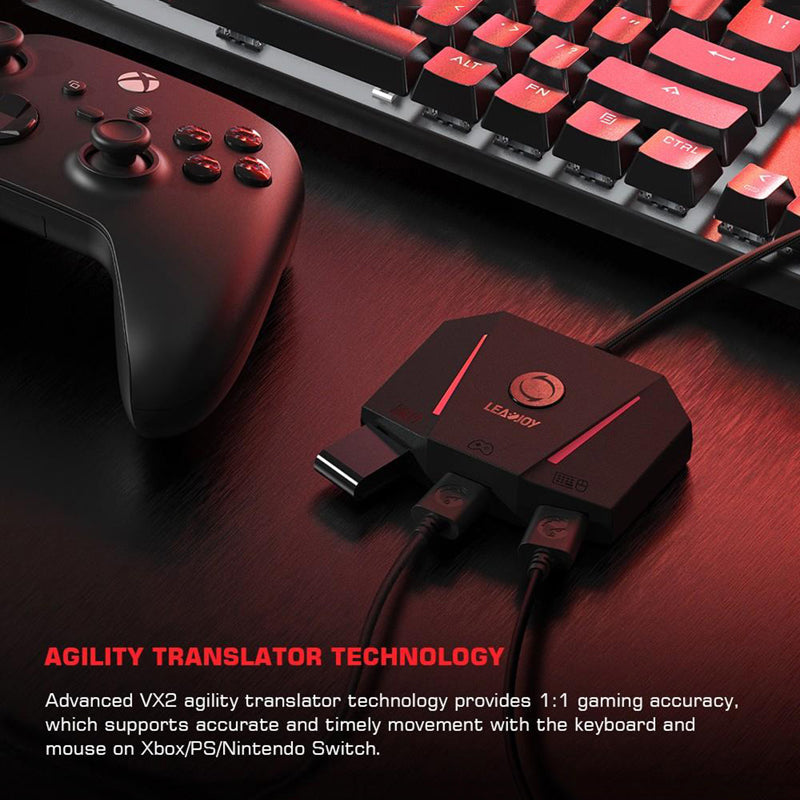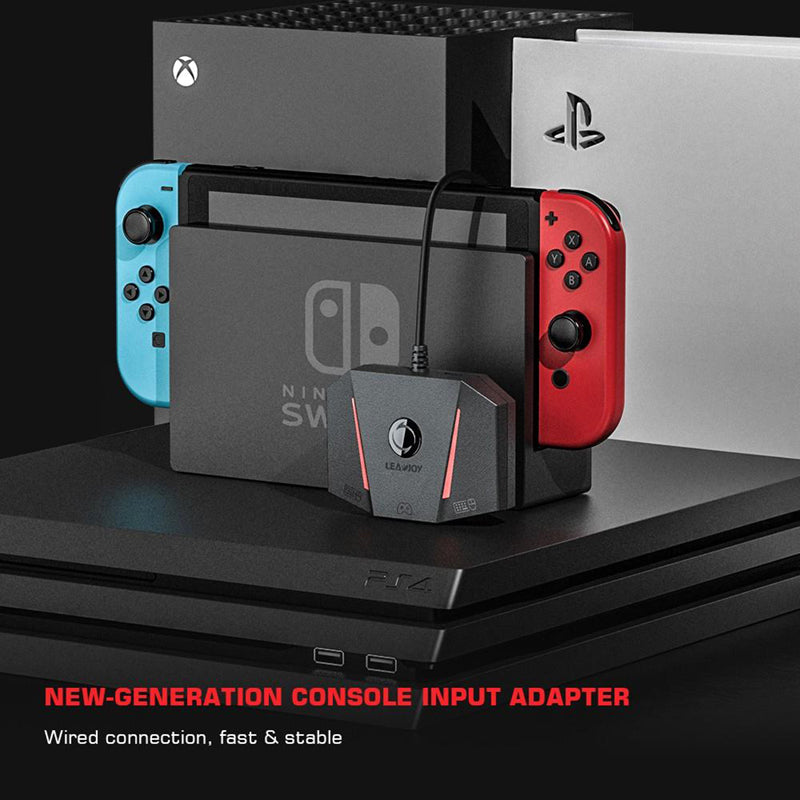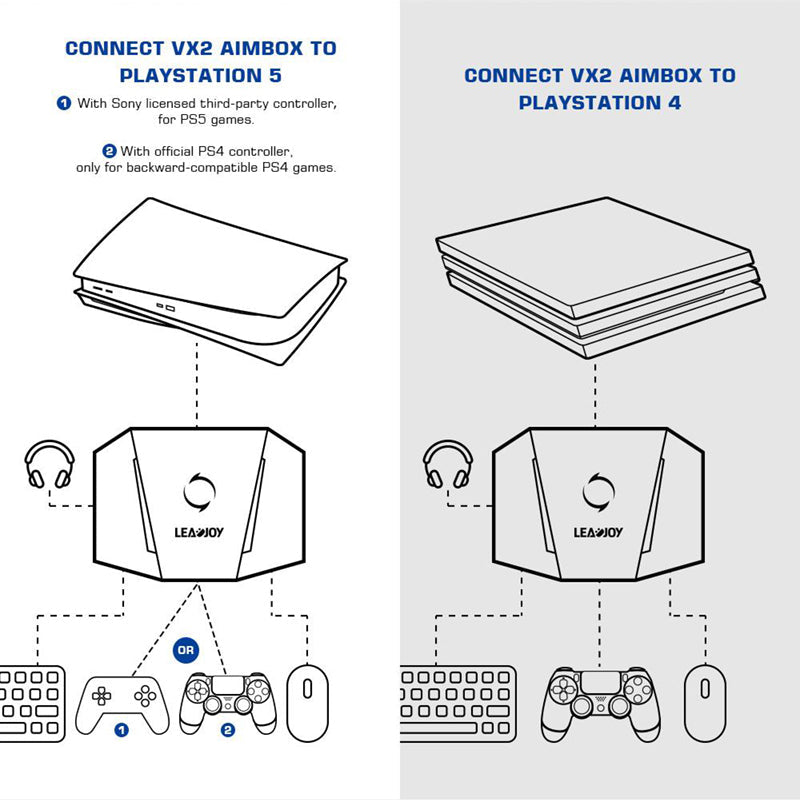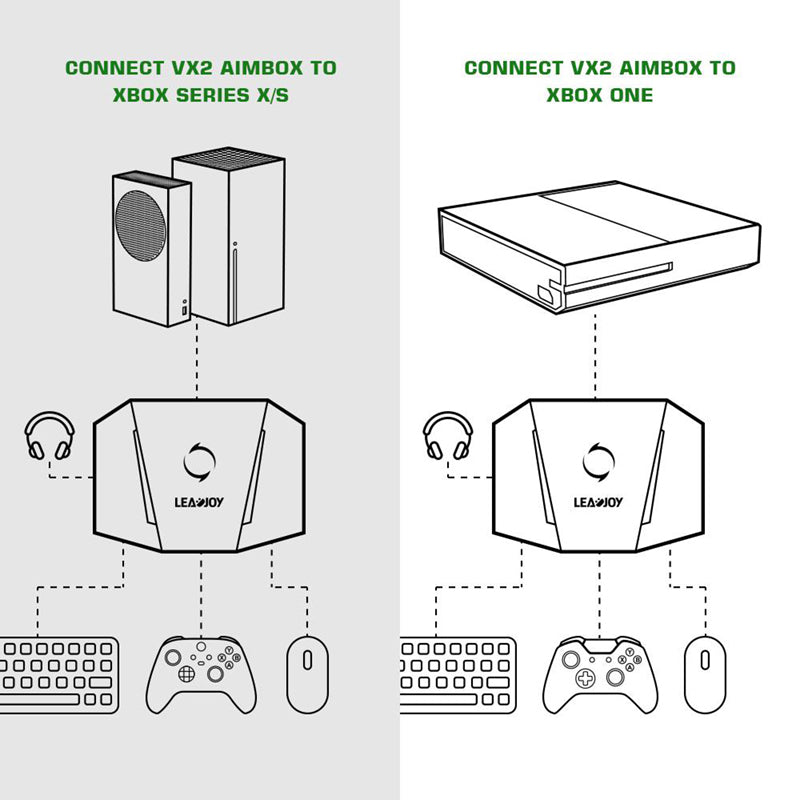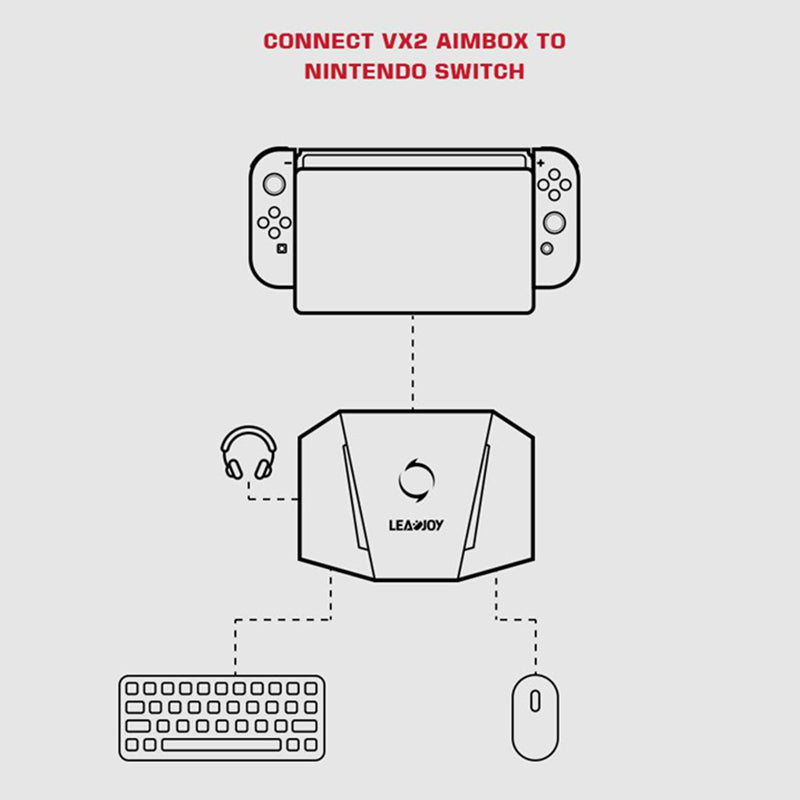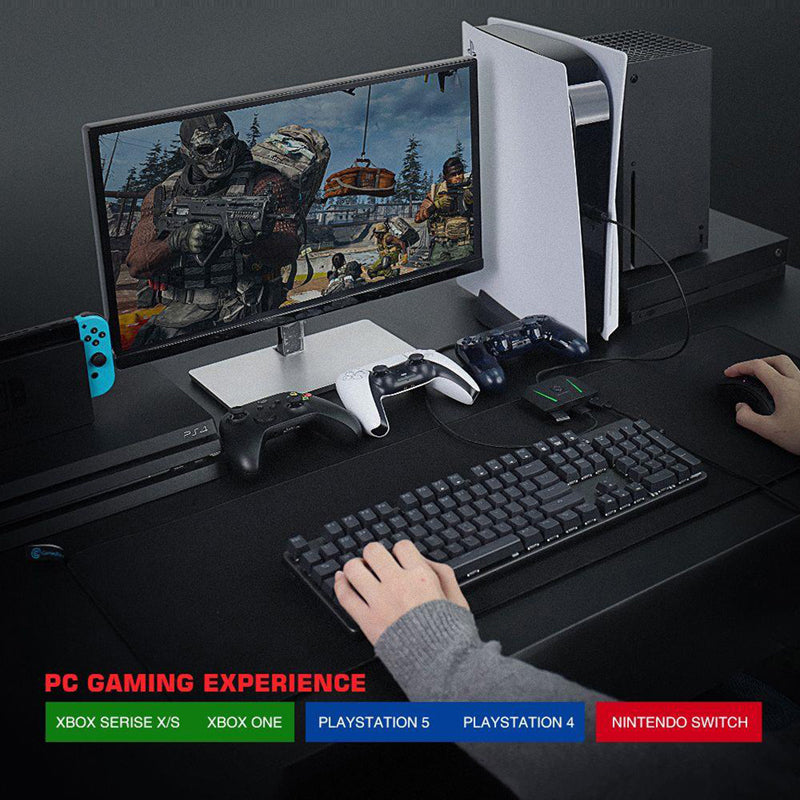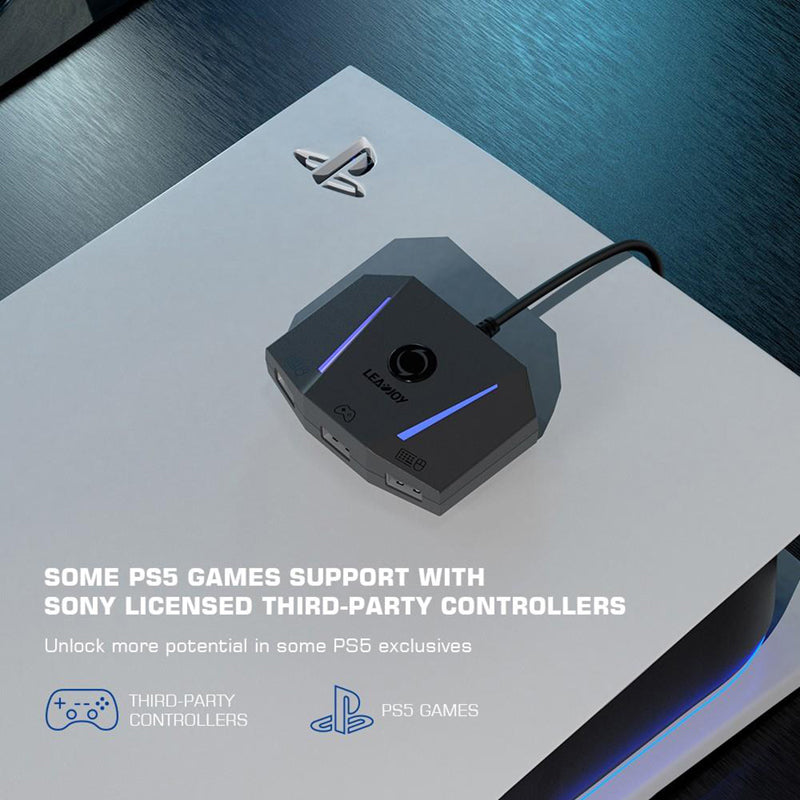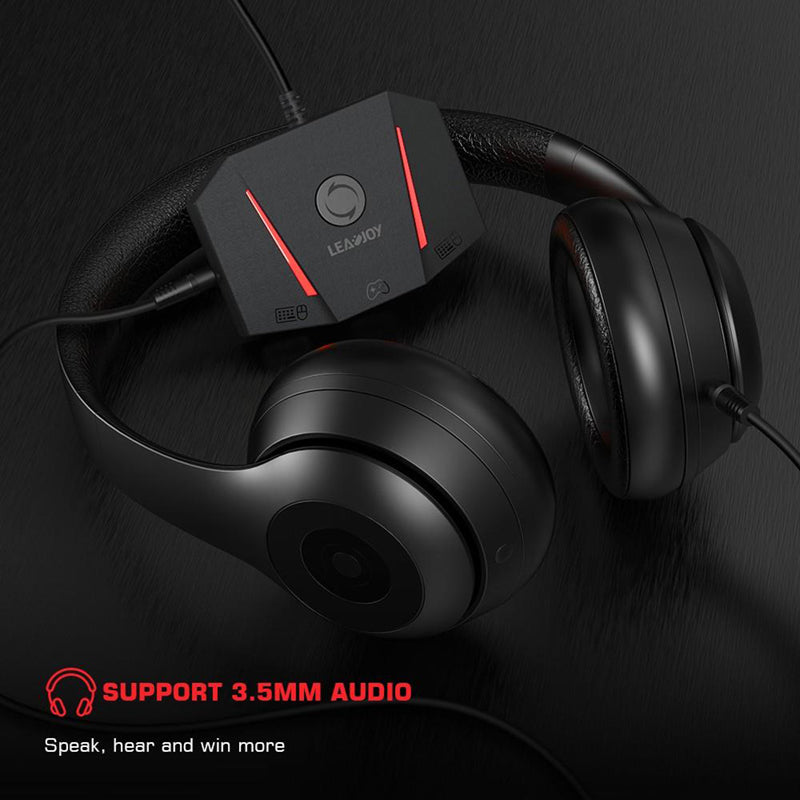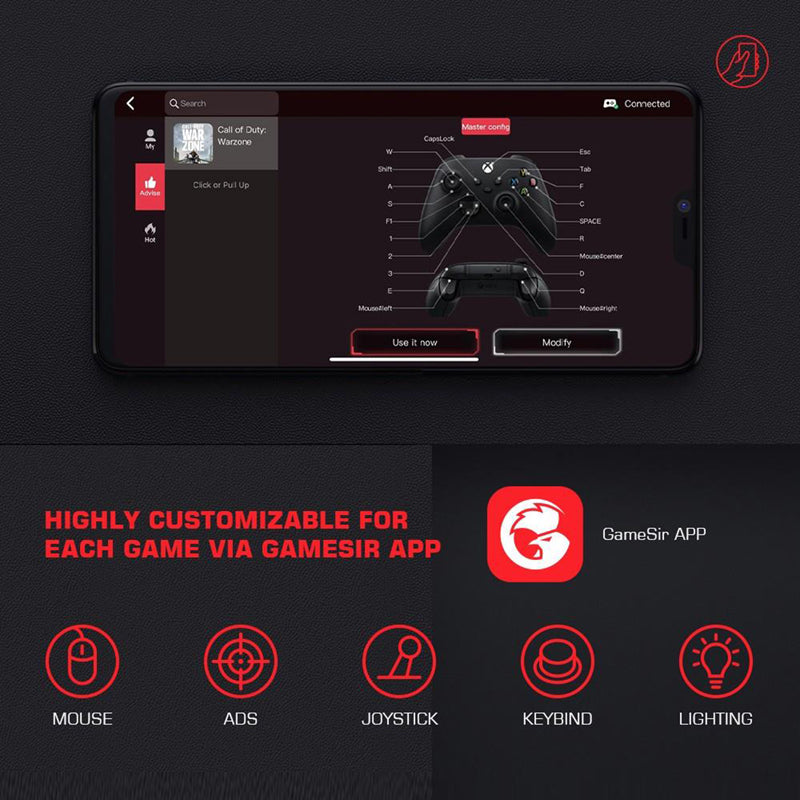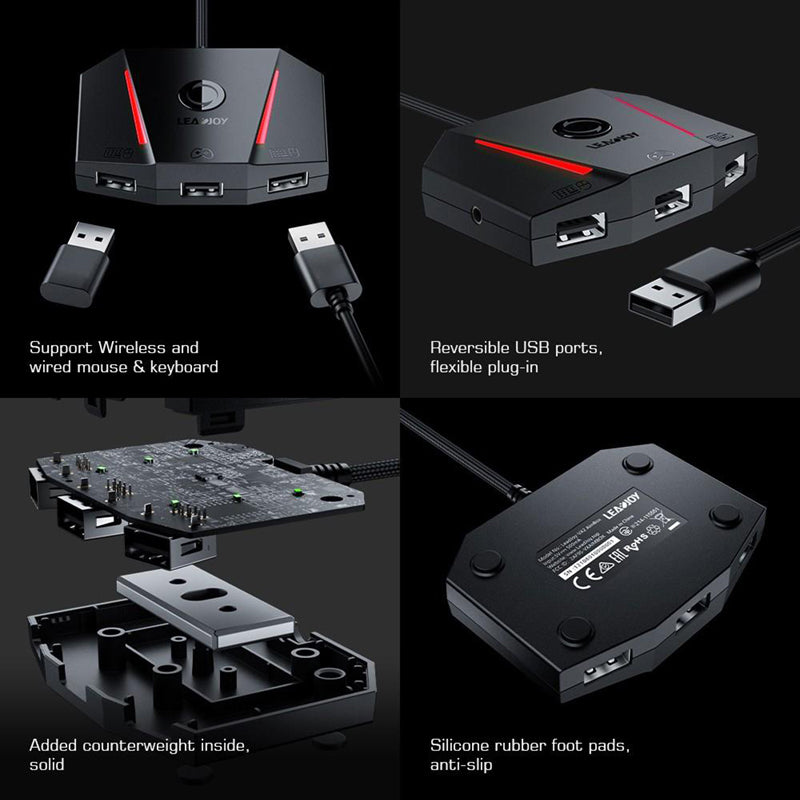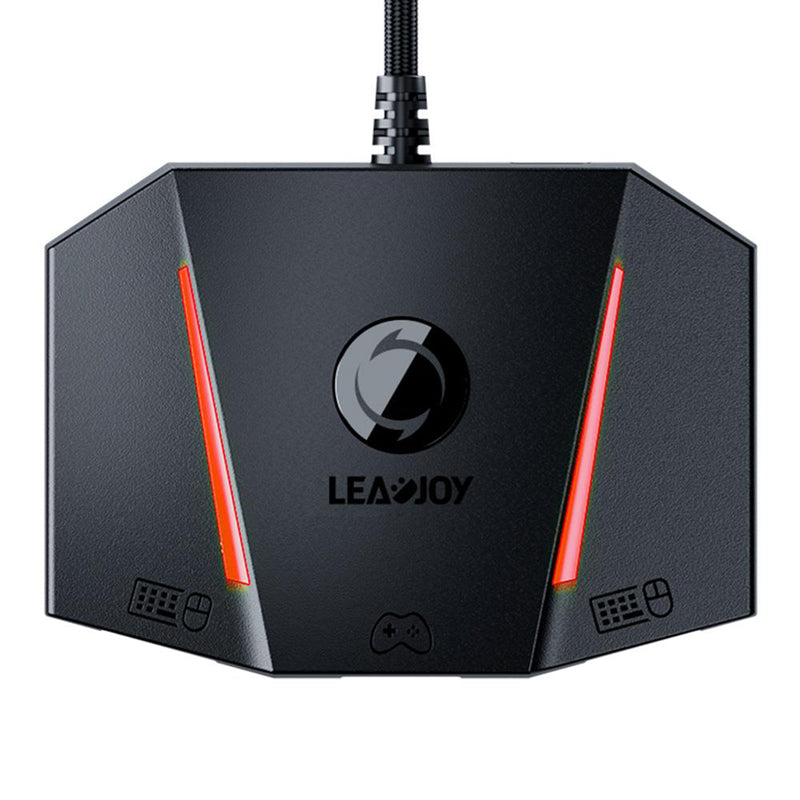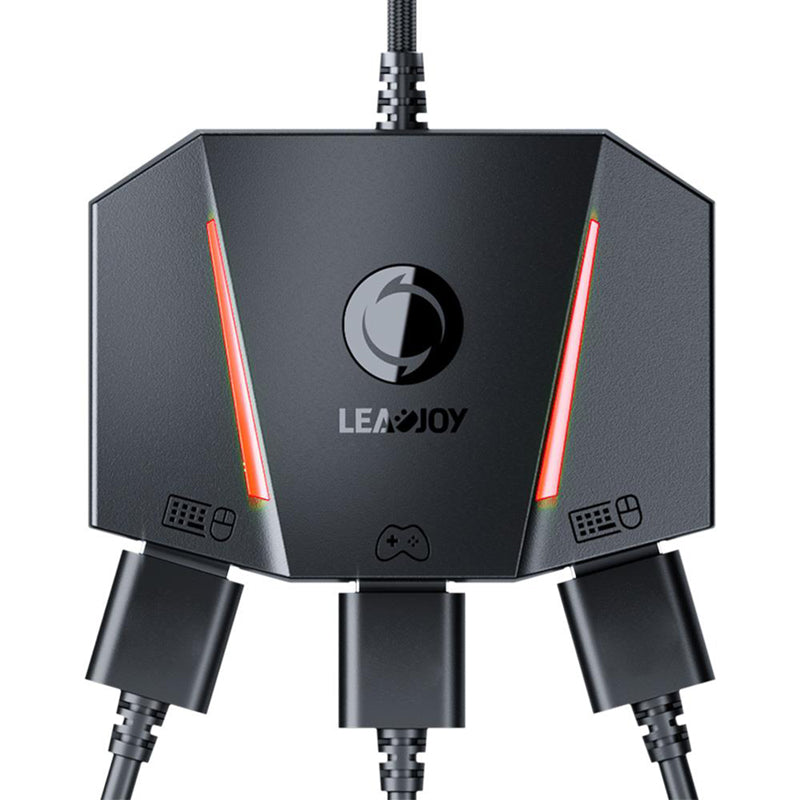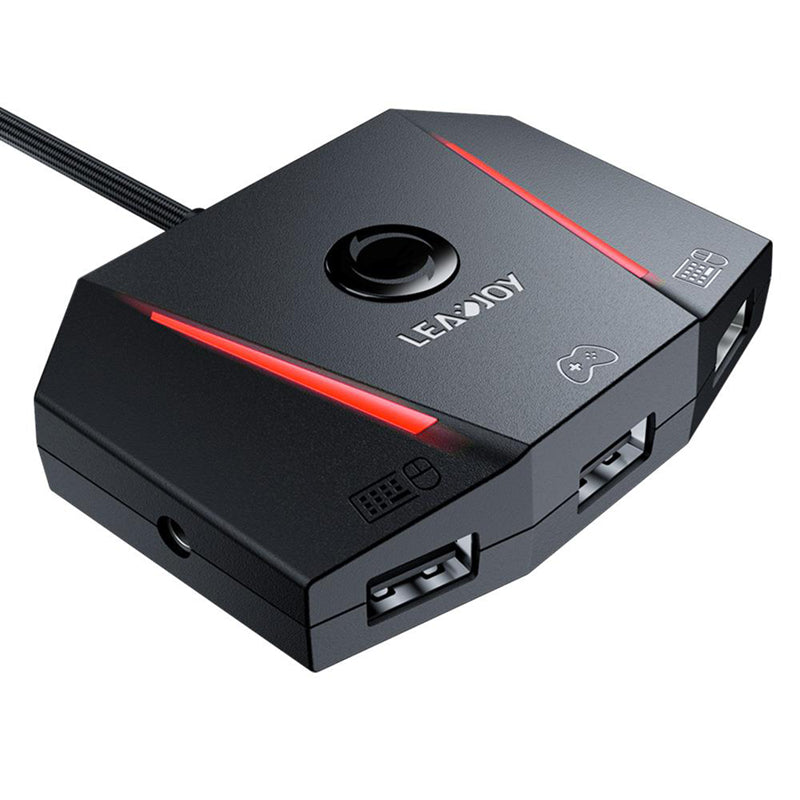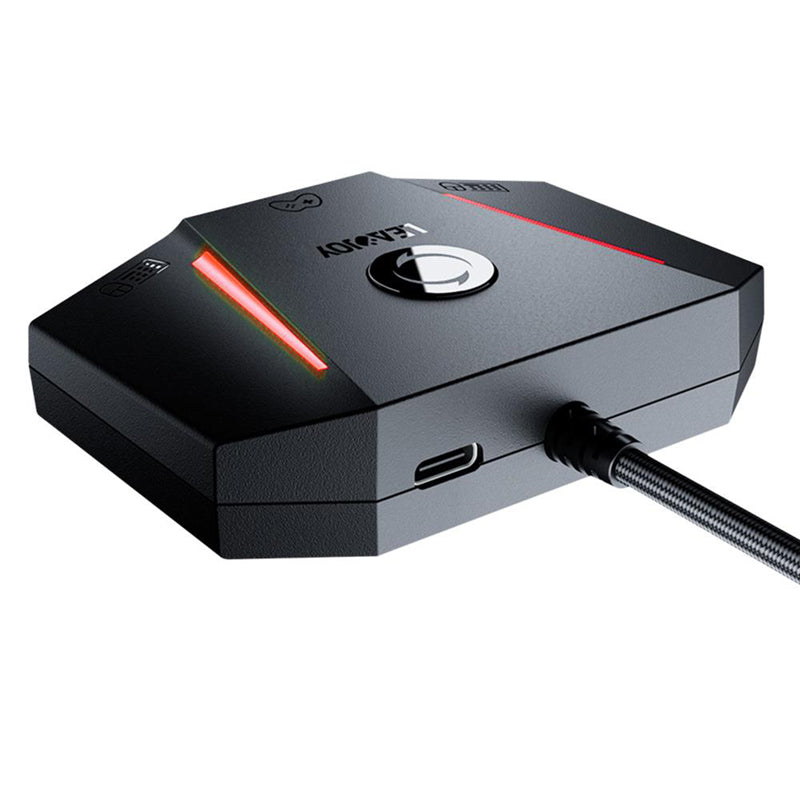 GameSir LeadJoy VX2 AimBox Multi-Platform Console Adapter
Unlock More Potential in Exclusive PS5 Games
Following numerous exciting PS5 games online subsequently, many players are impressed by the PS5 console, scrambling to join the PS5 game campaign. But can you imagine playing PS5 games with a keyboard & mouse? Just try with GameSir VX2 AimBox, fast turning and easy pinpointing in Returnal, it will be an unforgettable experience in your game journey.
PC Experience on Your Consoles
Not every console game feels right with the controller, especially in shooting games that need precise aim and fast reflexes. That's why many gamers turn to keyboard & mouse gaming, given that a keyboard provides players enough flexibility of in-game play style with a wide selection of potential inputs; meanwhile, with the mouse being draggable & clickable, it makes turning faster by drags and aiming easier and more precise by clicks. Thanks to the advanced Agility Translation Technology of VX2 AimBox, you can just connect it to your consoles and play with a keyboard & mouse like PC gaming.
Speak, Hear and Win More
Plug your favorite headset into the built-in 3.5mm audio jack of VX2 AimBox, dive right into your gaming world and leave other noises behind. With VX2 AimBox, hear every movement of enemies and chat with your teammates, let the sound guide you to breathtaking immersion and glory.
Highly Customizable for Each Game via GameSir App
Different players and games require different in-game settings. GameSir App enables you to fine-tune the mouse, camera, joystick, keybinds and lighting settings, giving you total control on the battlefield with your preferred and familiar configs execution.
Small Details, Big Differences
A.Support Wireless and Wired mouse & keyboard: VX2 AimBox enables players to choose their preferred mouse & keyboard, be they wireless or wired.
Note: It doesn't support a mouse and keyboard that need additional driver installation.
B.Reversible USB ports, flexible plug-in: With 3 reversible USB ports, it makes plug-in of the keyboard & mouse easier and faster without recognition of the upside and downside.
C.Added counterweight inside, solid
D.Silicone rubber foot pads, anti-slip
Equipped with a counterweight inside and silicone rubber foot pads, VX2 AimBox stays put even in frenetic battles.
General

Brand: ANBERNIC


Type: Adapter

Model: VX AIMBOX 

Specification

Connection: Wired (for Controller and Console); Wired & 2.4GHz Wireless (for Keyboard & Mouse); Bluetooth 5.0 (for VLead App)


 

3.5mm Audio Port: Yes (not supported on PS5)


Battery: No


Micro-USB Cable Length: 50cm/1.64ft


Type-C Cable Length: 50cm/1.64ft


Weight & Size

Product Weight: 84.6g


Package Weight: 186g


Product Size(L x W x H): 80*58*18.5mm / 3.15*2.28*0.73in

Package Contents

1 x LeadJoy-VX2 AimBox


1 x Micro USB Cable (50cm)


1 x Type-C Cable (50cm)


1 x User Manual


1 x Certification
Arrived super fast,works perfectly!
Arrived super fast,works perfectly!
Absolutely in love with this!For most players, this is what they need.
Absolutely in love with this!For most players, this is what they need.
Very good quality for a low price!