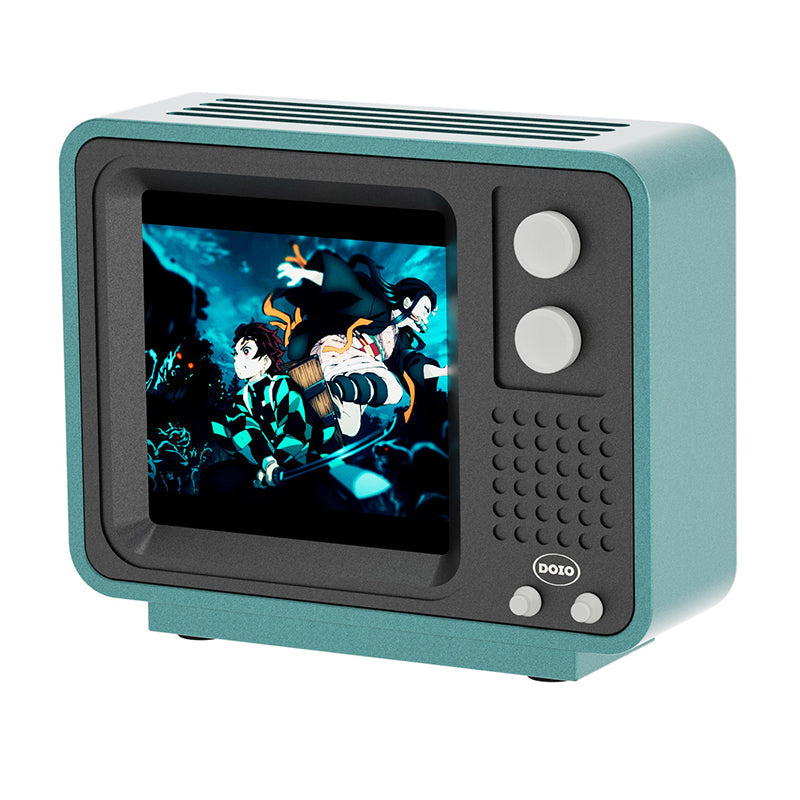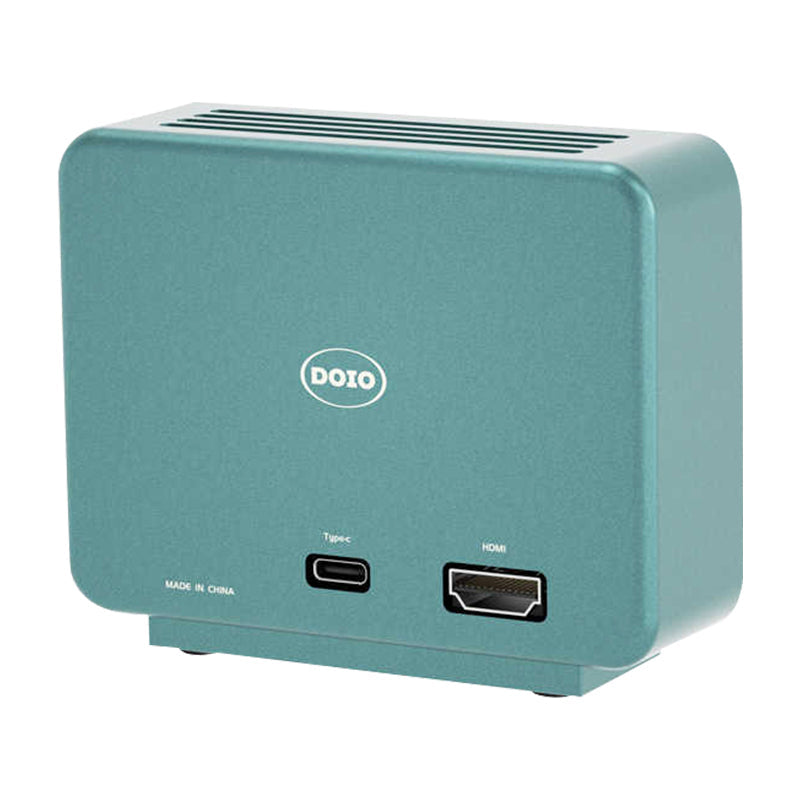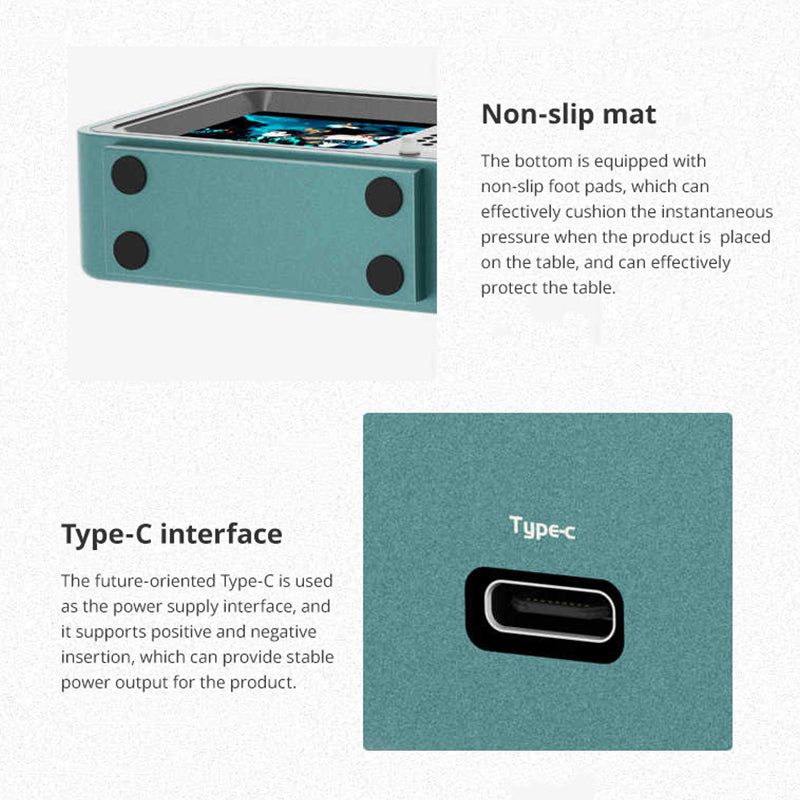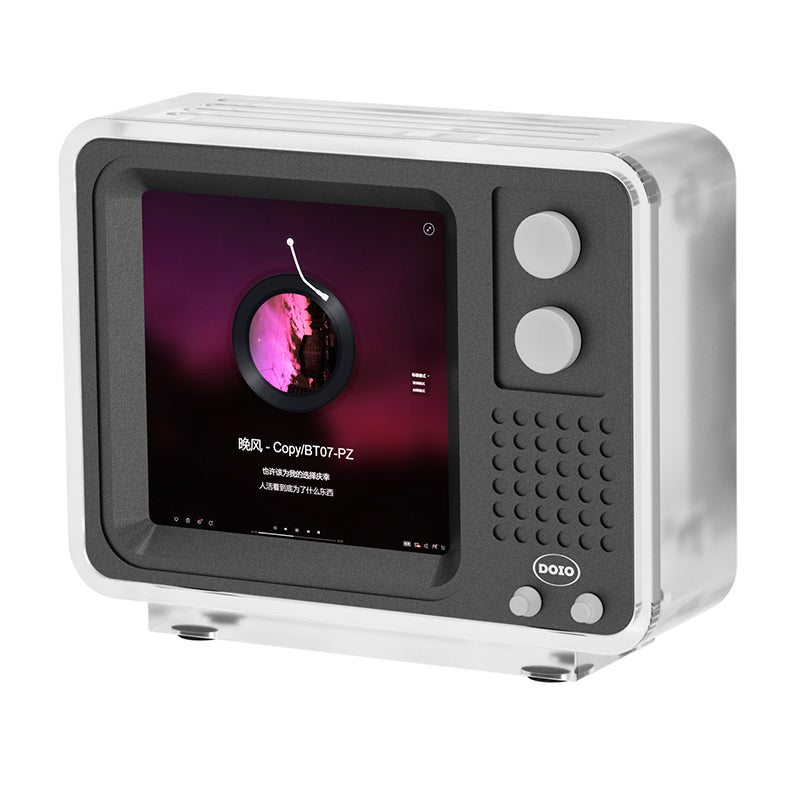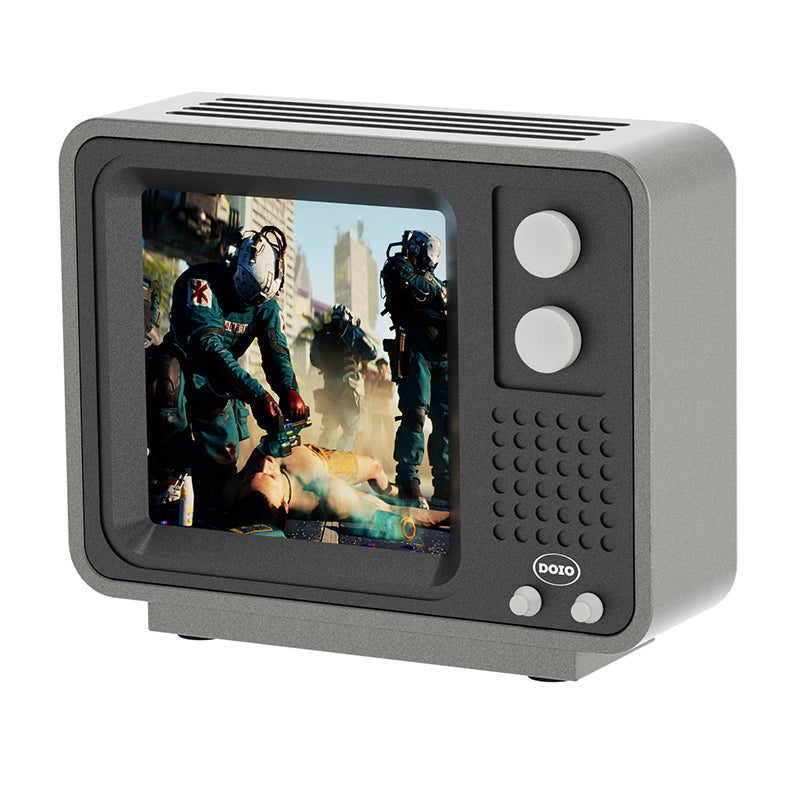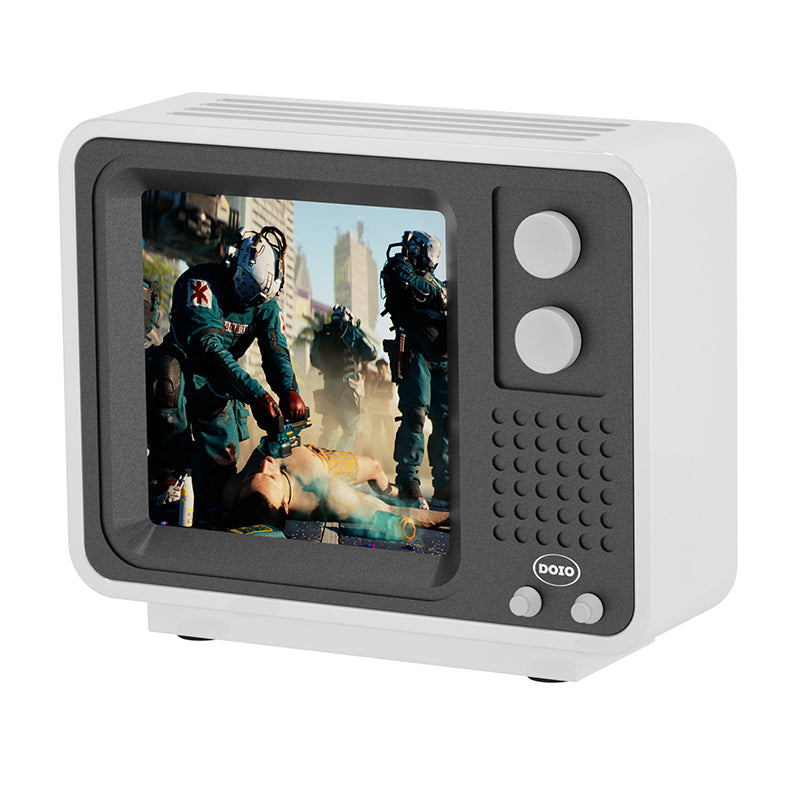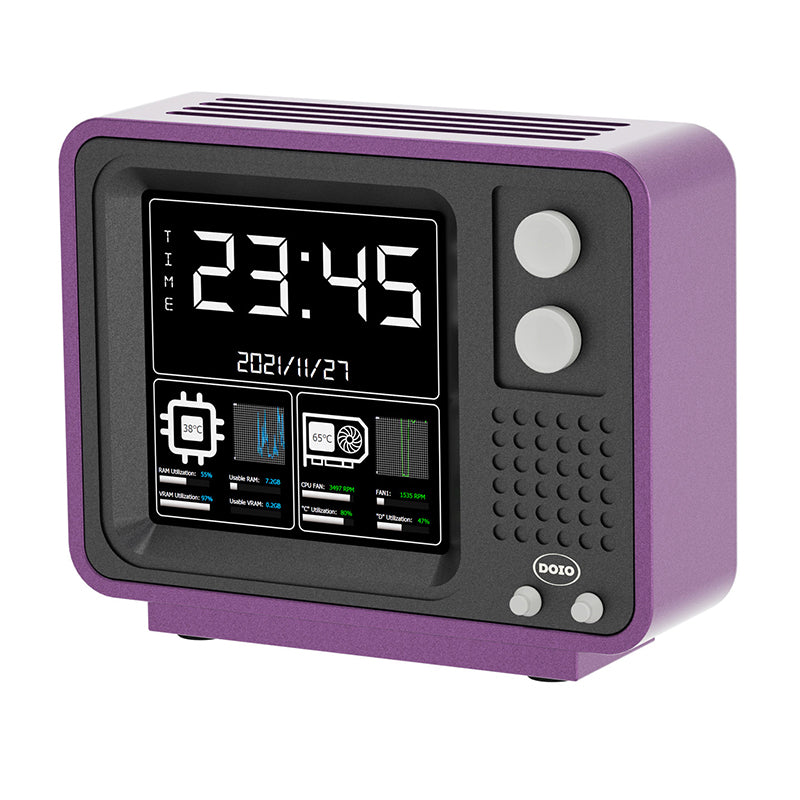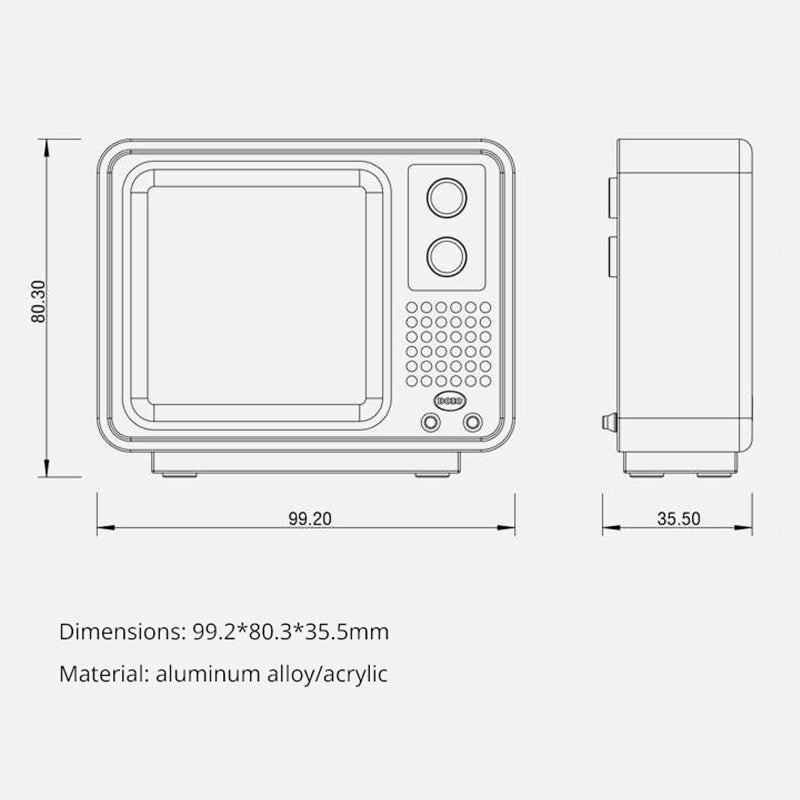 DOIO MO29-01 Megalodon Mini TV 2.9 Inch
2.9 Inch Micro Monitor
Ever fancied a hand-size TV? If you are handy with programming and want to pair your MCU with an HD Screen, the Megalodon 2.9-inch display is perfect for its cute but sleek look and mini size. With high compatibility and high resolution, this screen is ideal for DIY-ers.

HD Mini Display
While it may look small, this Megalodon Display is very clear. This crisp high-resolution screen is 1.4K and 1400p, thus able to meet all your needs and fulfill even the highest demands.

More Details with Higher Refresh Rate
Most mini displays or monitors of a similar size are only able to draw 60 new images per second, which may seem good enough for browsing pages but will be very distracting when watching videos. The Megalodon Mini TV is a 120Gz display, meaning it updates itself 120 times a second, thus able to display a much slicker and more natural screening.

Light and Durable
With the techniques of numerical control, this Mini Display is made for quality and precision. Offering both the aluminum and acrylic version in multiple colors, it weighs less than half a kilo (<16 oz) while still being sturdy and unlikely to break.

Small Size, Big Use
Compatible with mainstream systems including Win11 and Mac OS prior to 12.2.1, this mini TV can serve as a fun little screen extender or enable more function for a microcontroller. Both Type-C and HDMI port is solid and tight, ensuring stable connection for various purposes.
General

Brand: DOIO


Type: Mini TV Display


Model: MO29-01

Specification

Case: Acrylic


Display: 2.9 Inch


Resolution: 1440 x 1440


Refresh Rate: 120Hz


Connection: Type-C and HDMI


Compatibility: Tested to be compatible with Windows 11 Works

fine with Mac OS below 12.2.1 (plug-in HDMI then power)

Weight & Size

Product Weight: 0.24kg


Package Weight: 0.6kg


Product Size(L x W x H): 100 x 80 x 40mm

Package Contents

1 x DOIO Mini TV Display


1 x Type-C Cable


1 x User Manual