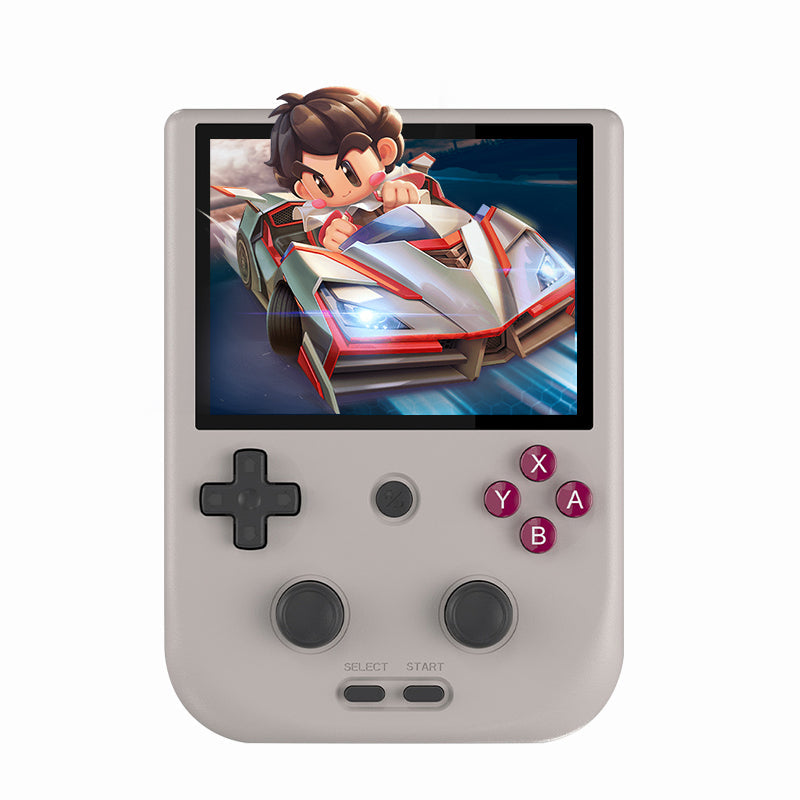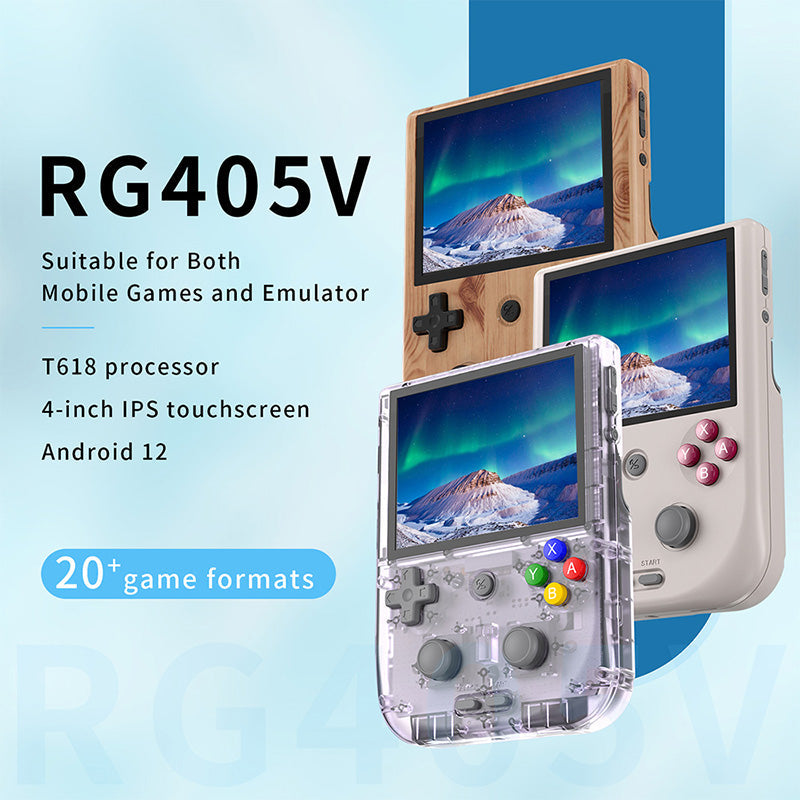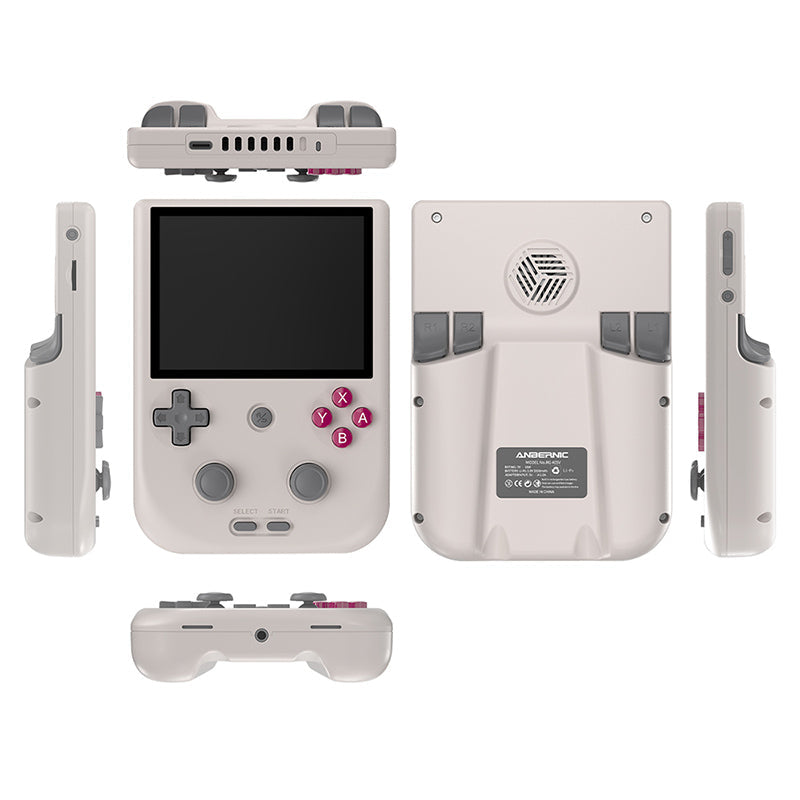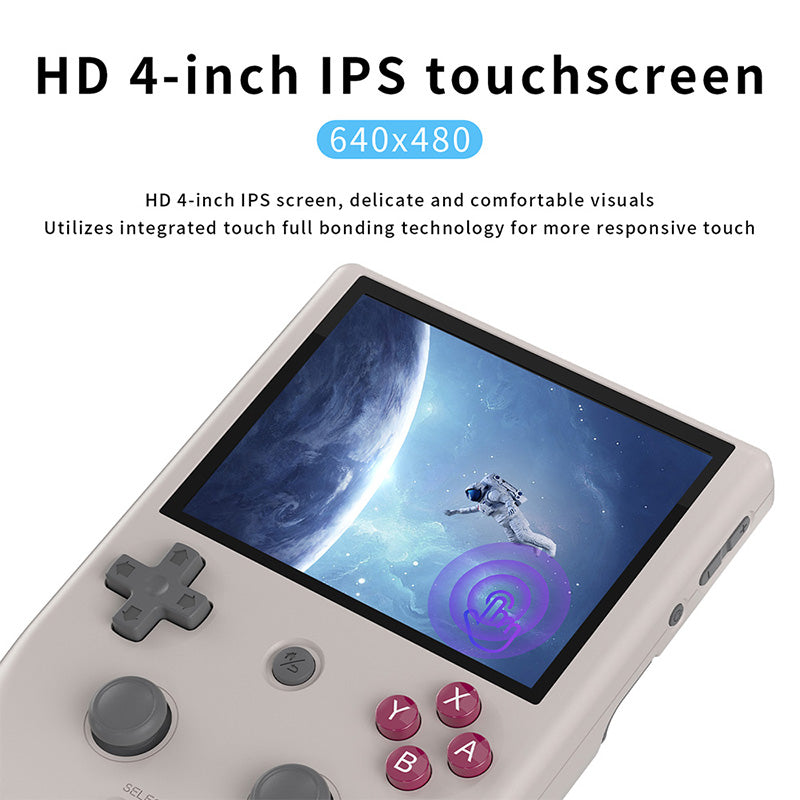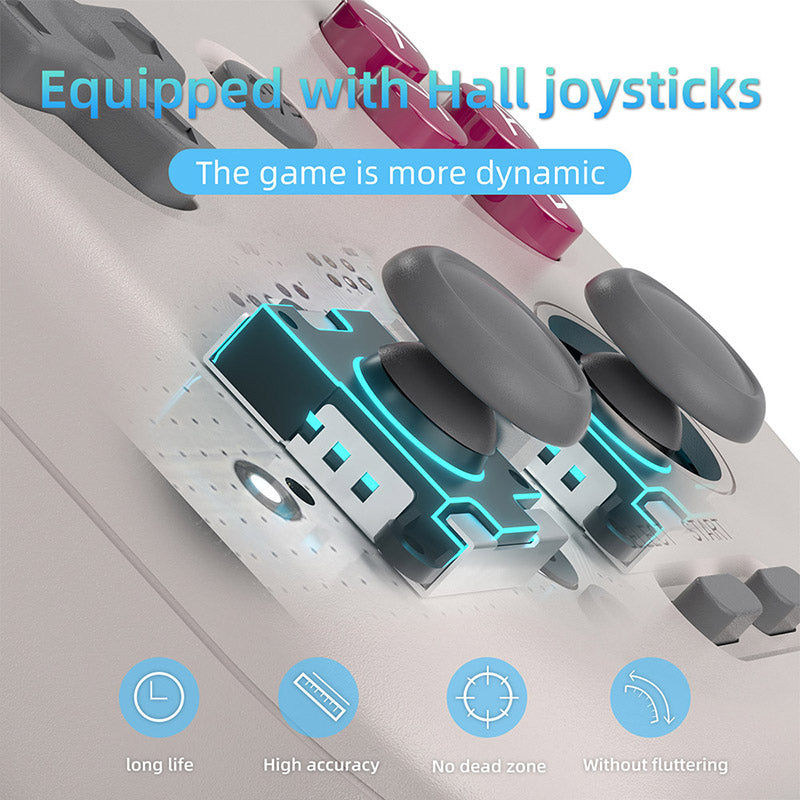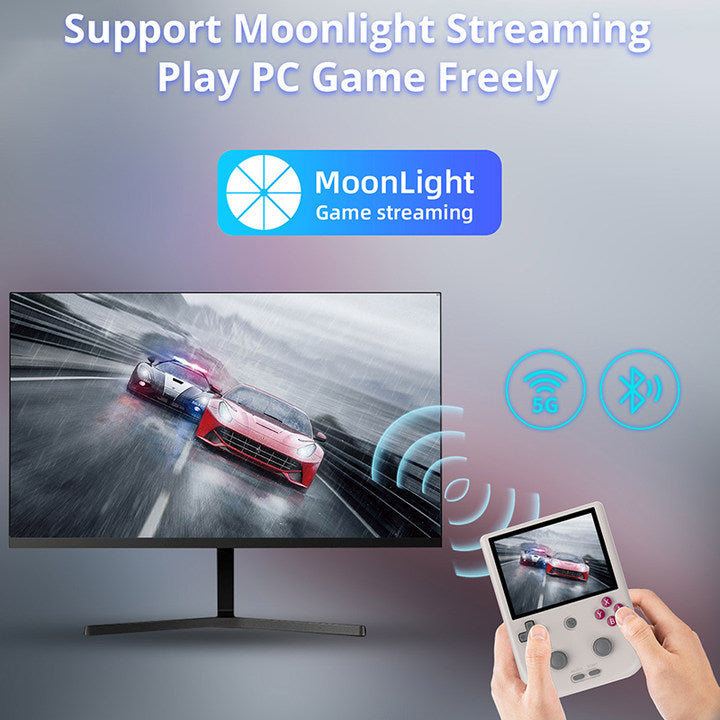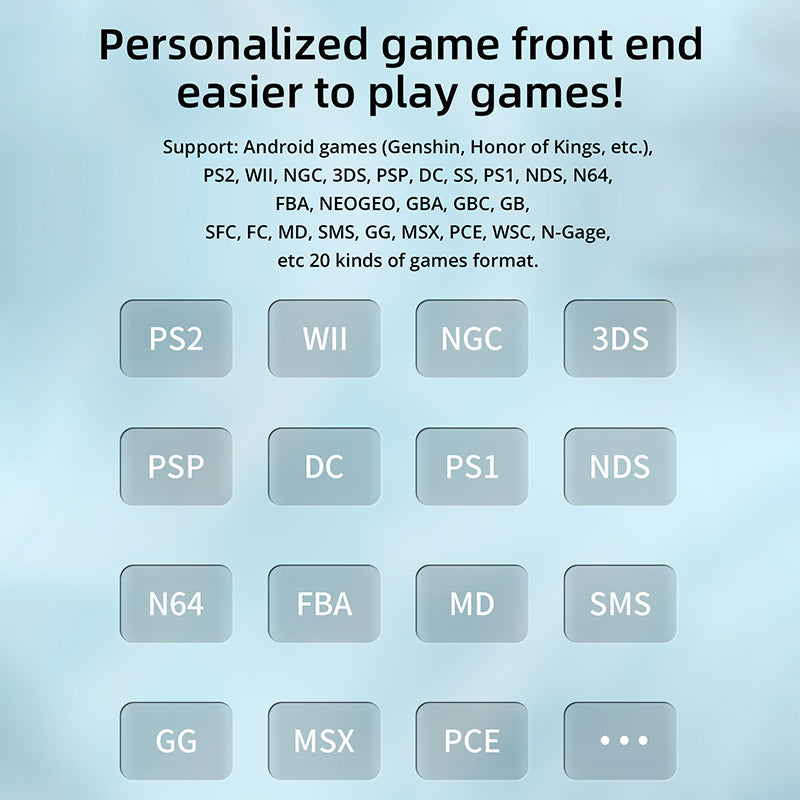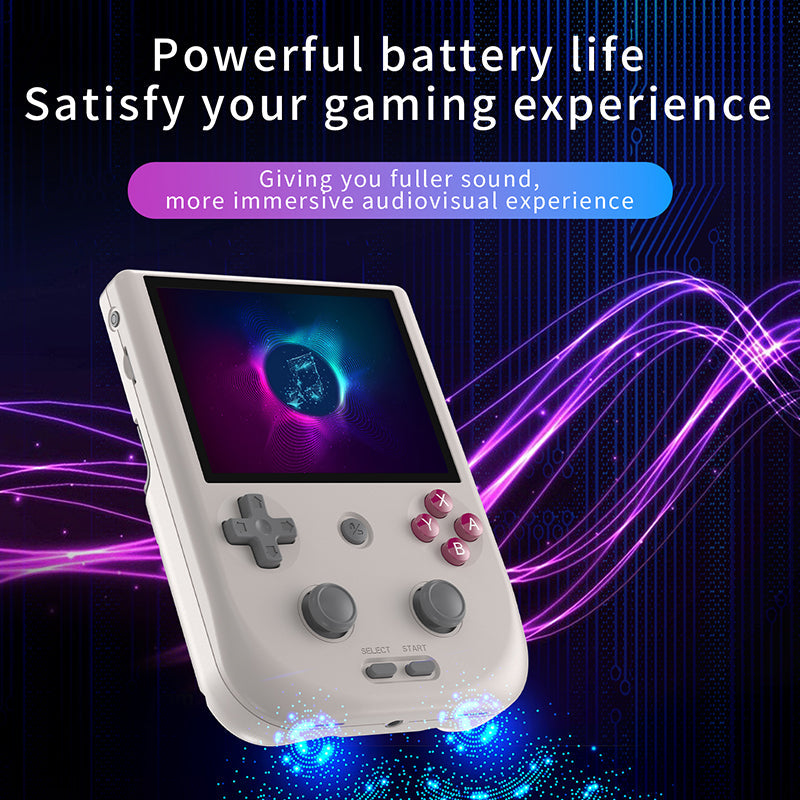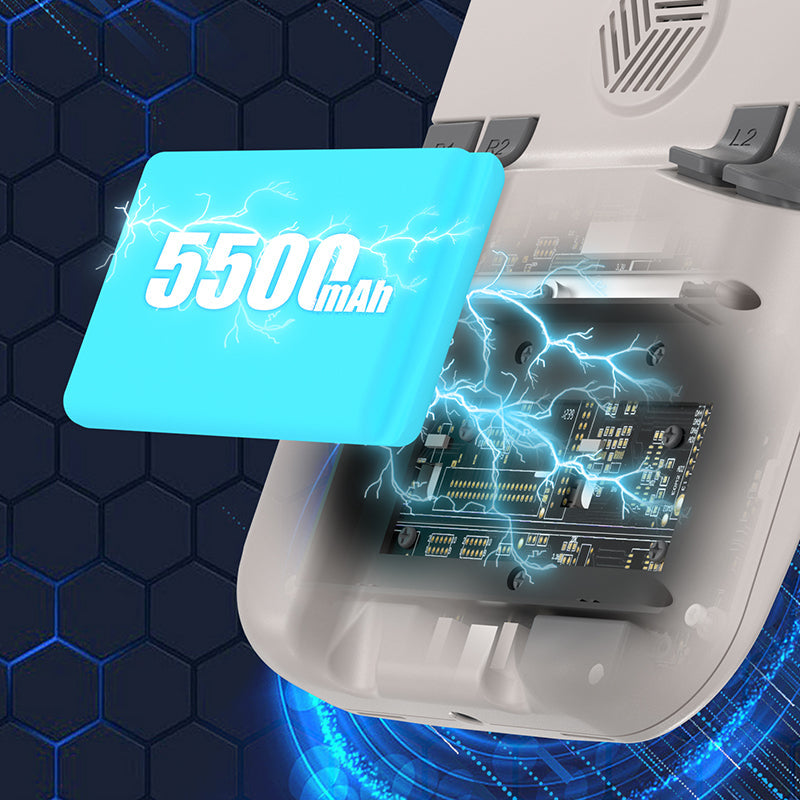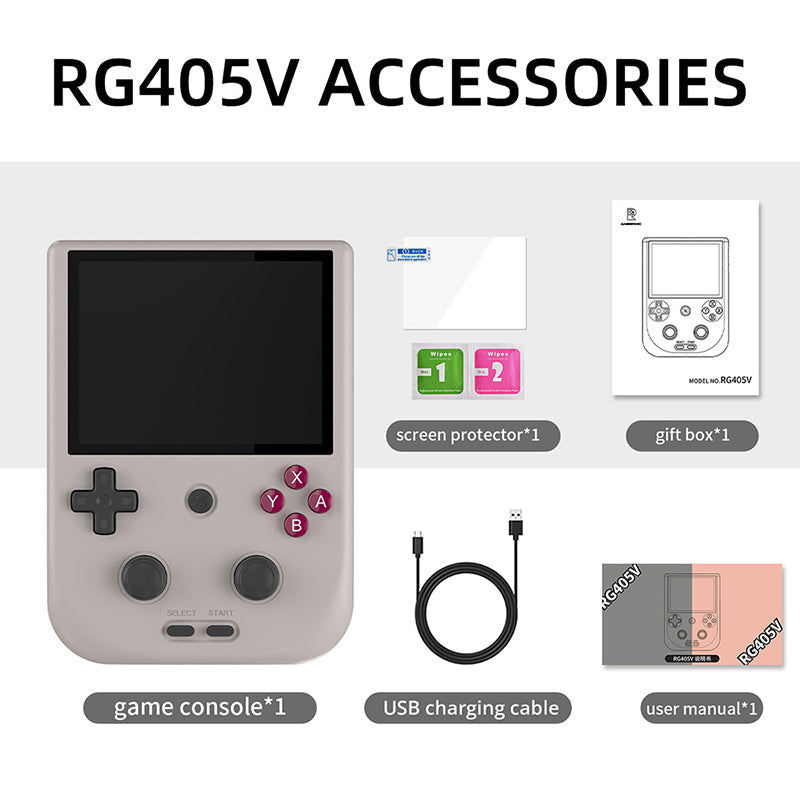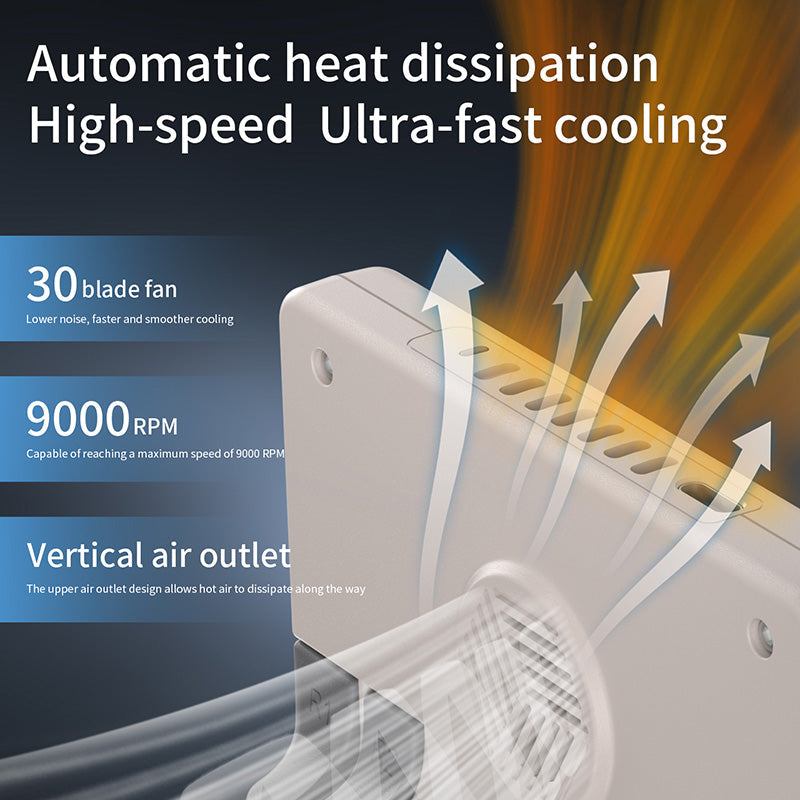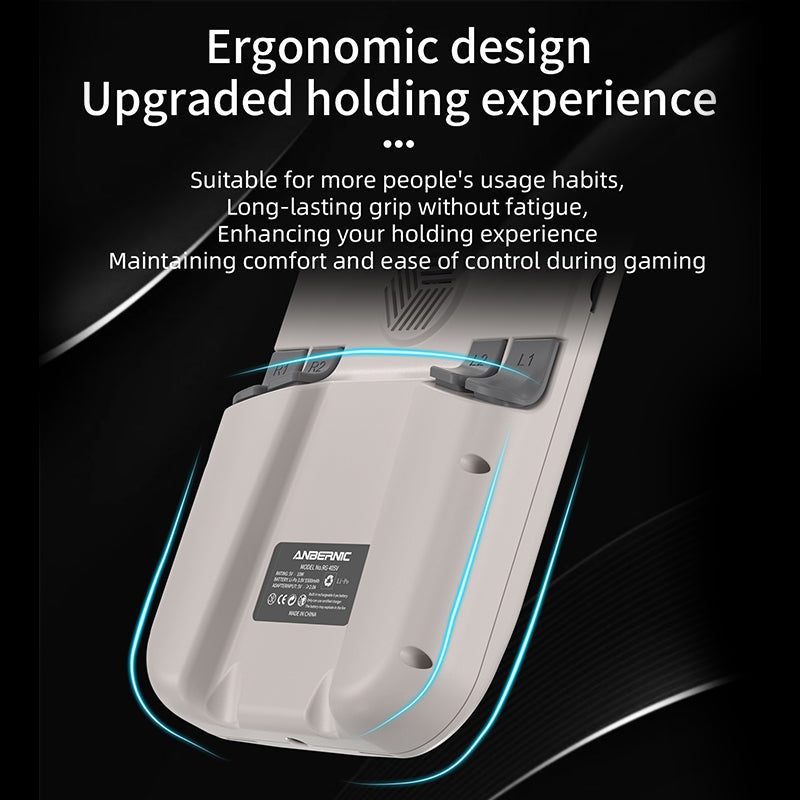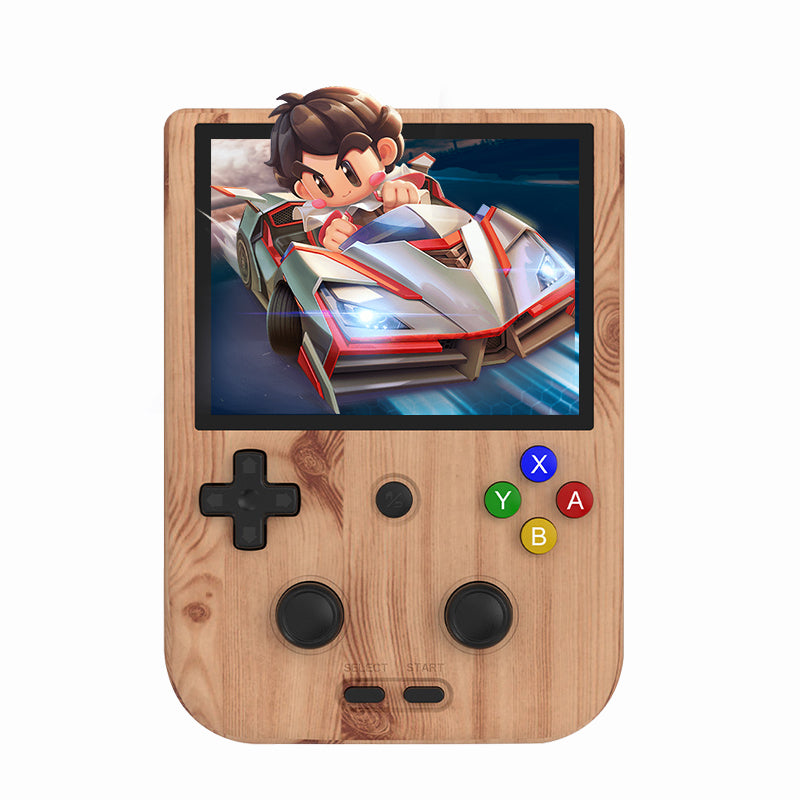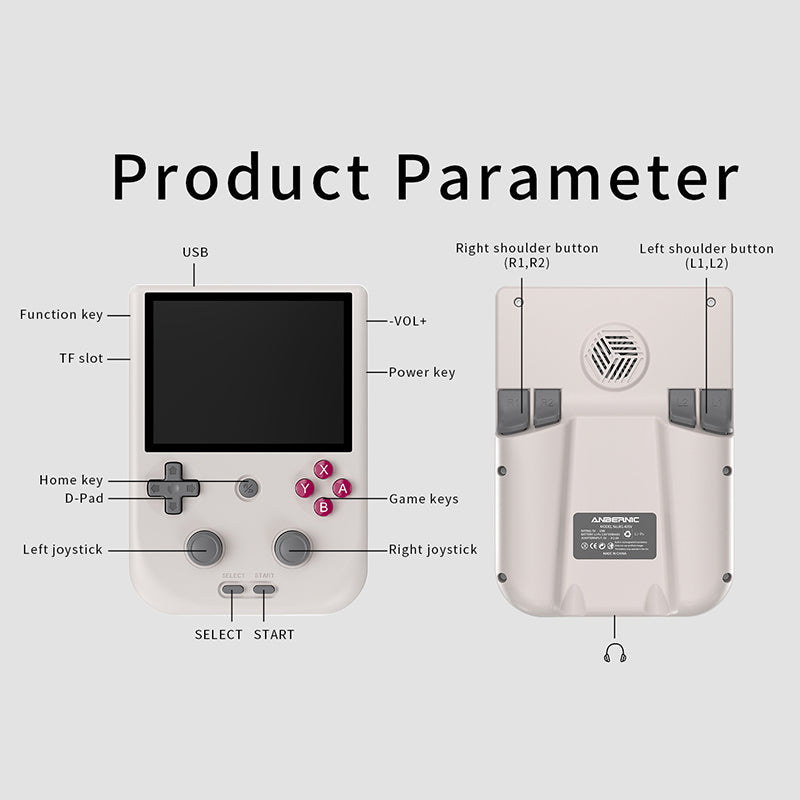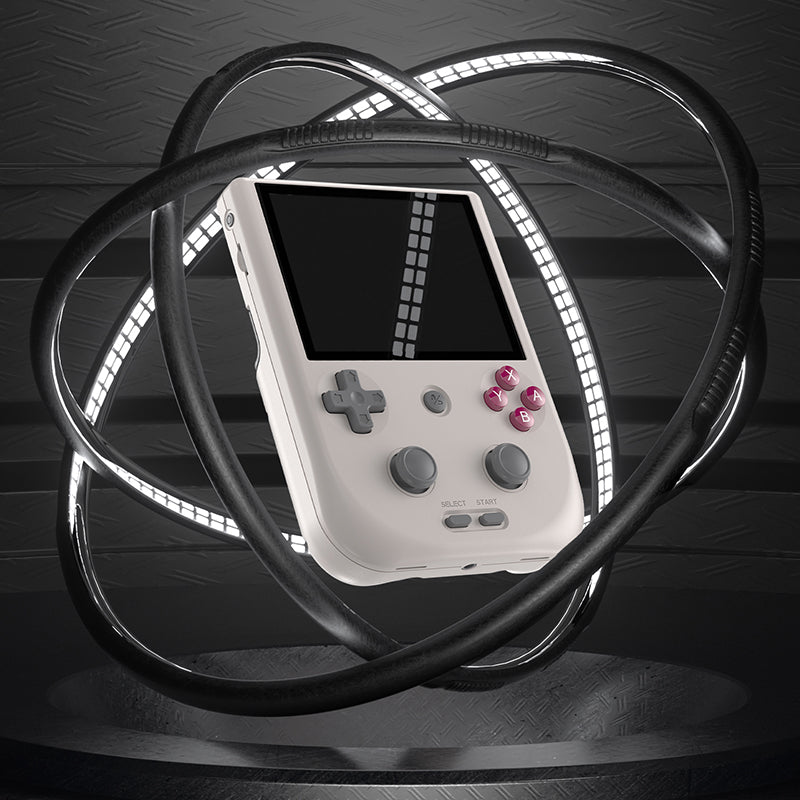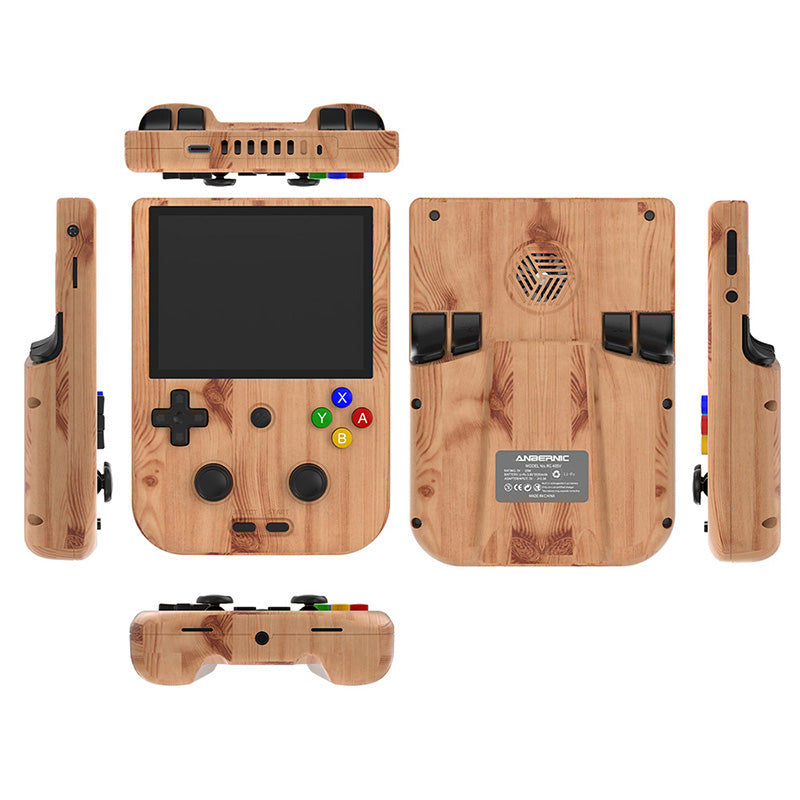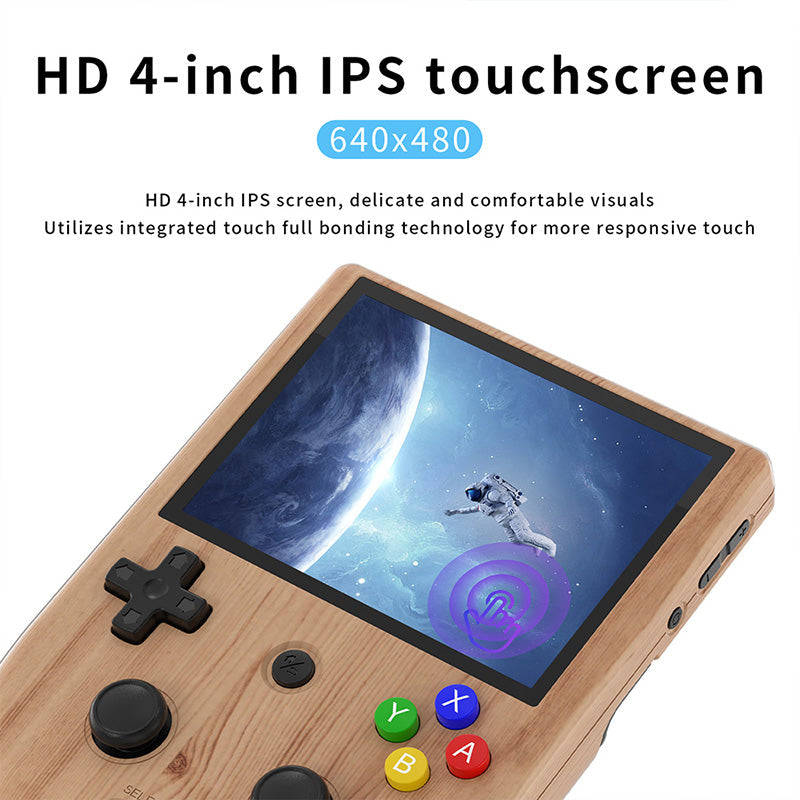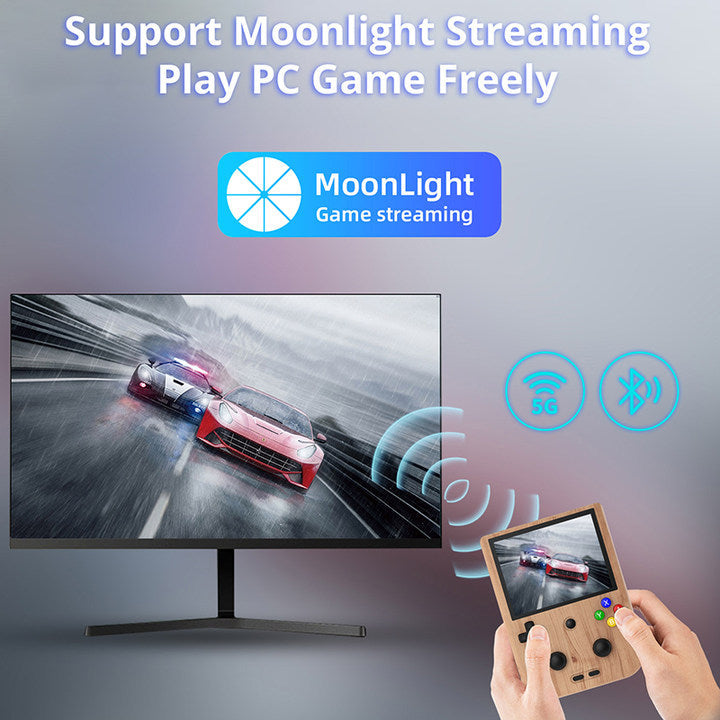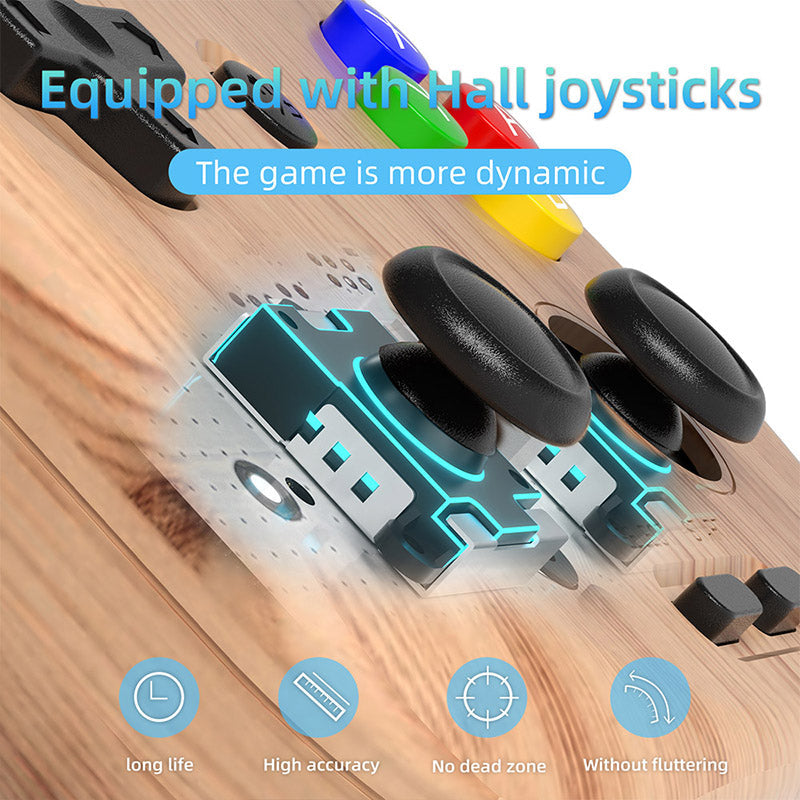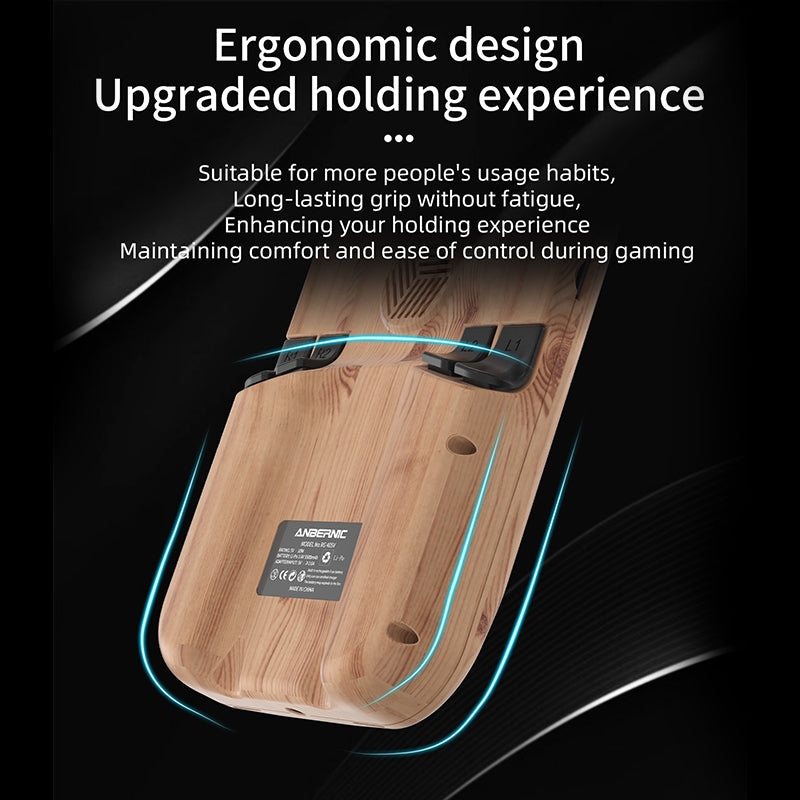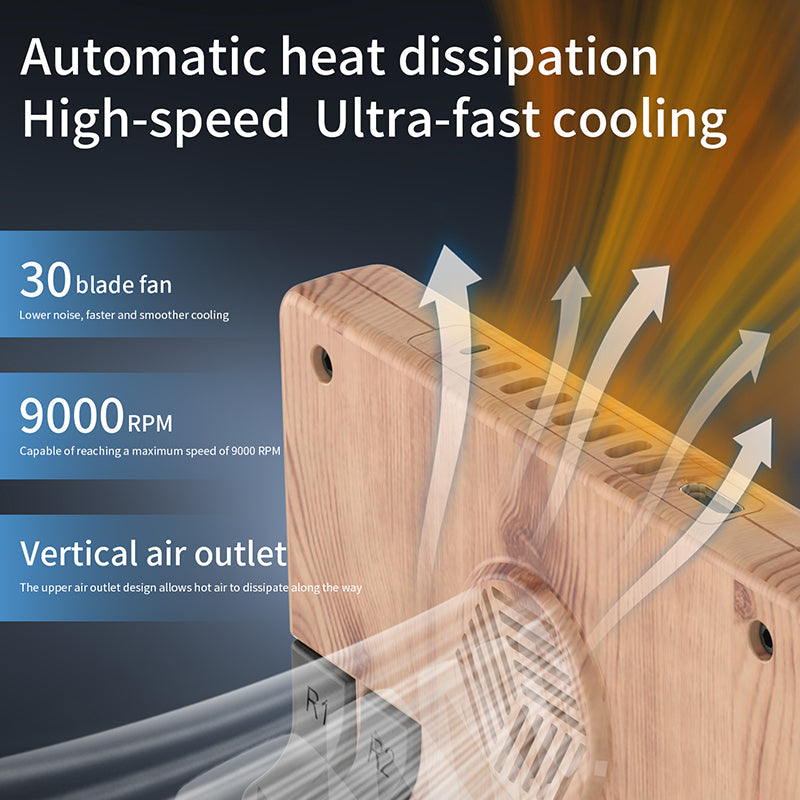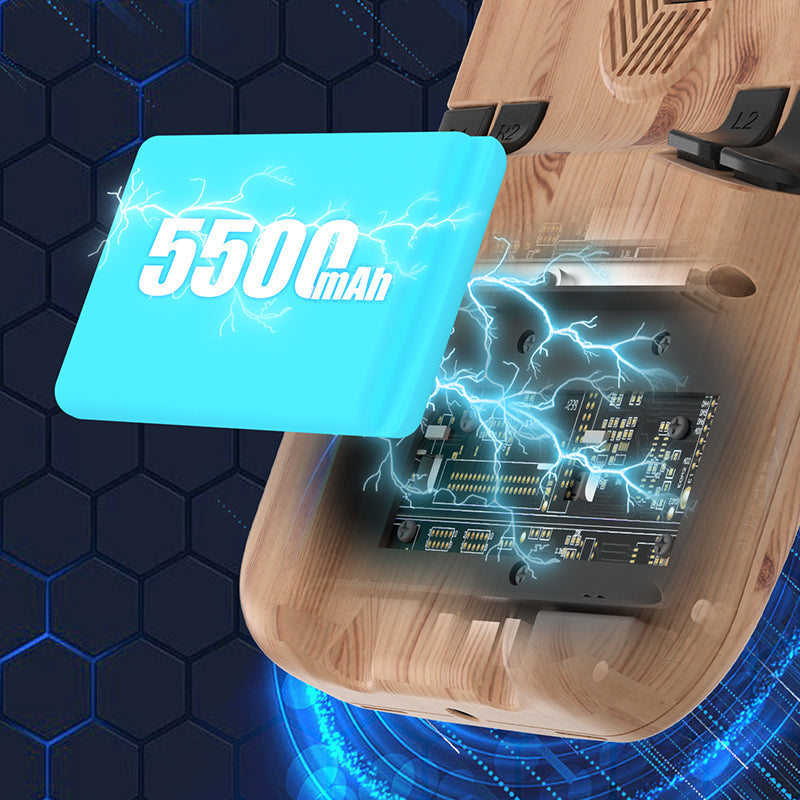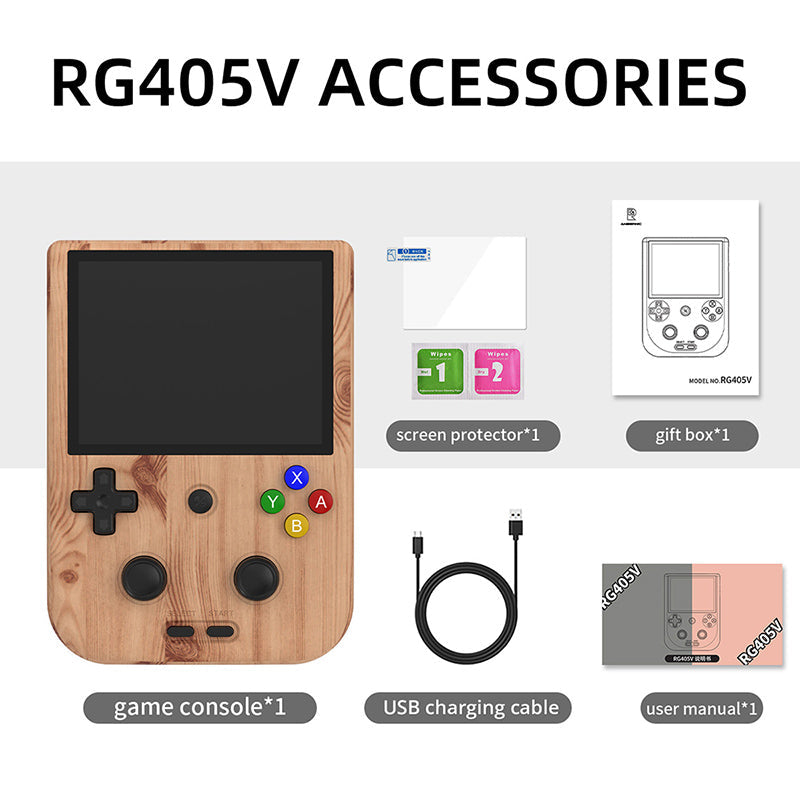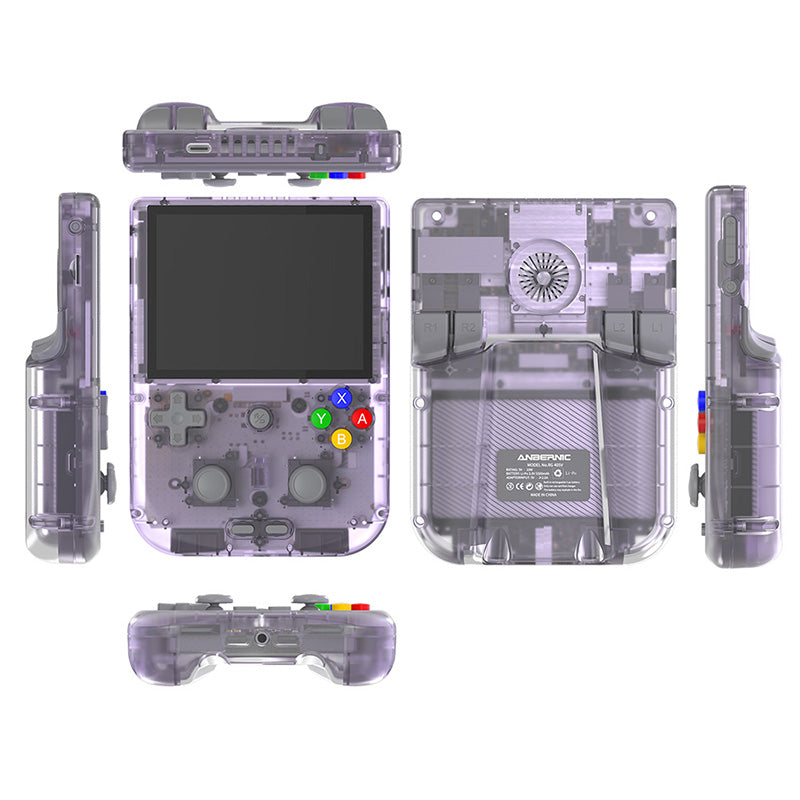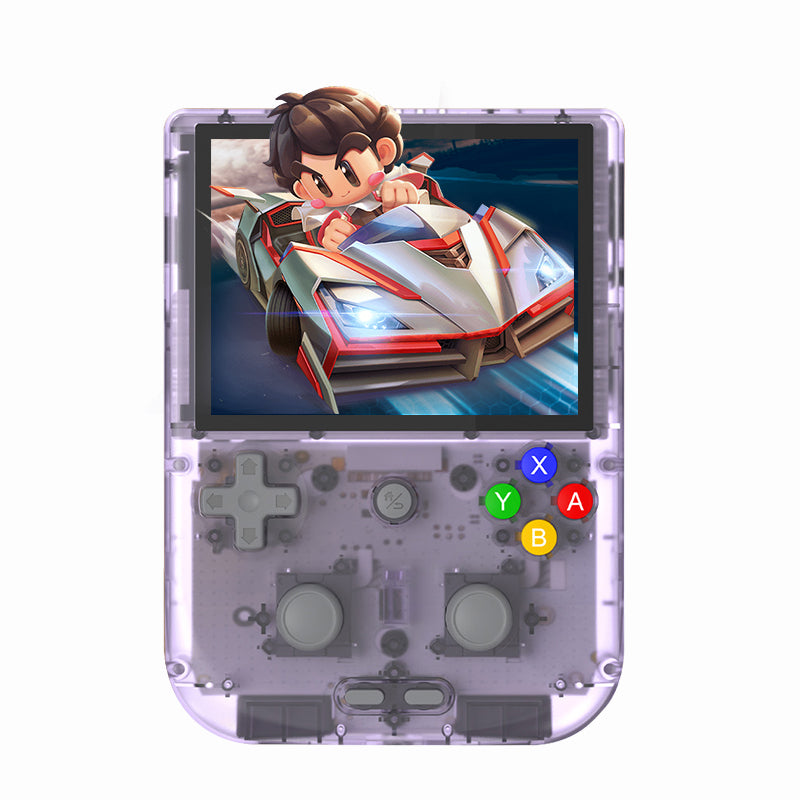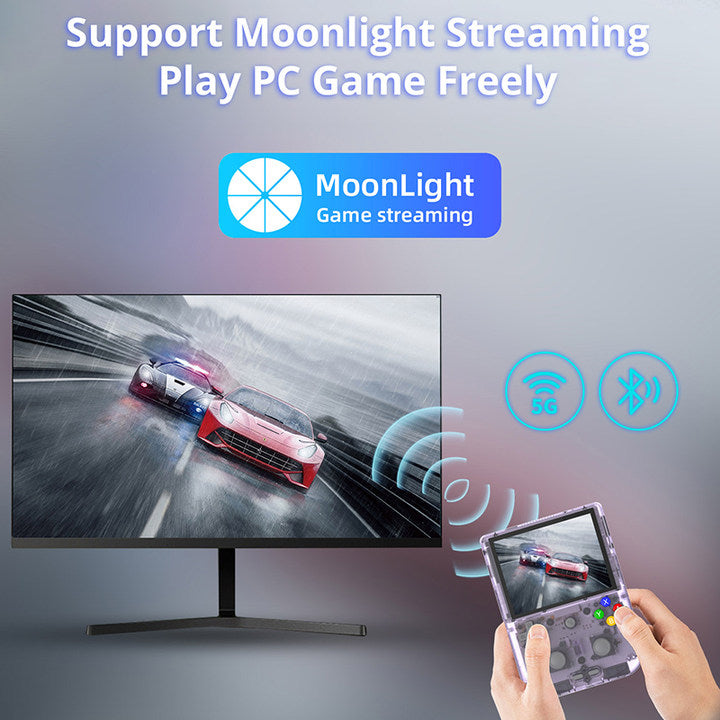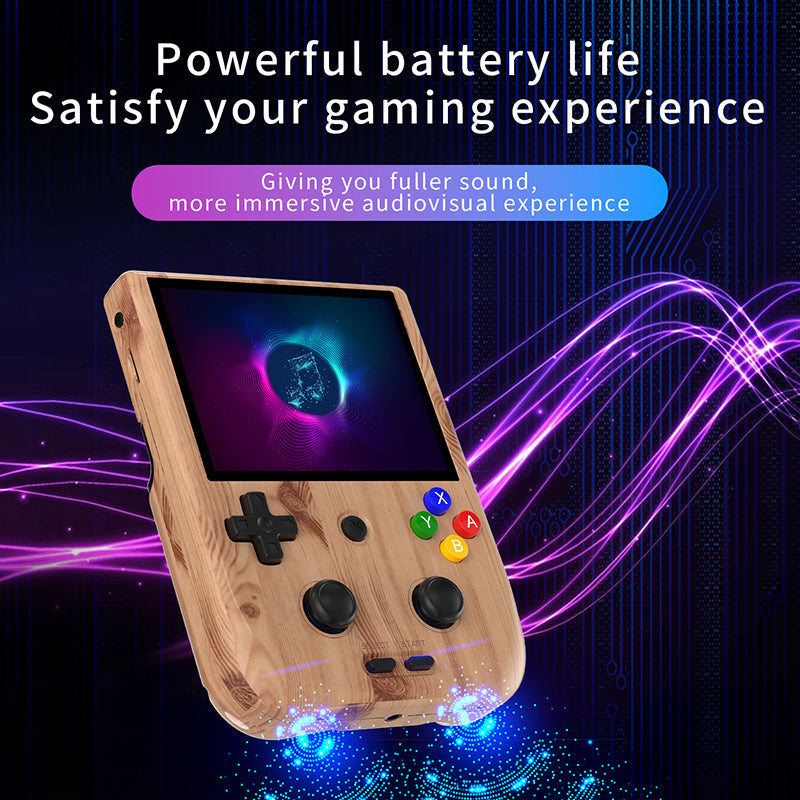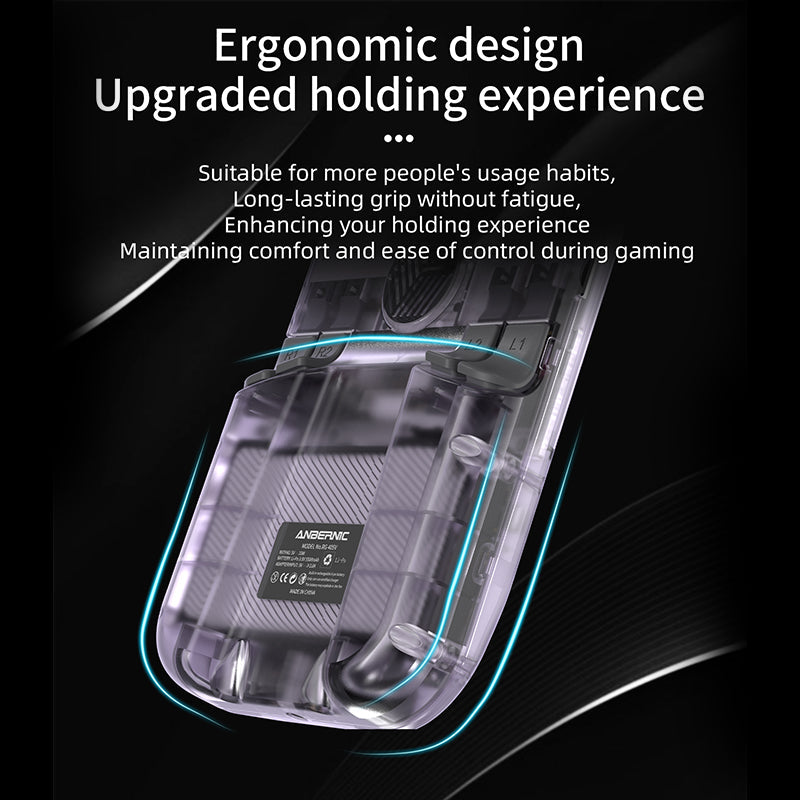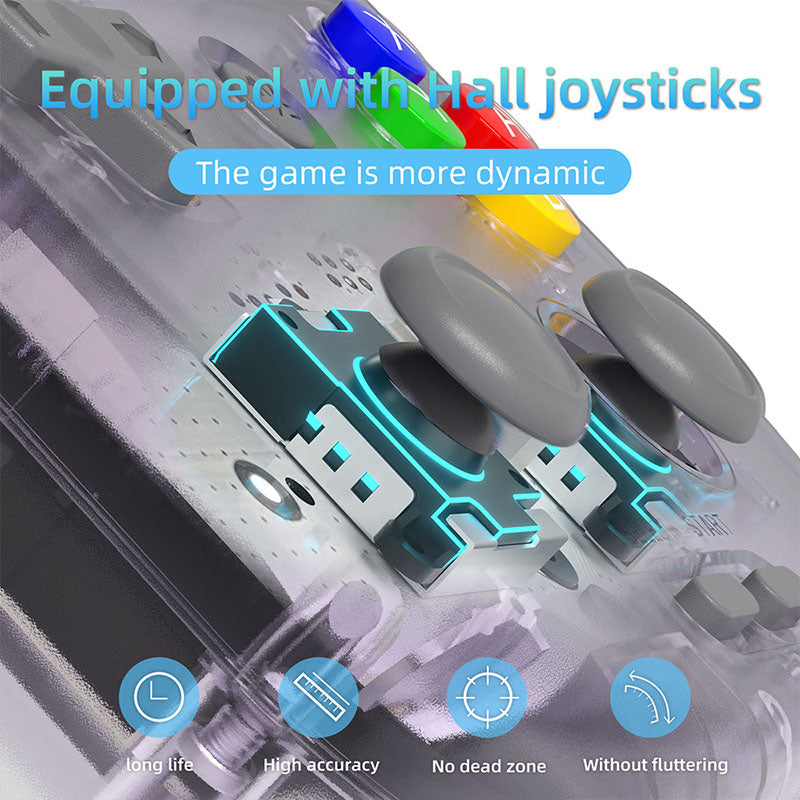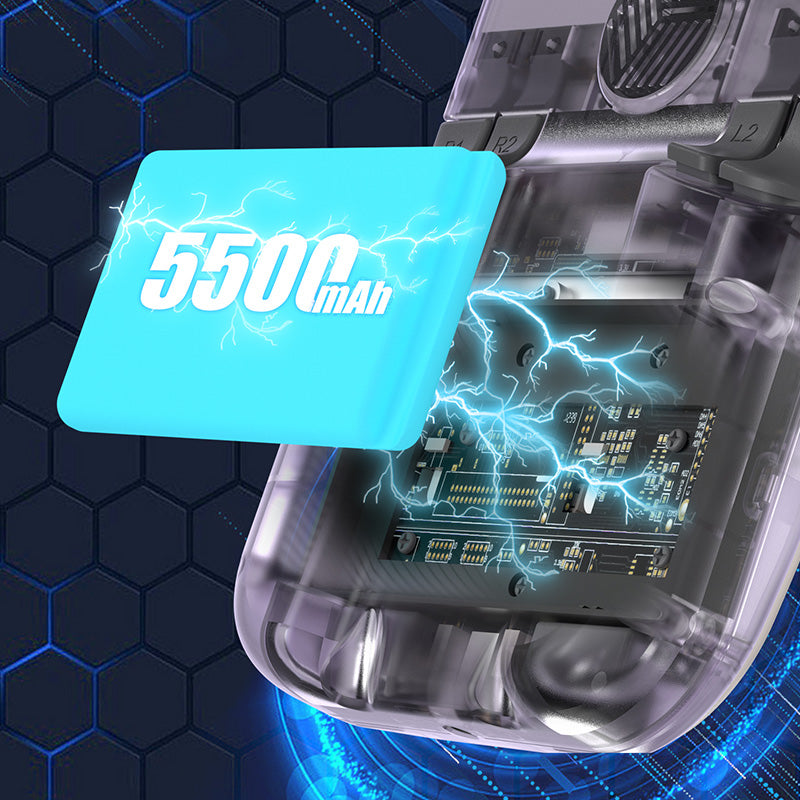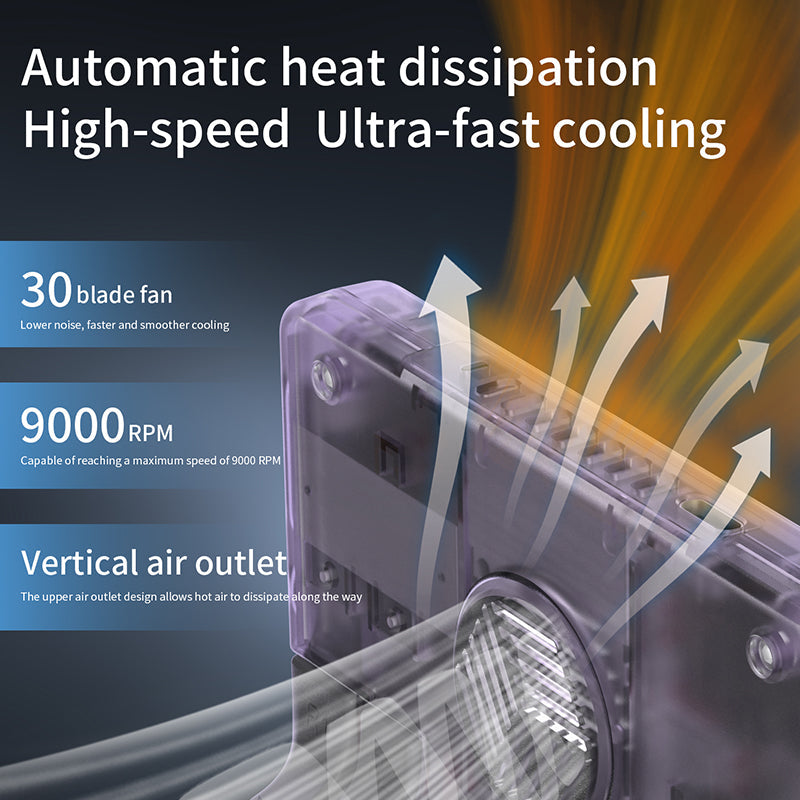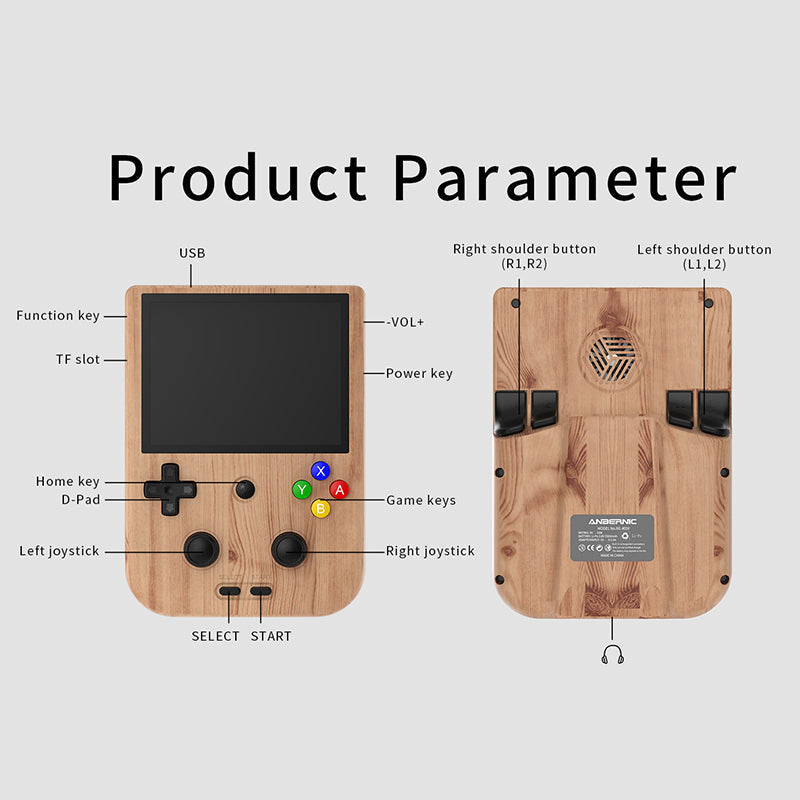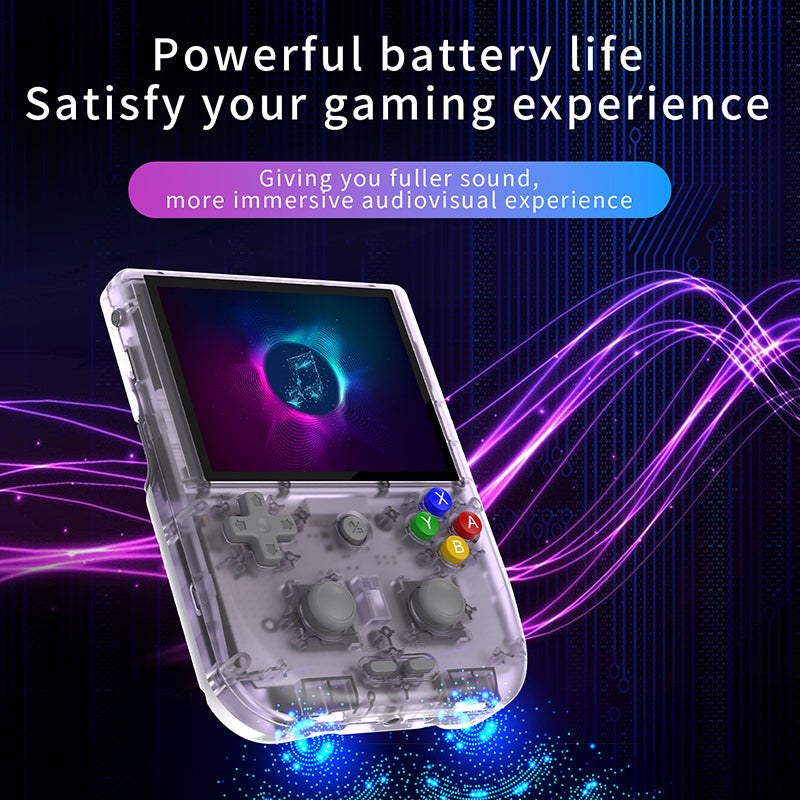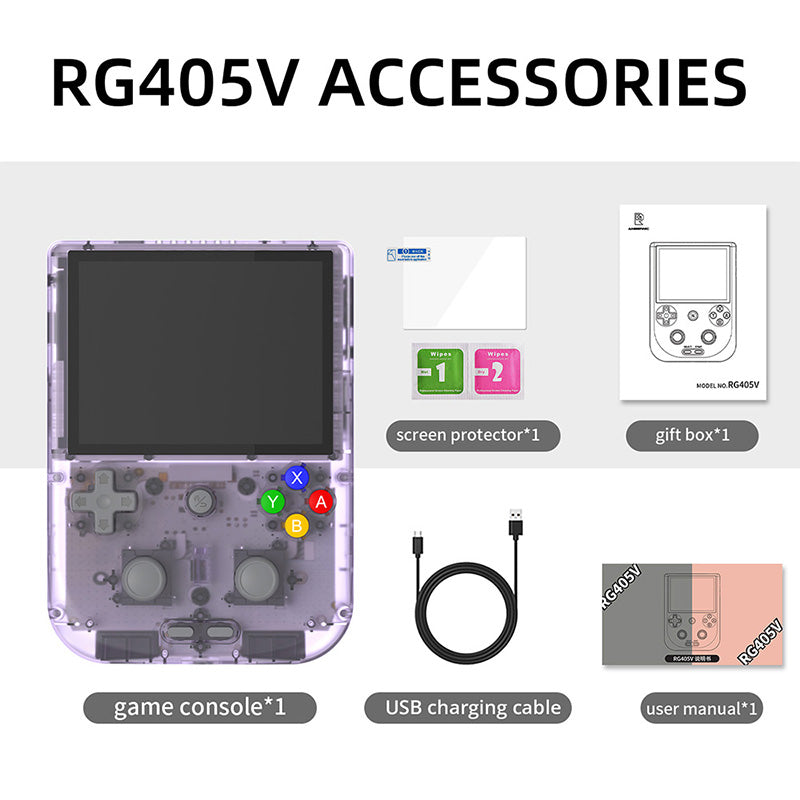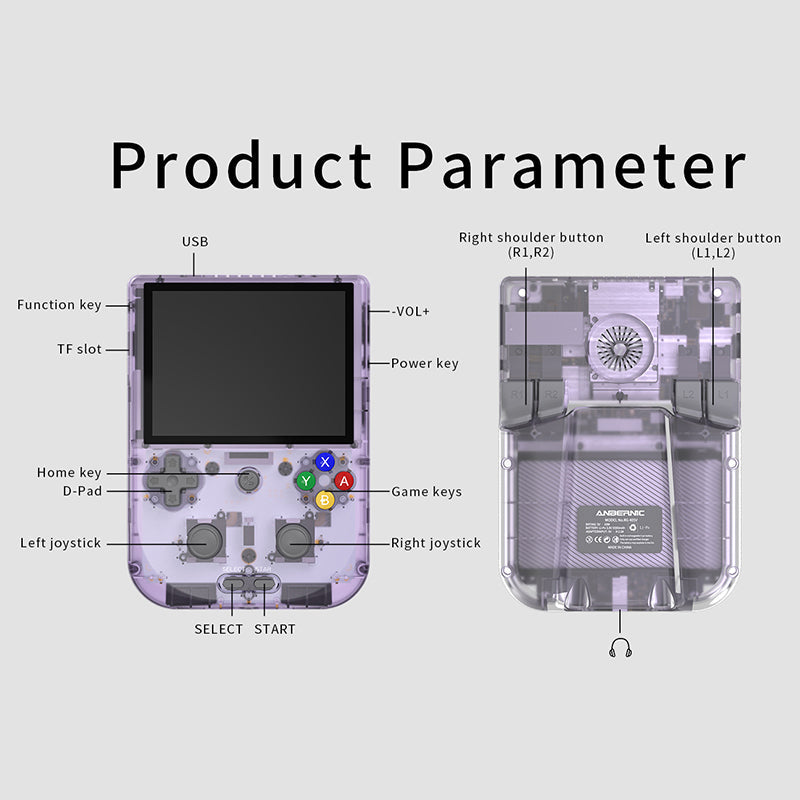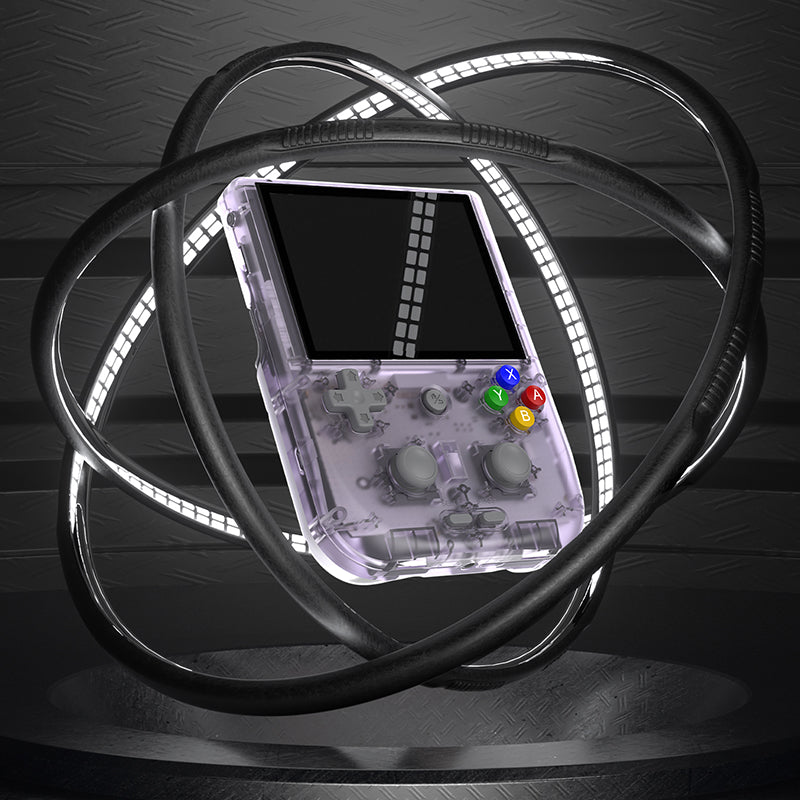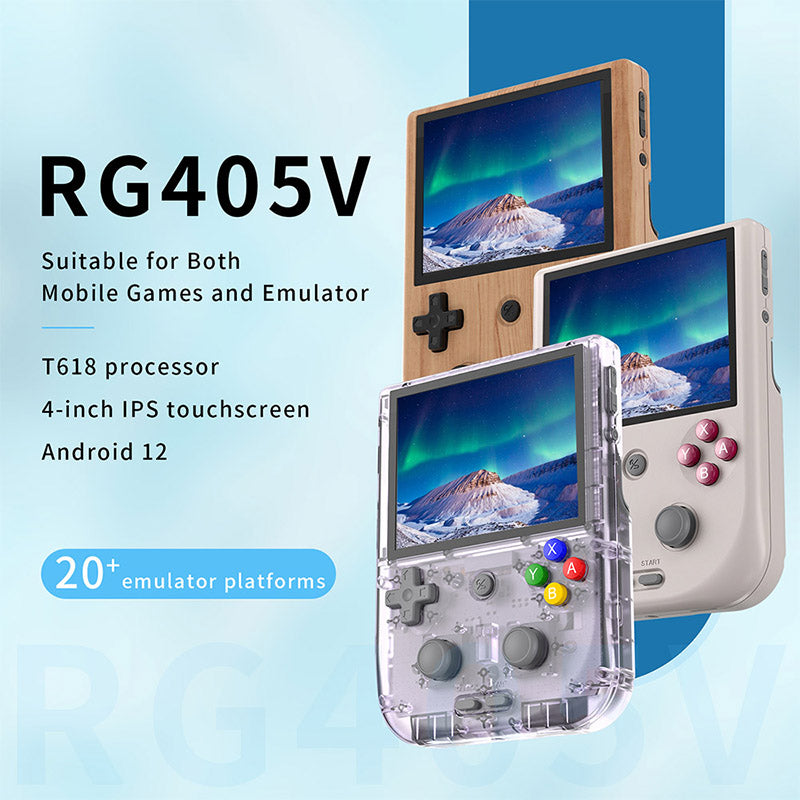 ANBERNIC RG405V Game Console With IPS Touch Screen
Featuring an IPS touch screen and an eye-catching unique design, this game console has what it takes to take you to the next level. Plus, with Android 12 as the OS, you'll enjoy a truly one-of-a-kind gaming experience like none other — Its unique design features an optimized key distribution so you can navigate the console with ease. Enjoy exceptional gaming performance with this state-of-the-art gaming console.
4-inch IPS Touch Screen
Boasting a 4-inch IPS Touch Screen and a resolution of 640*480, the ANBERNIC RG405V Game Console offers an immersive gaming experience.

Support Multiple Game Formats
Supports a wide range of games, including popular Android games like Genshin Impact and Honor of Kings, as well as various console games from PS2, WII, NGC, 3DS, PSP, DC, SS, PS1, NDS, N64, CPS1, CPS2, CPS3, FBA, NEOGEO, GBA, GBC, GB, SFC, FC, MD, SMS, GG, MSX, PCE, WSC, N-Gage, and more than 20 formats of games. It also allows users to download games in relevant formats.

System & Connection
Features Android 12 as the operating system, providing a familiar user interface and access to a wide range of apps. Supports 2.4/5G WiFi 802.11a/b/g/n/ac and Bluetooth 5.0 for seamless connectivity options.

5500mAh Battery
Featuring a Li-polymer battery of 5500mAh, the console offers 9 hours of gameplay on a single charge and can be fully recharged in just 3 hours.

Supports TF Card Expansion
This game console supports up to 2TB of TF card expansion, enabling enhanced storage for a vast game collection.
General
Brand: ANBERNIC
Type: RG405V
Model: Game Console

Specification
Screen: 4-inch IPS Touch Screen Resolution 640*480
CPU: Unisoc Tiger T618 64-bit Cota-core 2*A75@2.0GHz+6*A55@2.0GHz
GPU: Mali G52@850Mhz
RAM: 4GB LPDDR4X@1866Mhz
Storage: 128GB eMMC
WiFi: 2.4/5G WiFi 802.11a/b/g/n/ac
Bluetooth: Bluetooth 5.0
System: Android 12    
Games: Support Android games (Kenshin Impact, Honor of Kings, etc.), PS2, WII, NGC, 3DS, PSP, DC, SS, PS1, NDS, N64, CPS1, CPS2, CPS3, FBA, NEOGEO, GBA, GBC, GB, SFC,
FC, MD, SMS, GG, MSX, PCE, WSC, N-Gage, and more than 20 formats of games.
Support users to download games in relevant formats
Software: Built-in Game Front-end
Language: Multilanguage
Speaker: Hi-fi speaker
Battery: Li-polymer battery 5500mAh, charging 3 hours, battery life 9 hours
Fan: Automatically heat dissipation and improve console performance
TF card: Support TF card expansion, up to 2TB
Weight & Size
Product Weight: 282g
Package Weight: 440g
Product Size(L x W x H): 14.5 x 10.5 x 3.5cm

Package Contents
1 x Game Console
1 x USB Charging Cable
1 x Giftbox
1 x User Manual
1 x Screen Protector