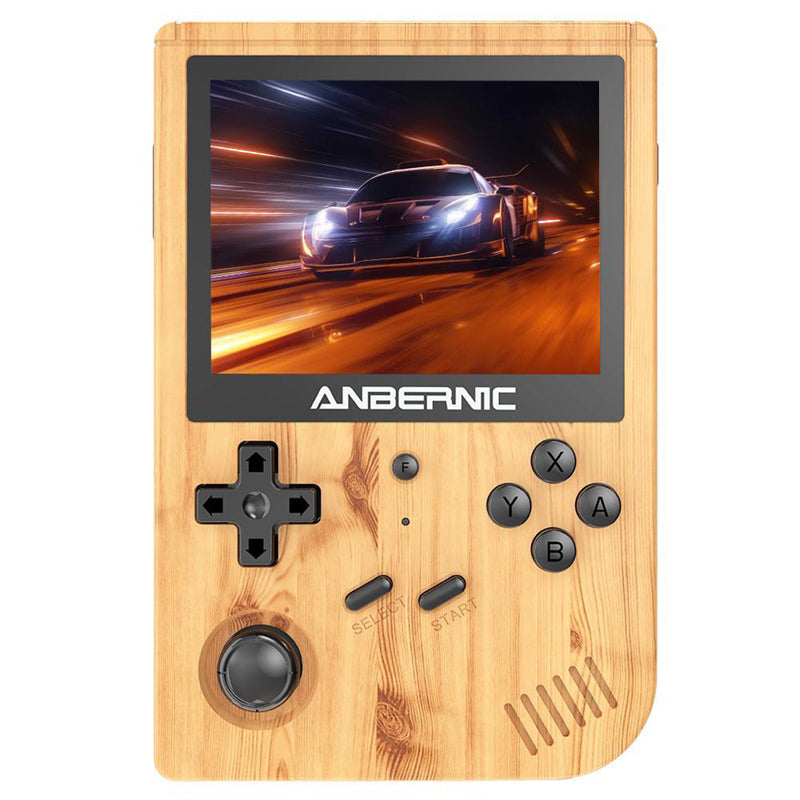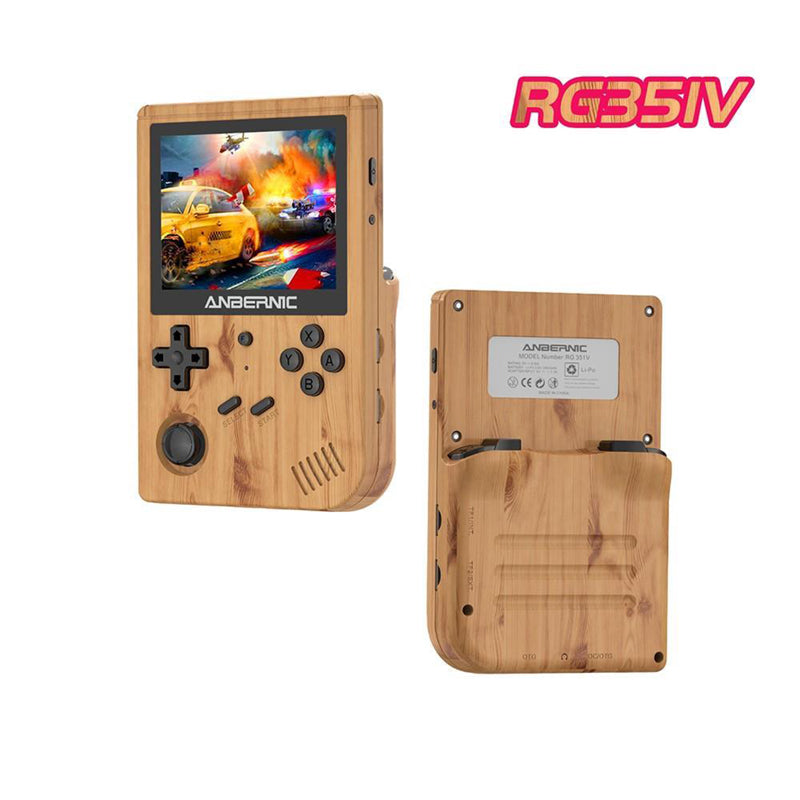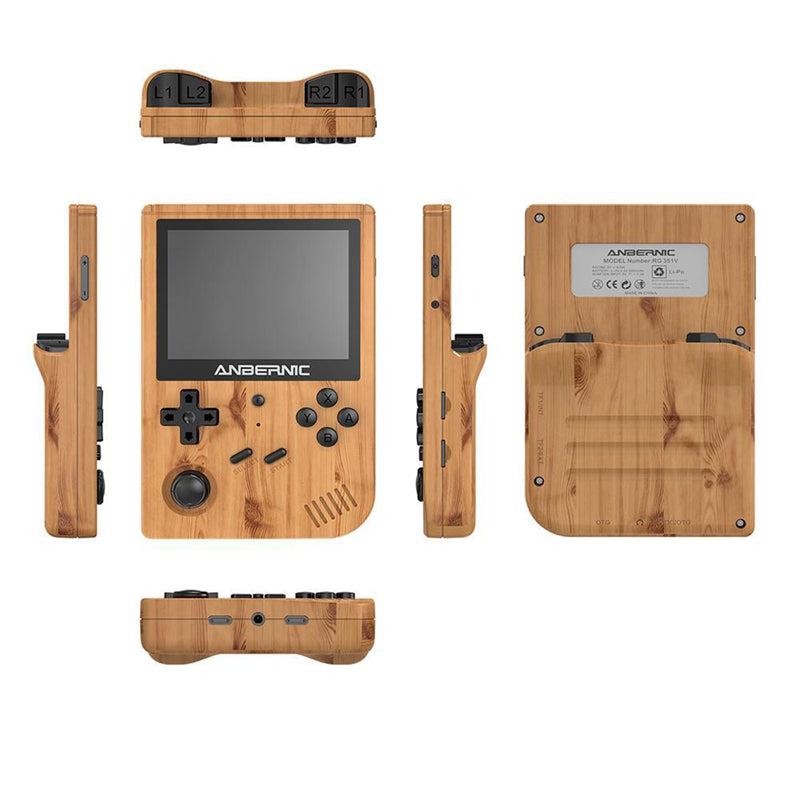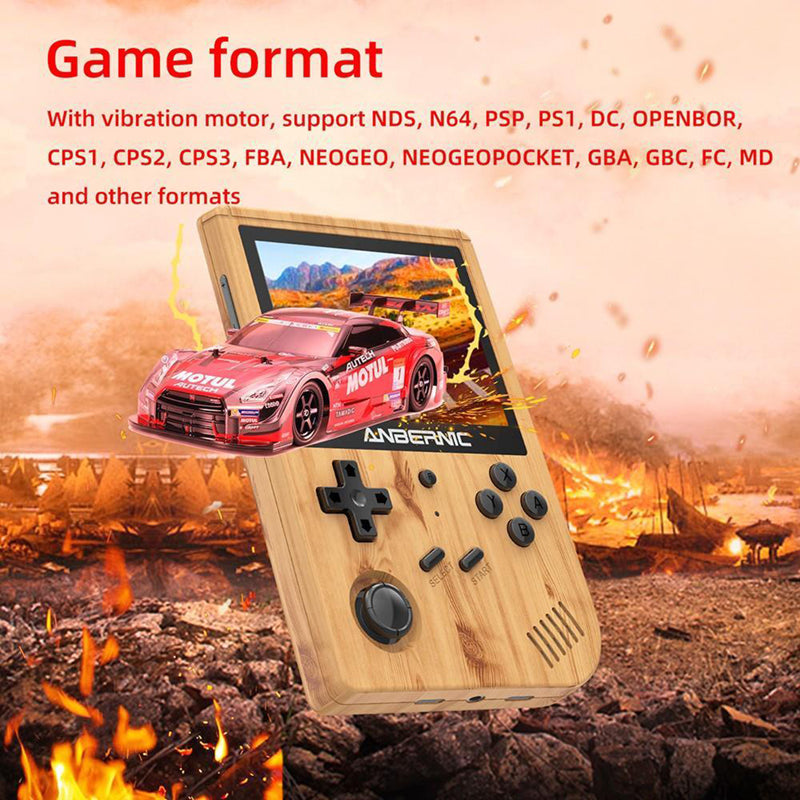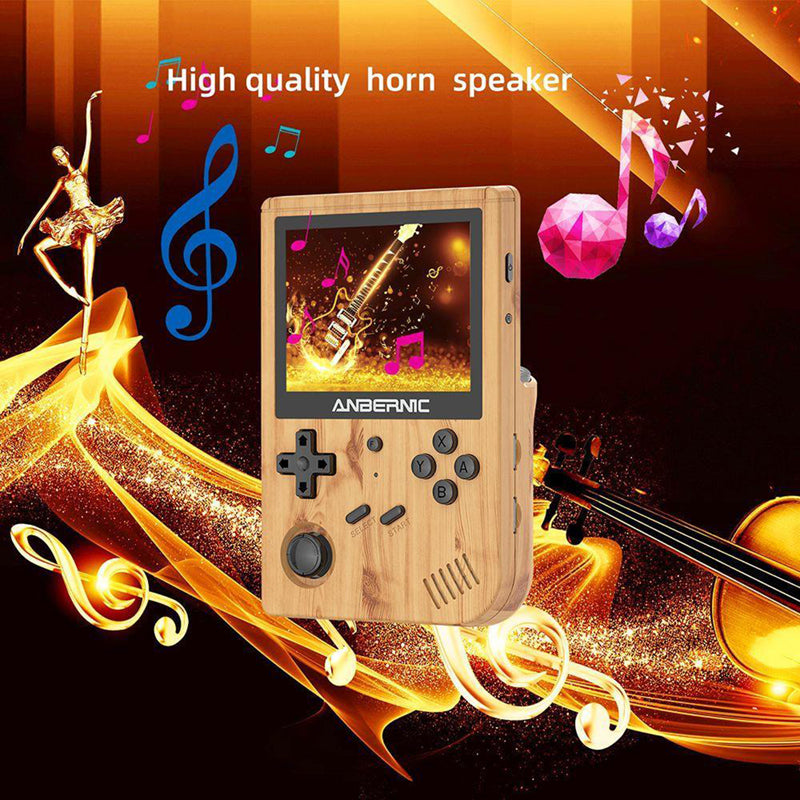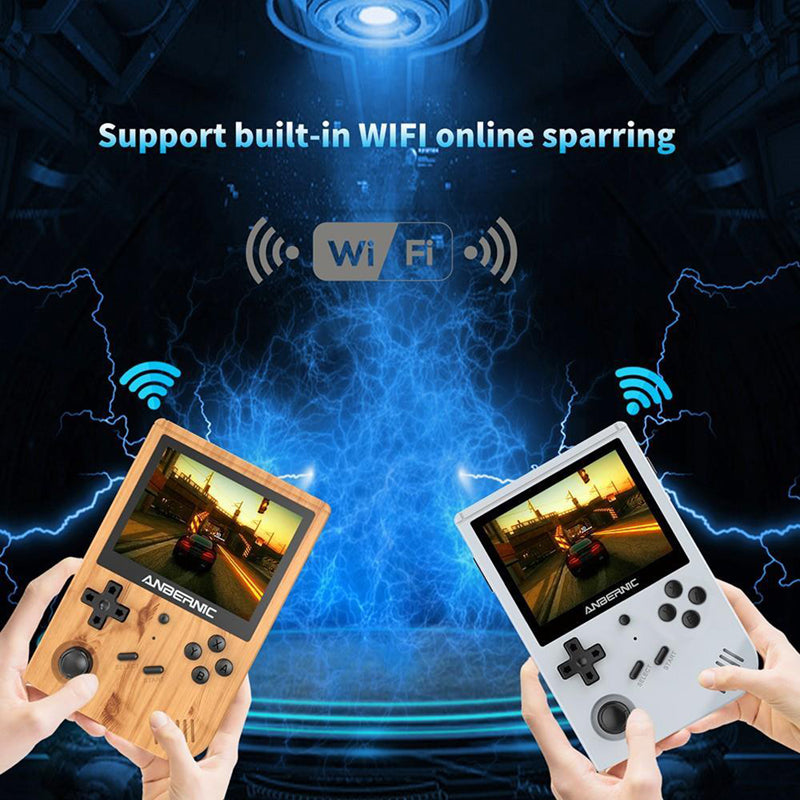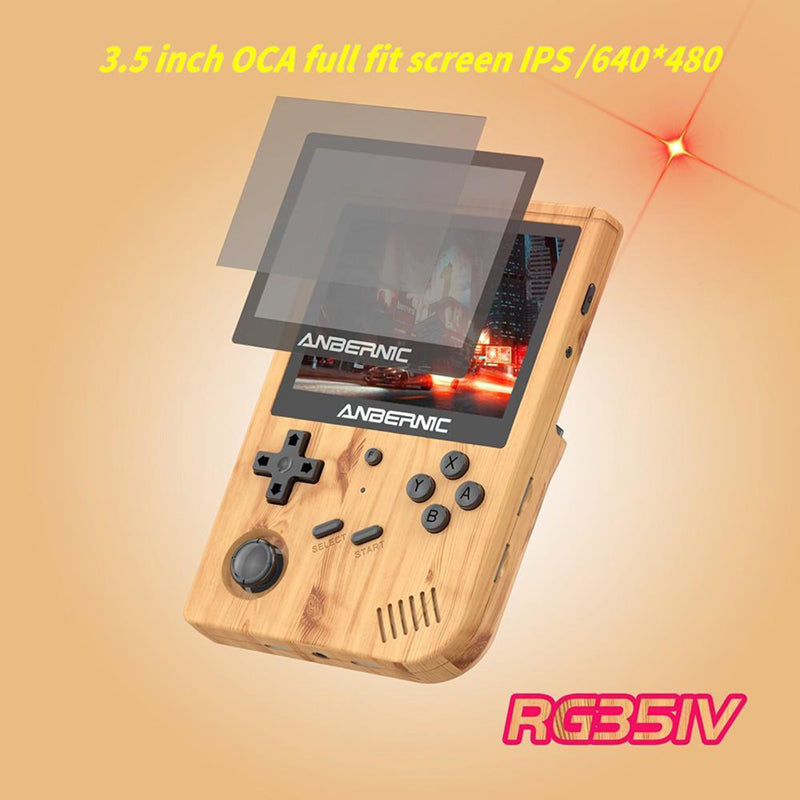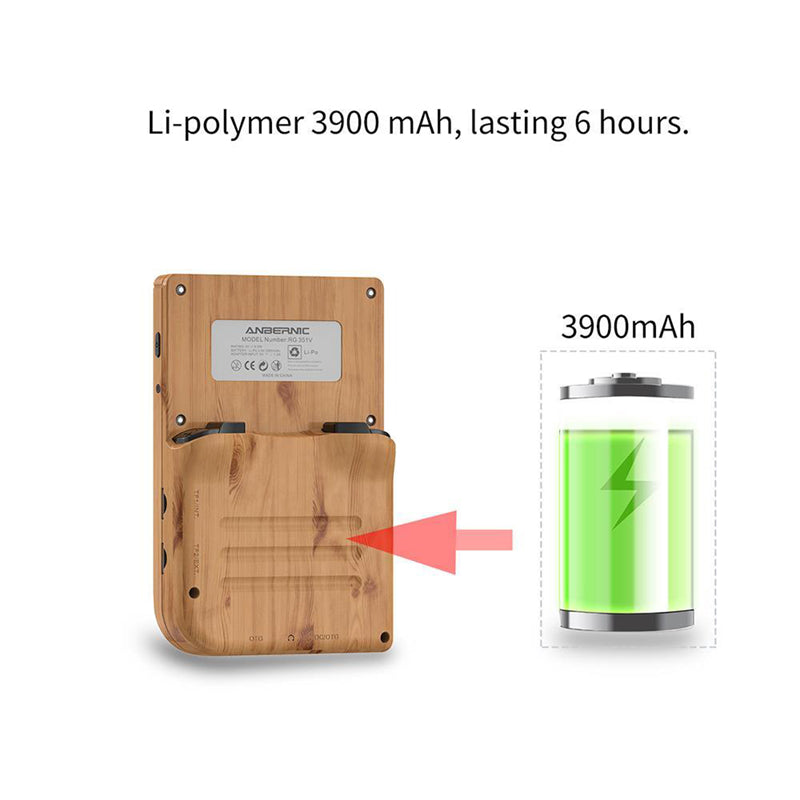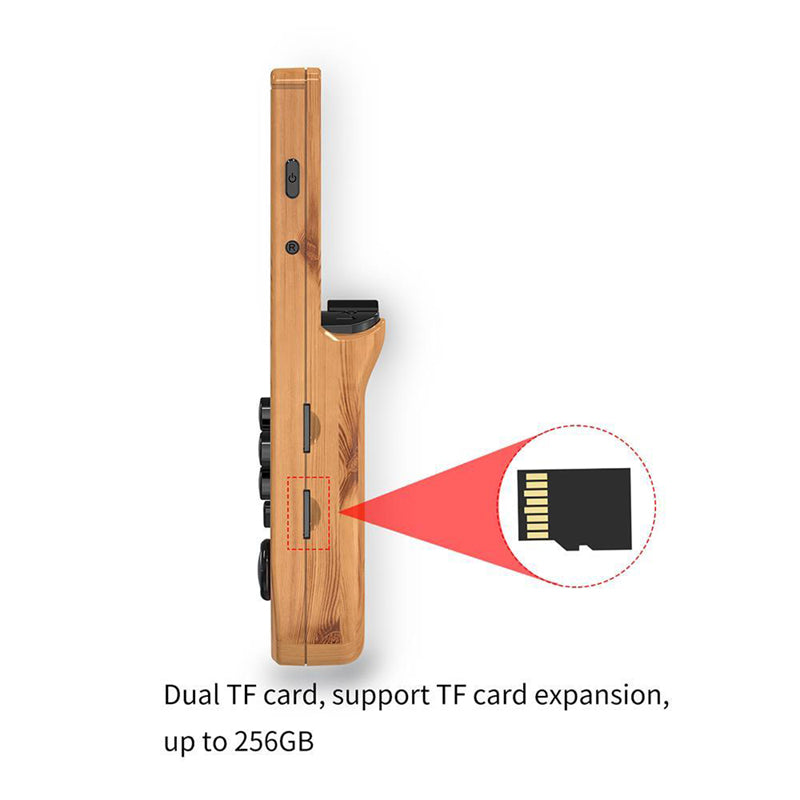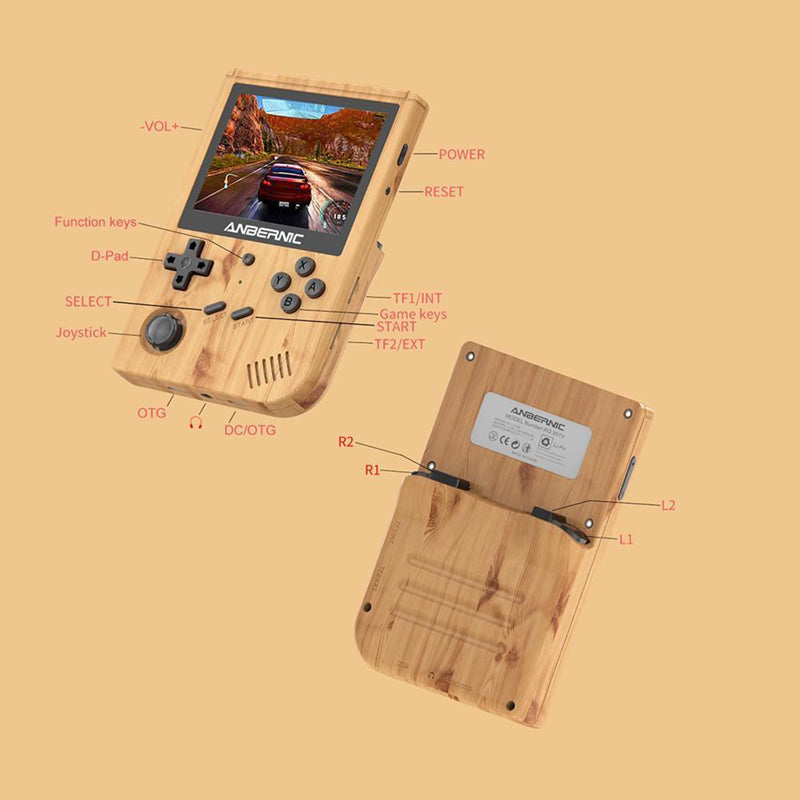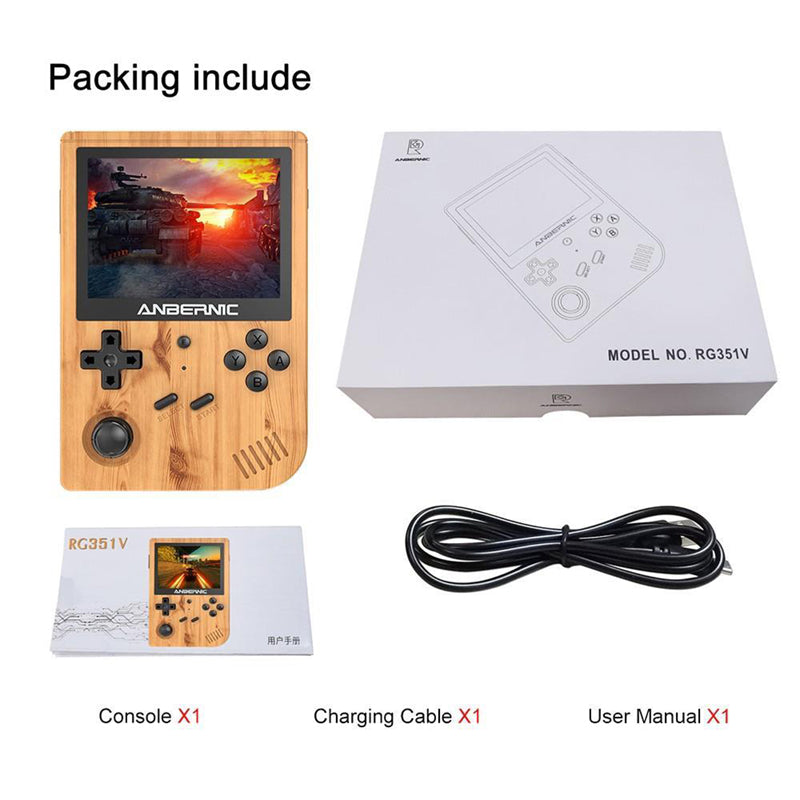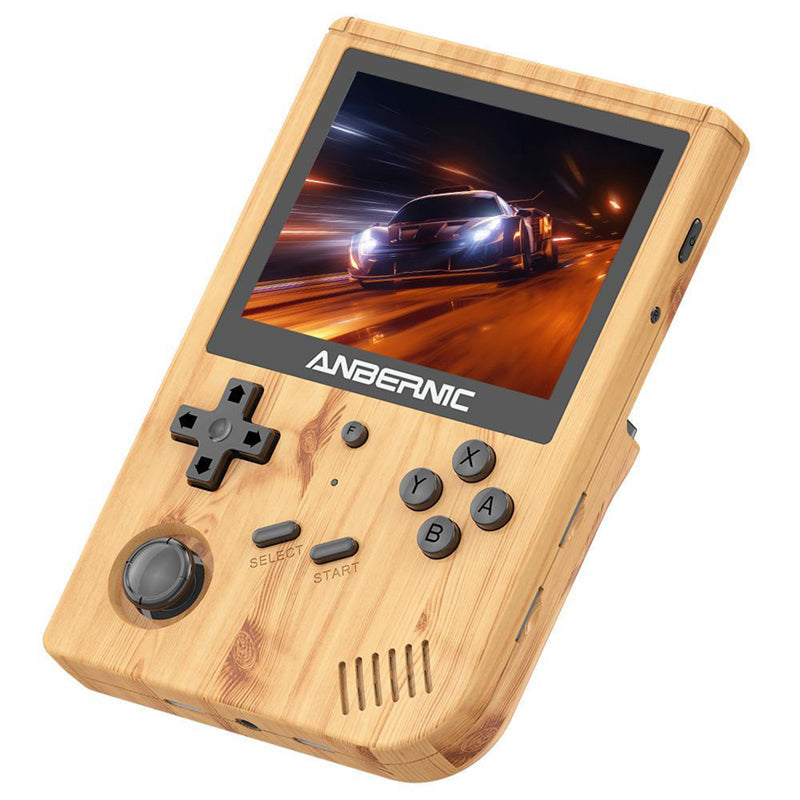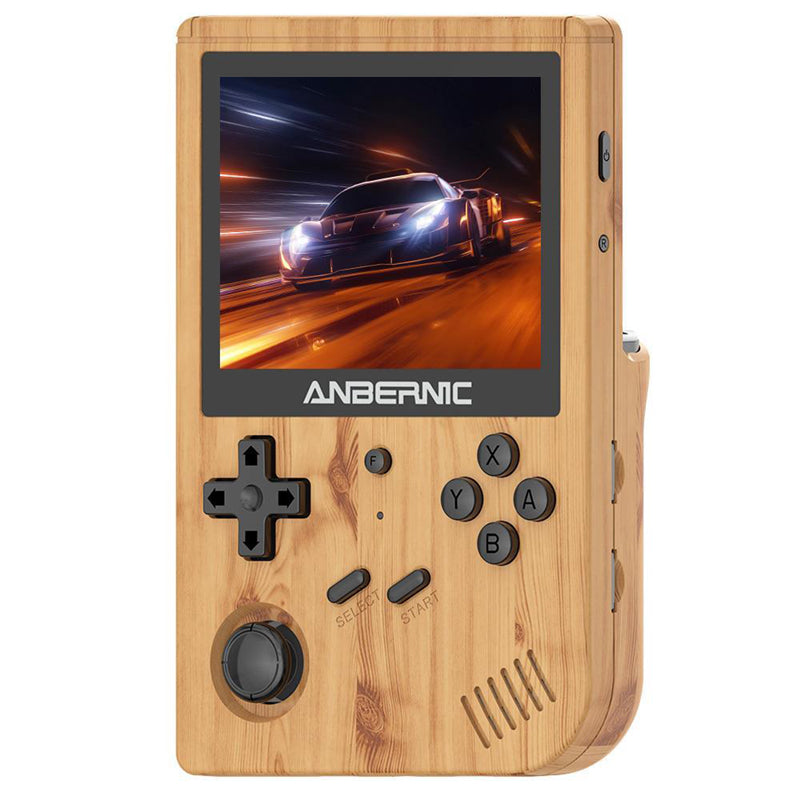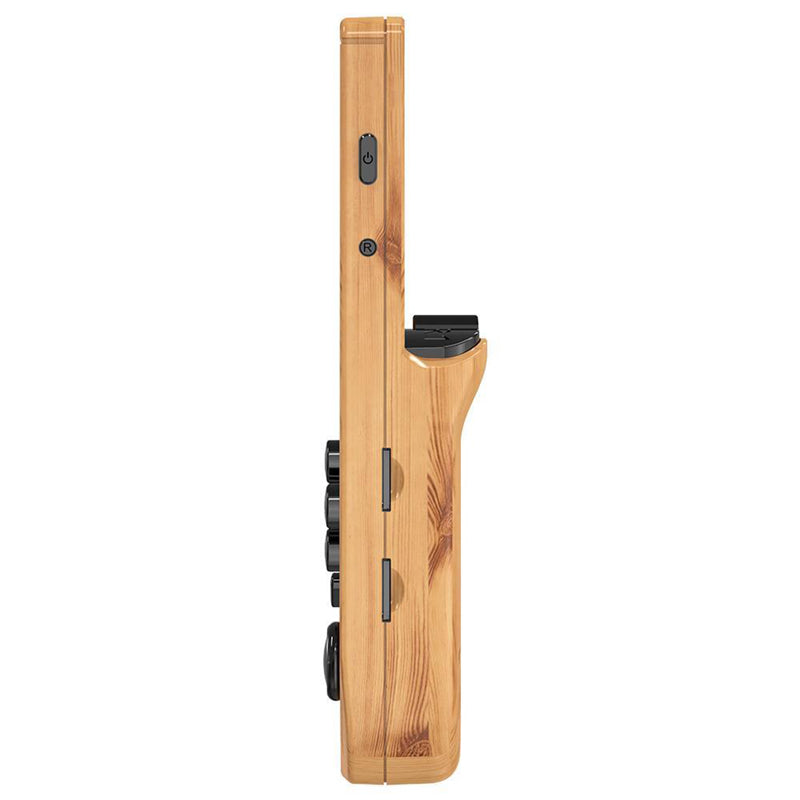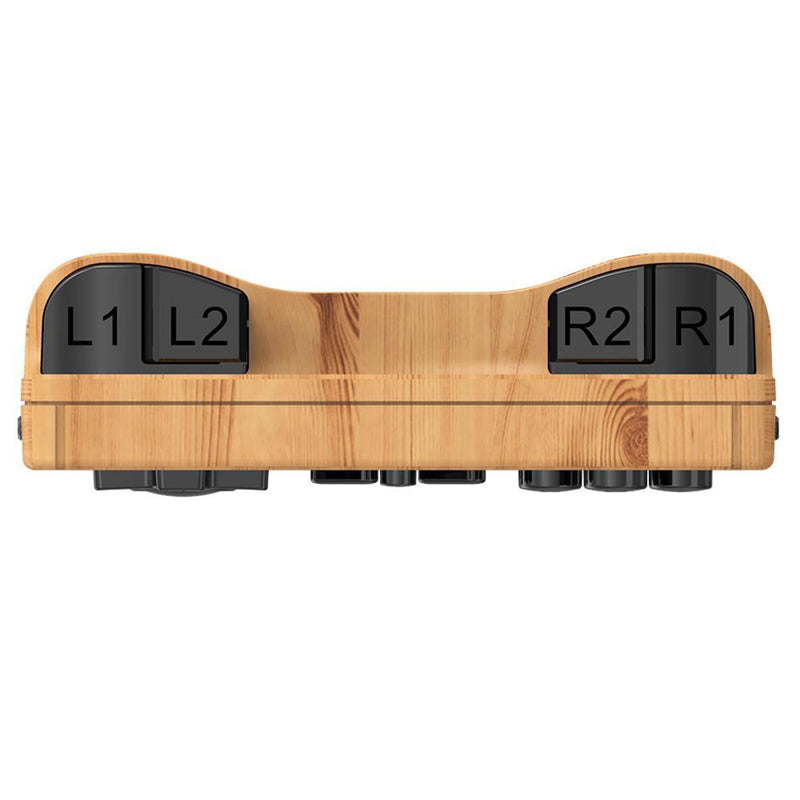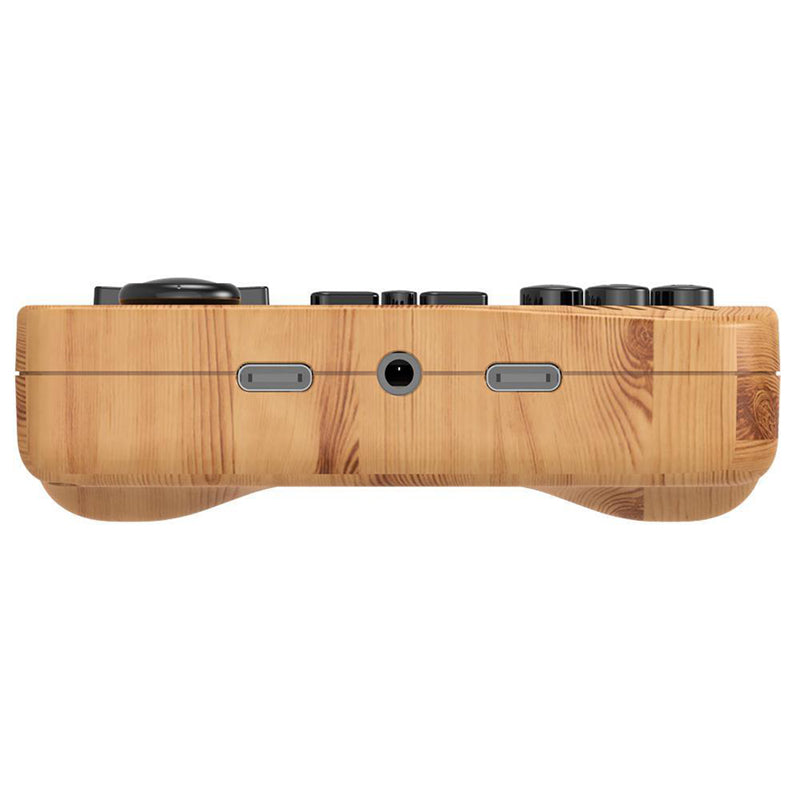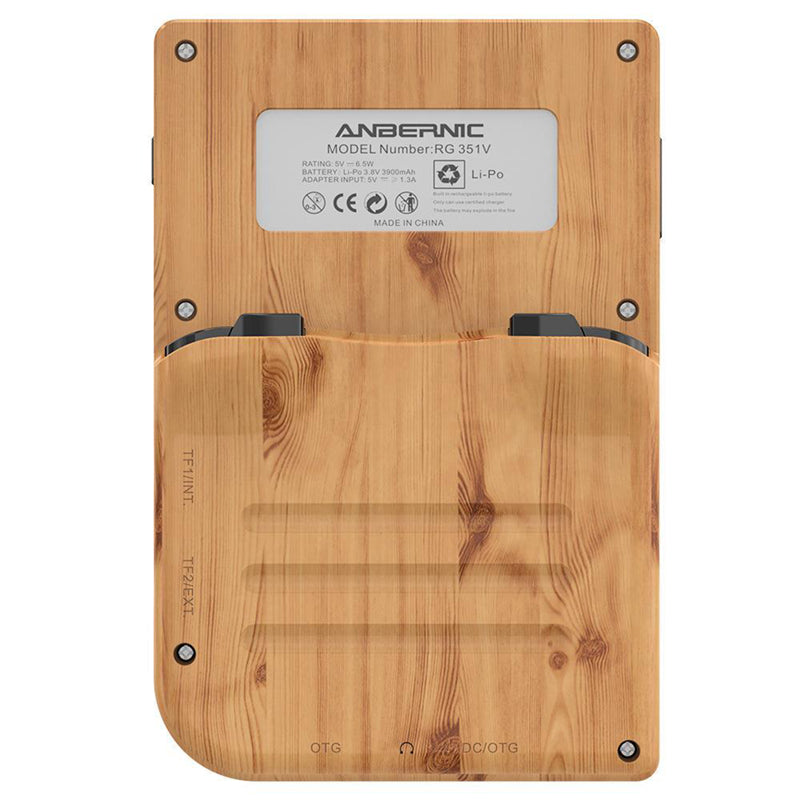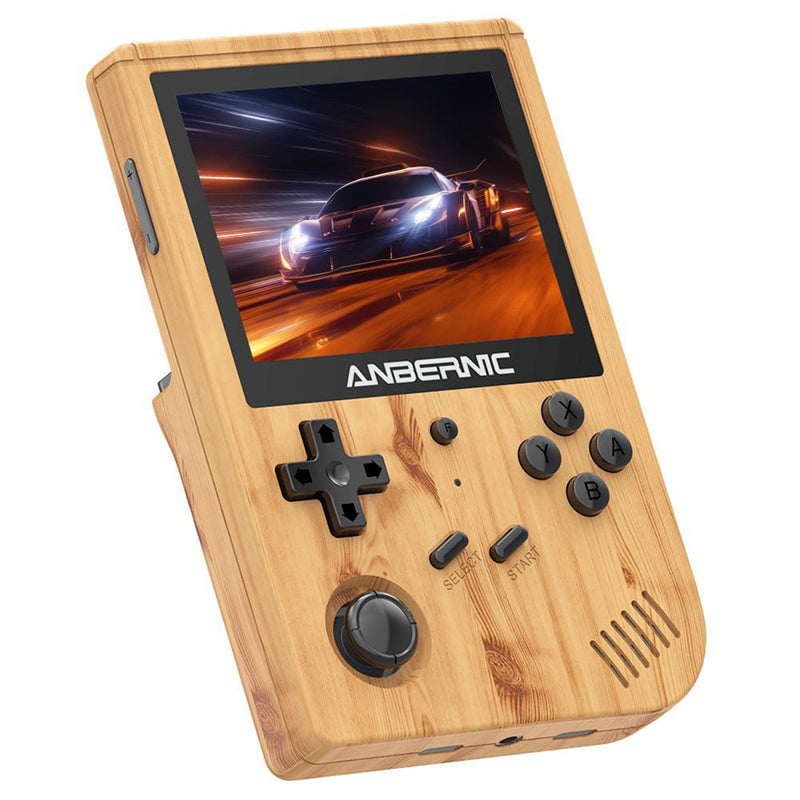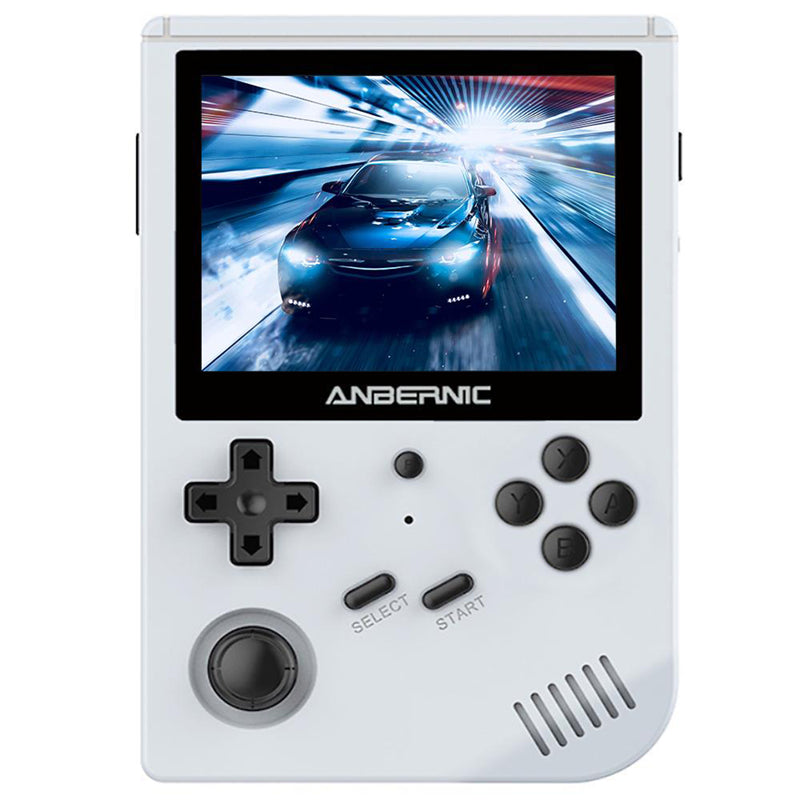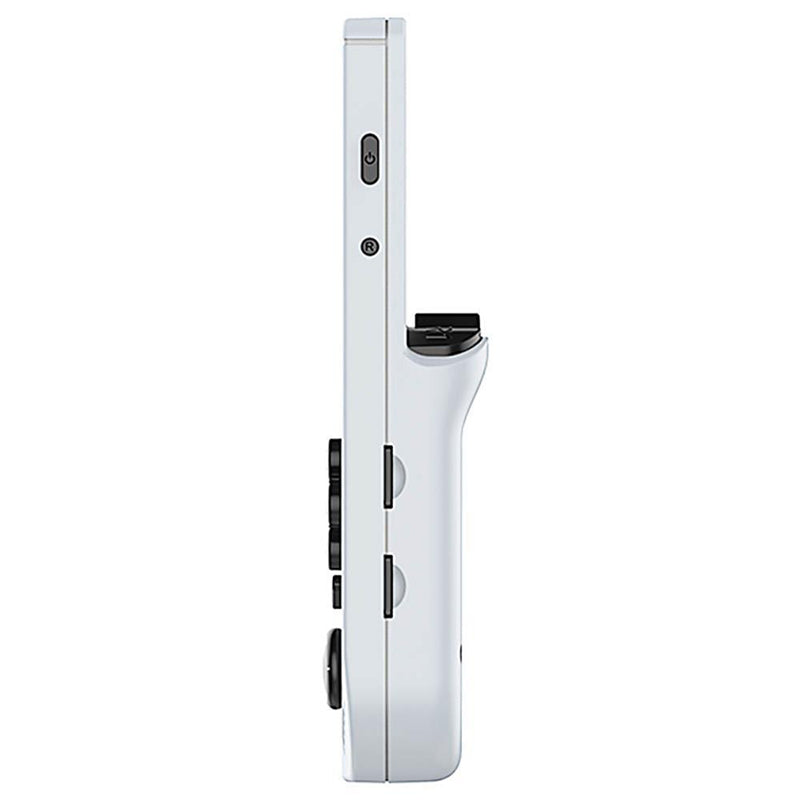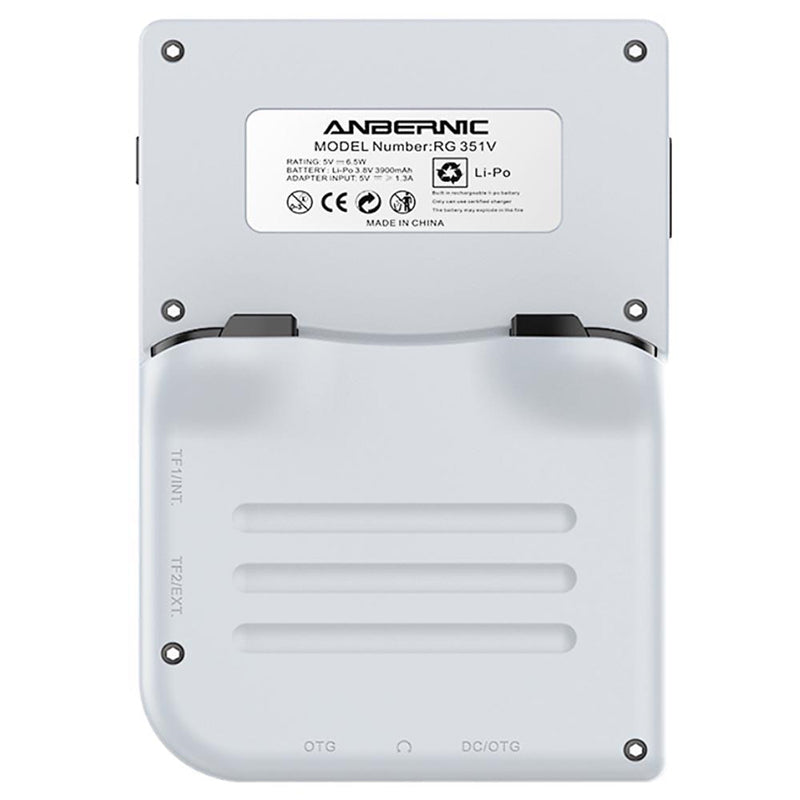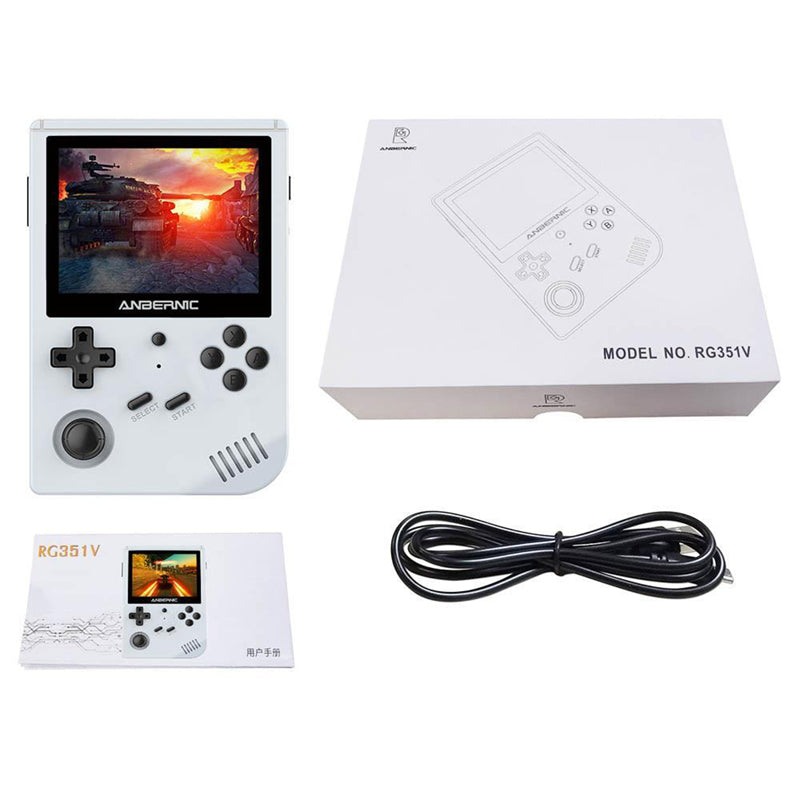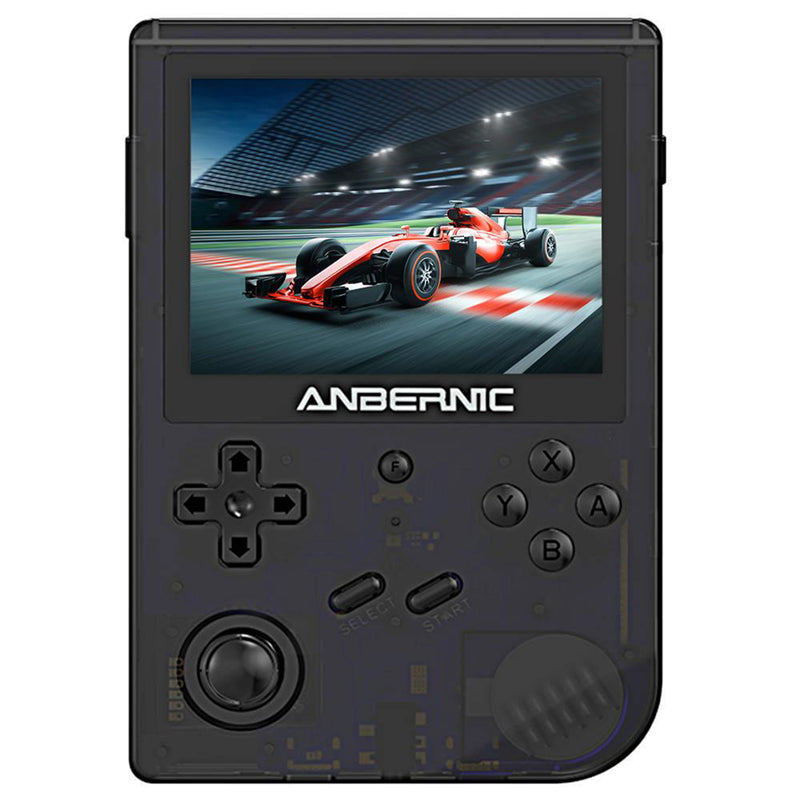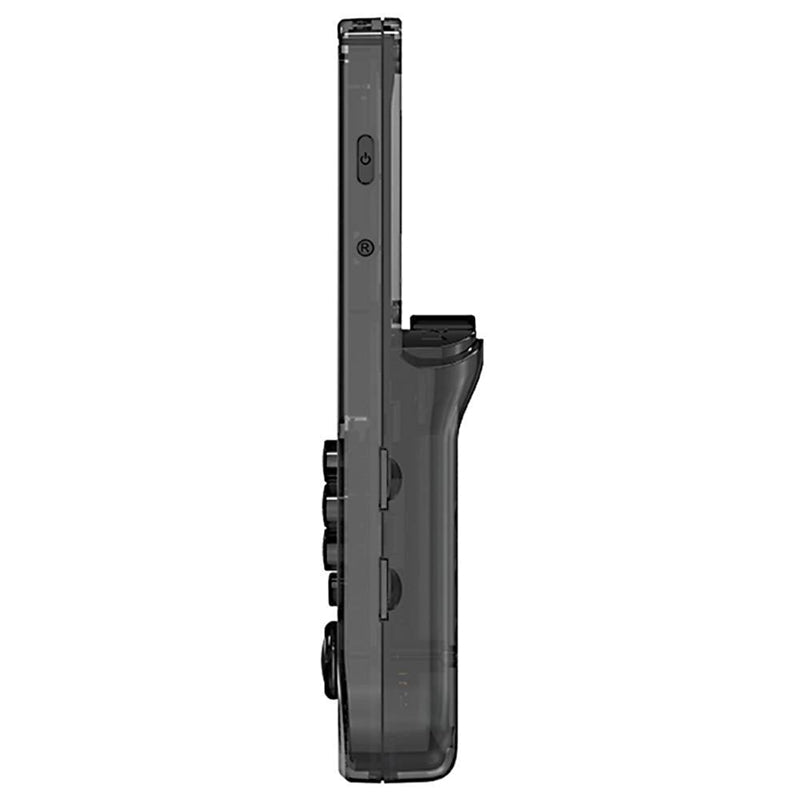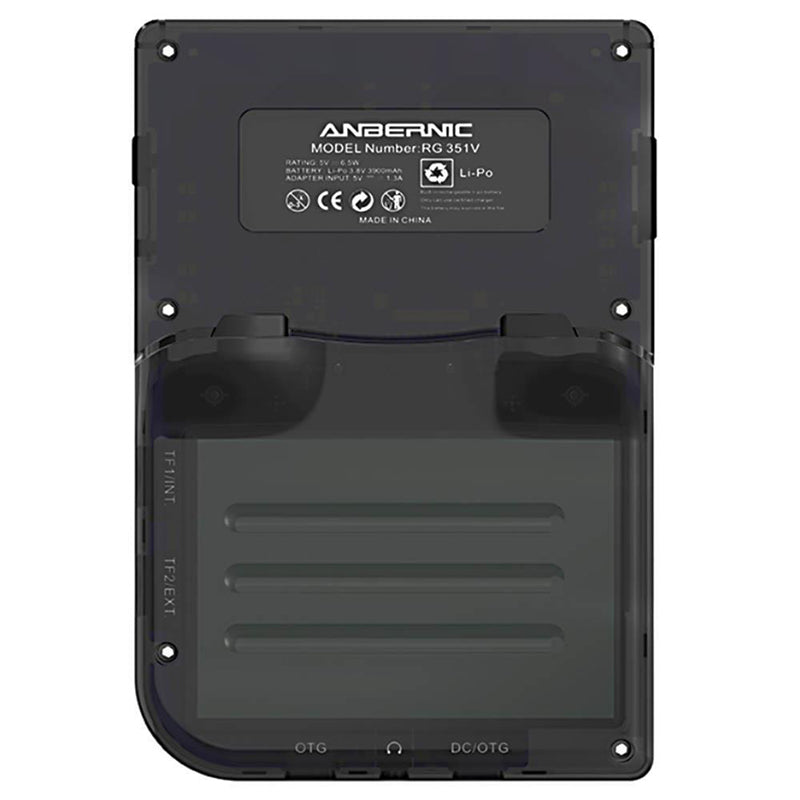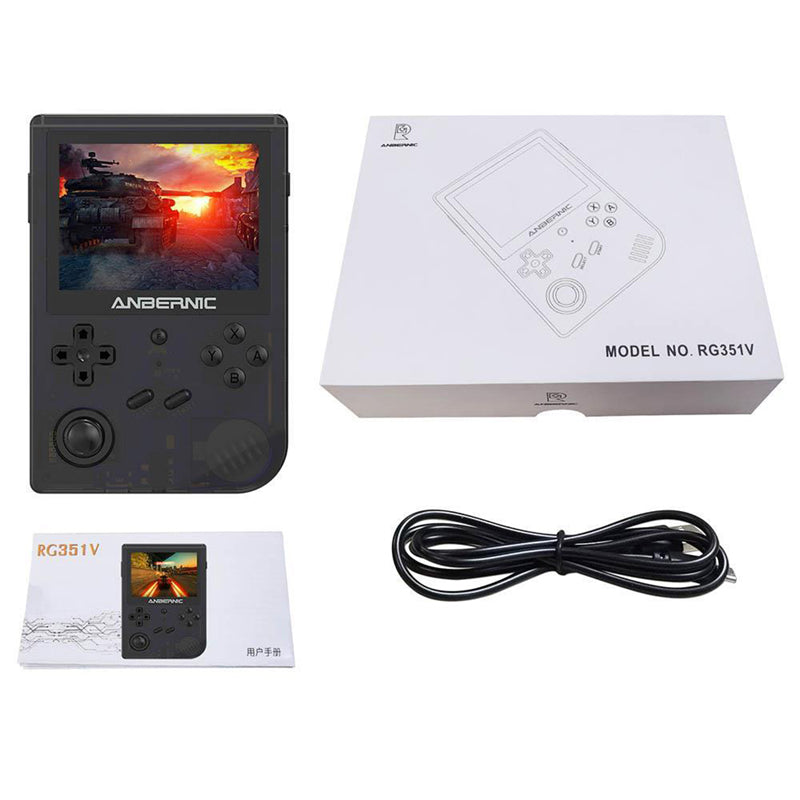 ANBERNIC RG351V Retro Handheld Game Console
Game Console Emulator
Open source Linux system, you can have games of NDS, N64, DC, PSP, PS1, openor, CPS1, CPS2, FBA, NEOGEO, NEOGEOPOCKET, GBA, GBC, GB, SFC, FC, MD, SMS, MSX, PCE, WSC, etc, ported over to ANBERNIC RG351V.
RK3326 4 Cores Processor
RK3326 processor(4 cores, 1.5 GHz turbo) features high performance, allowing you to download games quickly without a buffer.
3.5 inches HD IPS Screen
Forget grainy display- retro games look amazing on the HD screen. At a native resolution of 640x480 pixels, the display shows more accurate color and picture reproduction.
OCA Laminated Screen
The OCA(Optical Clear Adhesive) laminated screen has all properties including reduced hollow sound, no bounced light and parallax for a clearer image, decreased screen thickness and enhanced outdoor performance.
16GB TF Card
16G system file disk; the gaming files are separated from the system files, so there's no need for you to worry about damaging the system files while you are downloading games.
It can be used with wireless headphones.
General

Brand: ANBERNIC


Type: Game Console

Model: RG351V

Specification

Screen: 3.5 inch IPS screen, OCA  full lamination/ 640*480

CPU: RK3326 quad core 1.5 GHz


GPU: Mali-G31 MP2


RAM: DDR3L 1GB


Memory: 16GB+128GB

System: Open-source linux system

Games with vibrating motor, and perfect support: NDS, N64, DC, for PSP, PS1, open or, CPS1, CPS2, FBA, NEOGEO, NEOGEOPOCKET, GBA, GBC, GB, SFC, FC, MD, SMS, MSX, PCE, WSC transplant games, etc 20 kinds of games format. Support users to download the relevant format of the game.

Language: Multiple languages

Speaker: High-quality speaker


Battery: Li-polymer 3900 mAh, lasting 6 hours

TF card: Double tf card, support  the maximum expansion of 256GB


Charging: 1.3A charging/ matching maximum load 2A/ USB charging cable/ 4 hours full charge

Power Dissipation: The highest power consumption is 700mA, and the power consumption in the shutdown state is 16uA

Other Function: Support  WIFI built-in online sparring/ 3D rocker/ Support 3.5mm  earphones

Weight & Size

Product Weight: 380g


Package Weight: 400g

Package Contents

1 x RG351V Game Console


1 x USB Charging Cable

1 x User Manual