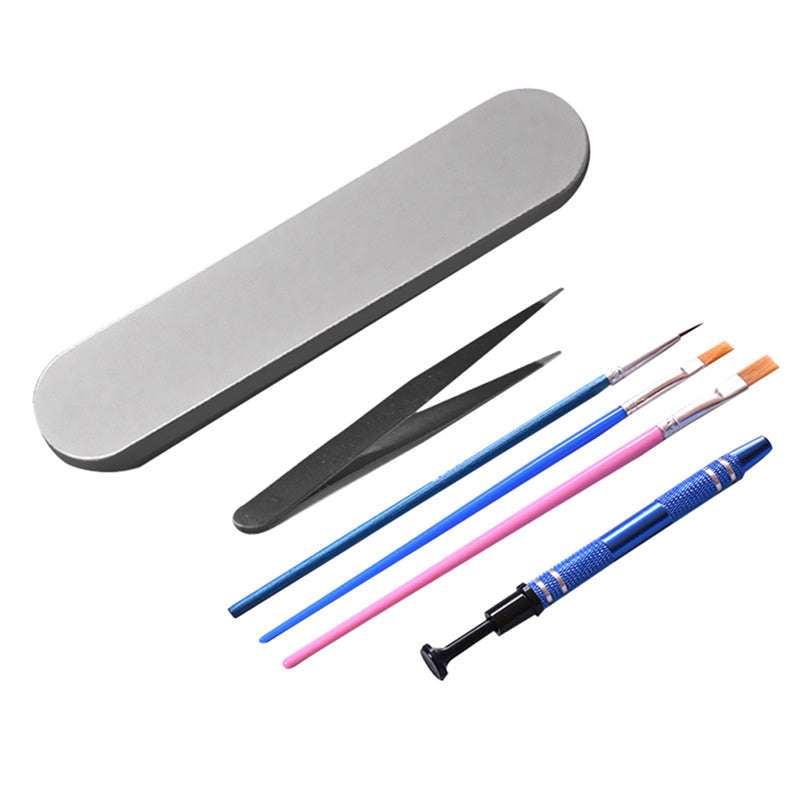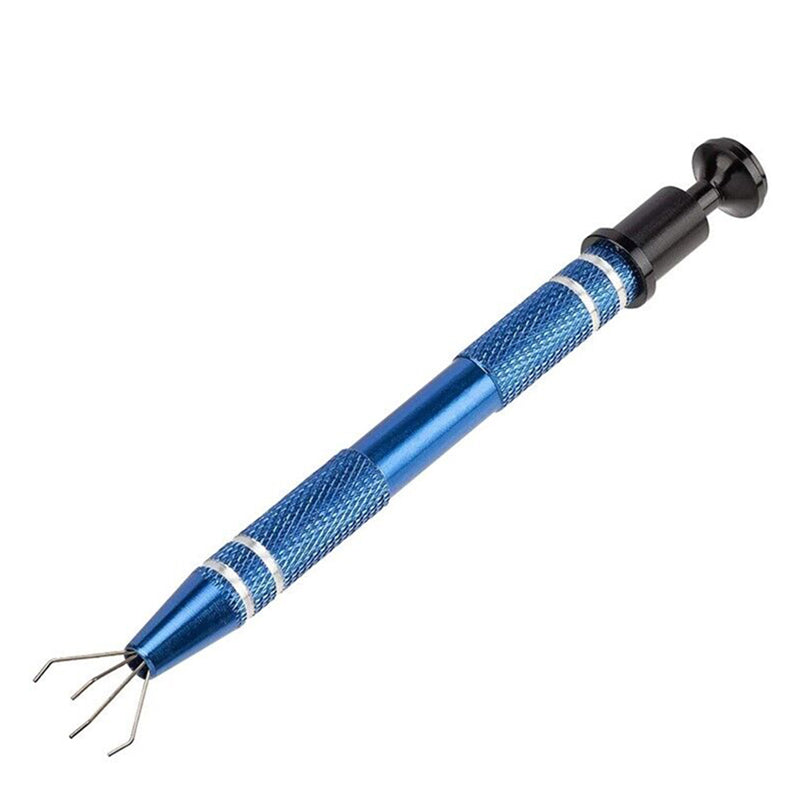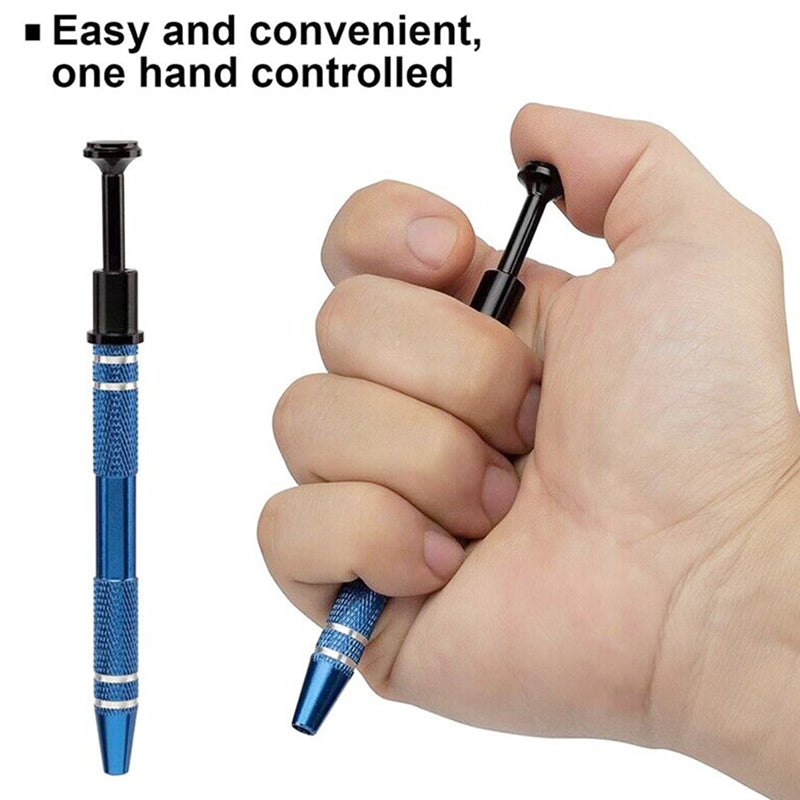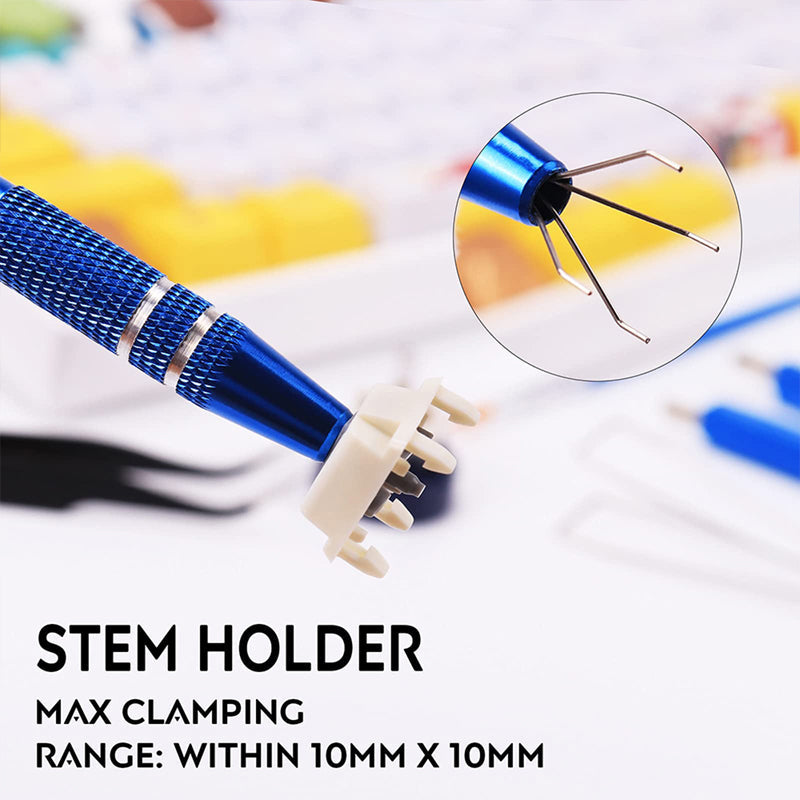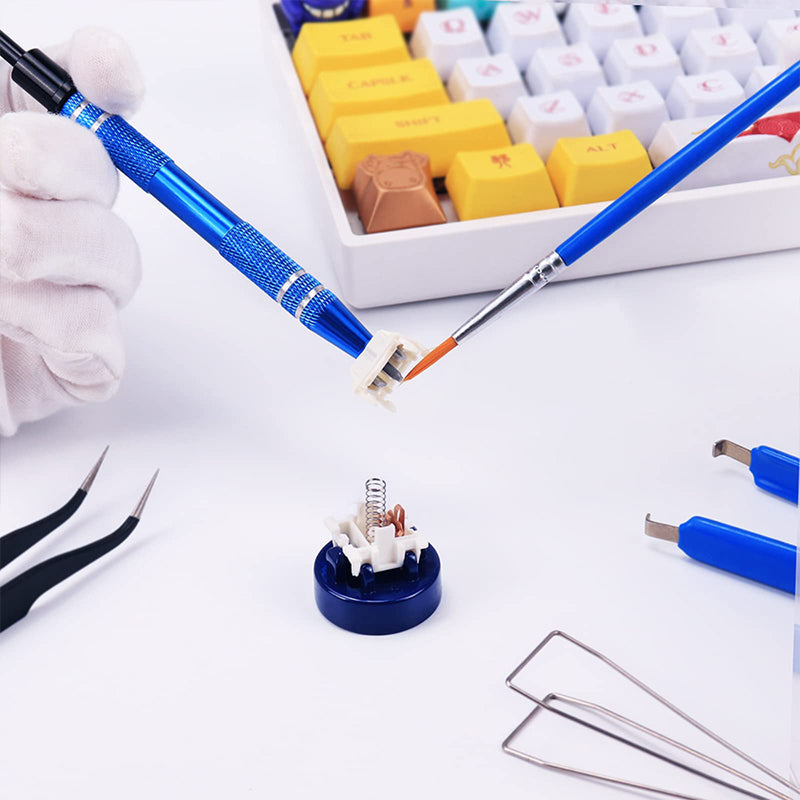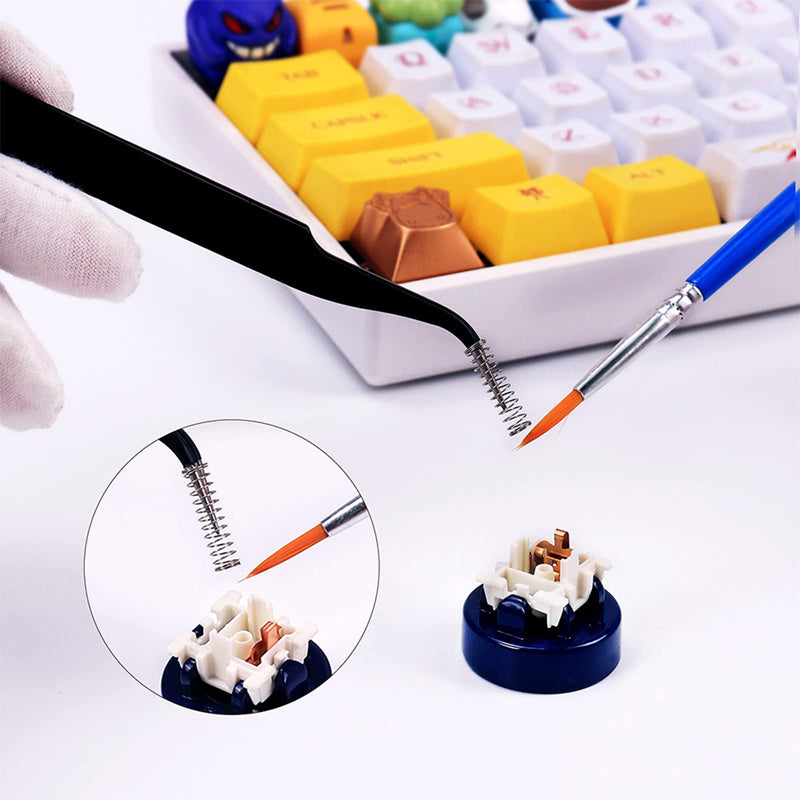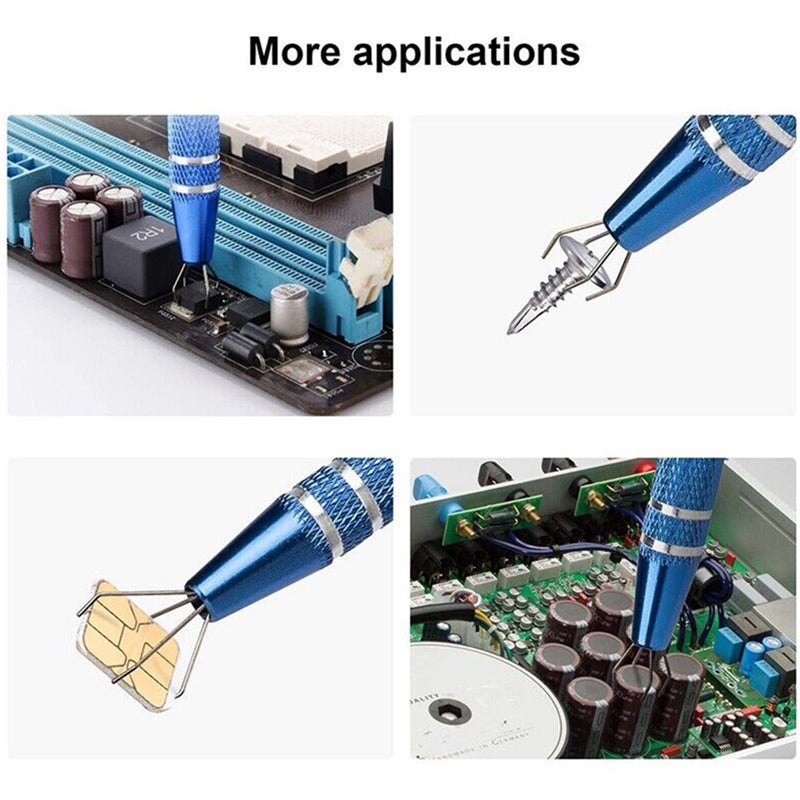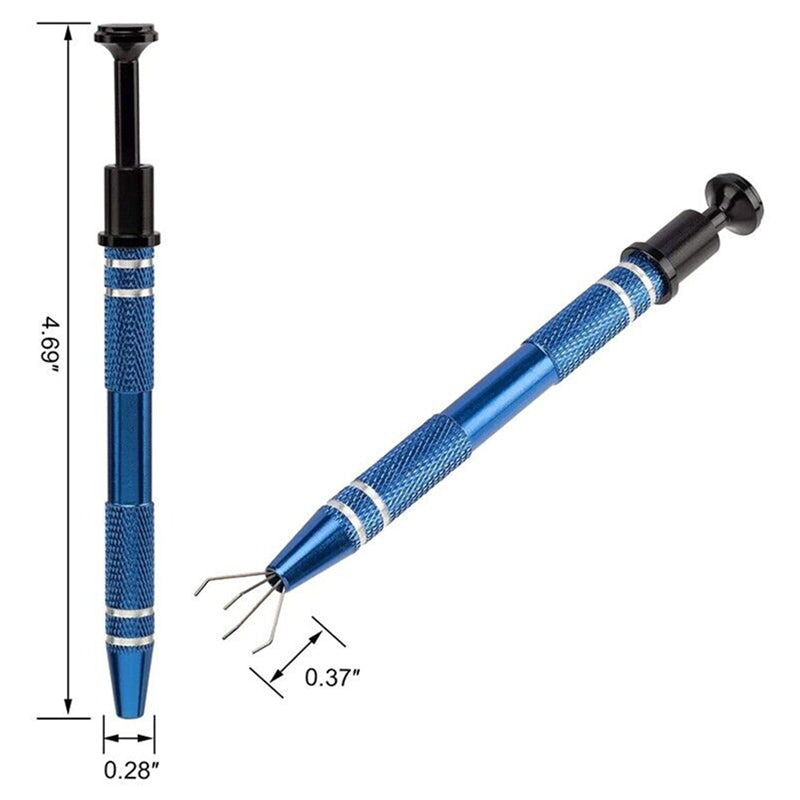 ACGAM Keyboard Switch Lube Kit
One Kit with All Tools for Switches
Customized keyboards are such a cool trend. Gamers and typists, who would often like to make their own DIY keyboards, are more likely to adjust some features such as lubing switches. Epomaker Lube kit is hence launched at the demand for DIYers. Either you need to lube the switches or adjust the sockets in the keyboard, we cover them all!

4-Claw Grabber with Decent Quality
Each tool set comes with a high-quality 4-Claw Grabber and pointed-end tweezers. With the CNC technique and aluminum material, the grabber can hold the switch stem firmly. You might also need to mind keeping your hands clean when lubing.

Different Brushes for Various Switches
Different switches and the extent to lube require different brushes. Kit A, apart from the Grabber and tweezers, includes three different sizes of lubrication brushes; Kit B, it has 3 identical lubrication pens and one brush. Do remember to clean and dry them after you finish lubricating!

Storage Case Included
The tool sets are stored in a translucent plastic case, in which the tools can be well-checked. It can also protect the tools from being lost.

Package Contents: 
1 x 4-Claw Grabber
3 x Brushes 
1x Tweezers
1 x Storage Case
Package Contents: 
1 x 4-Claw Grabber
3 x Brushes 
1x Tweezers
1 x Storage Case