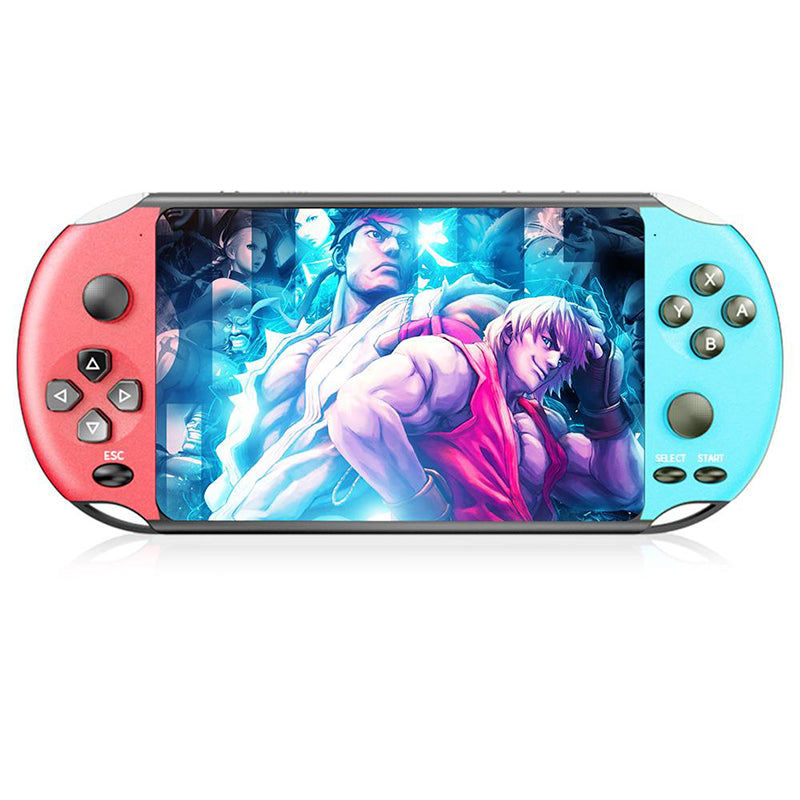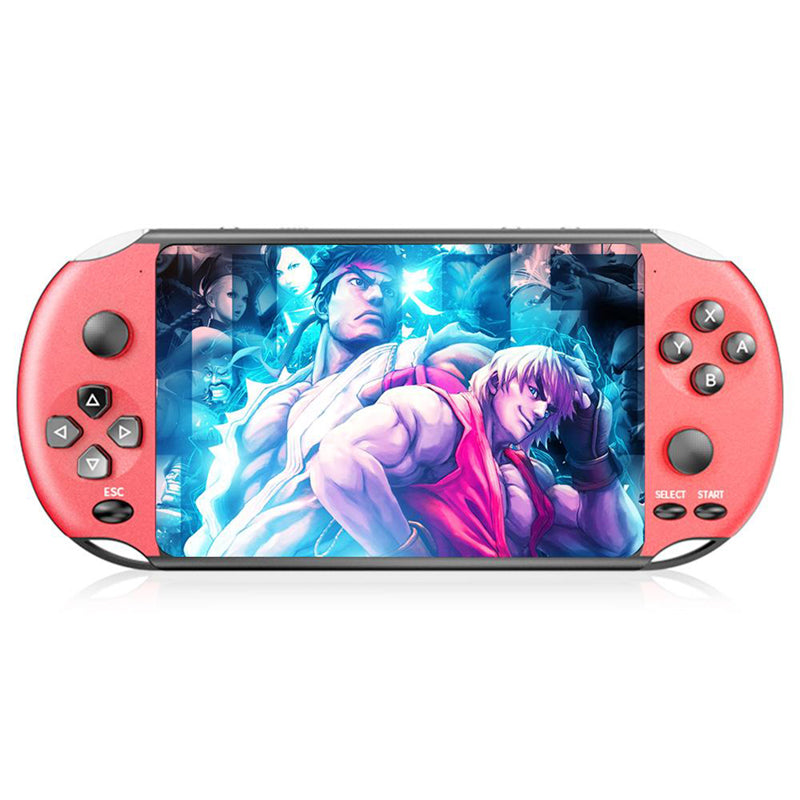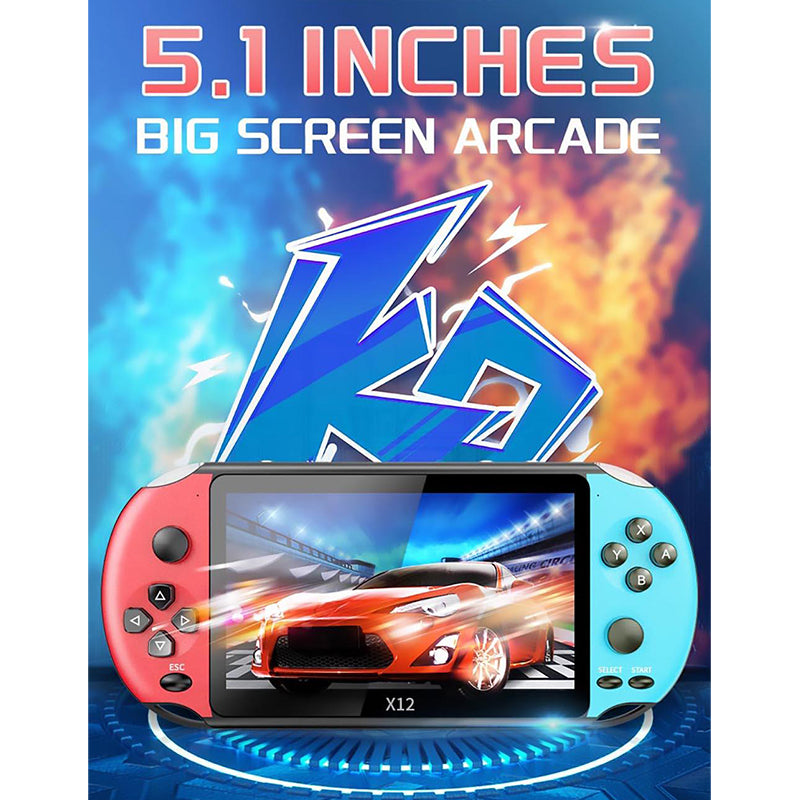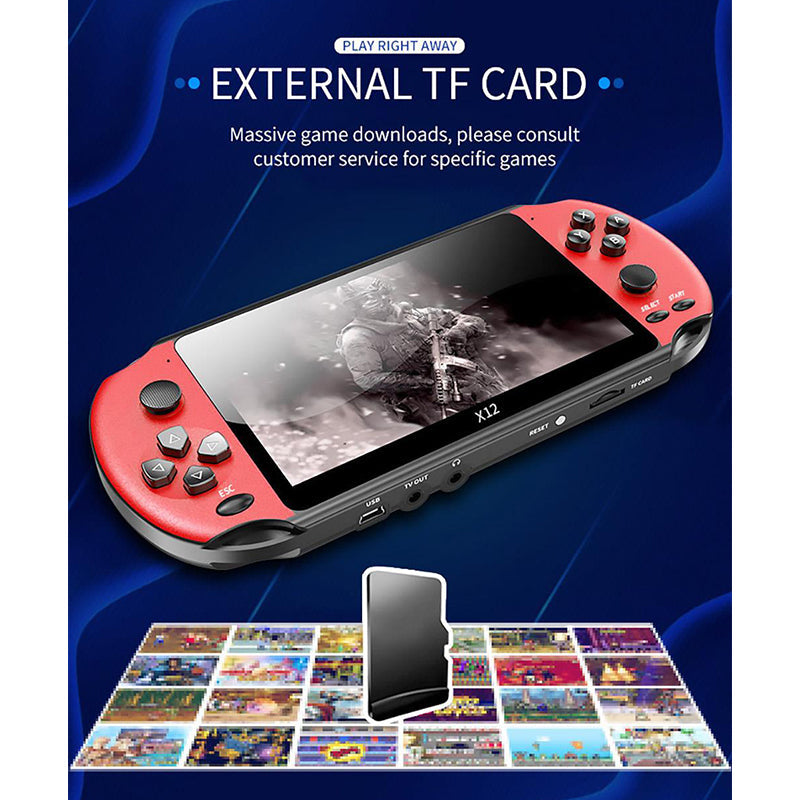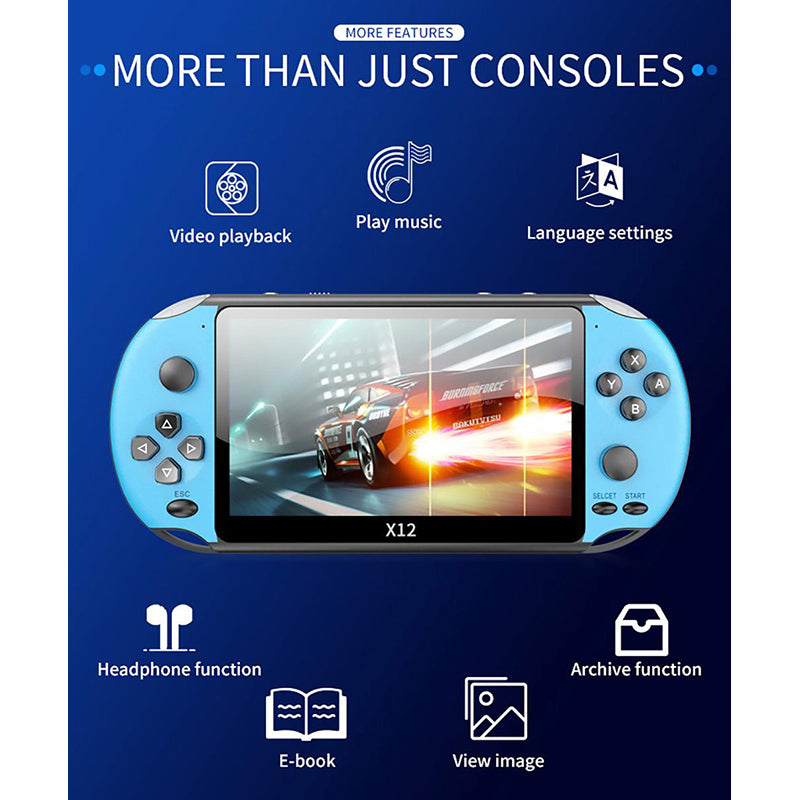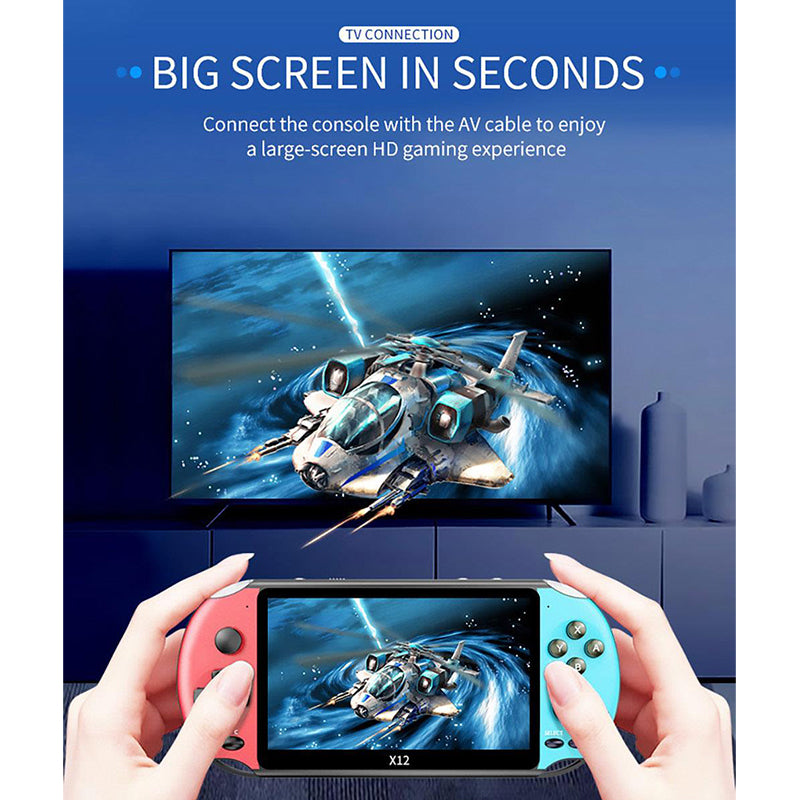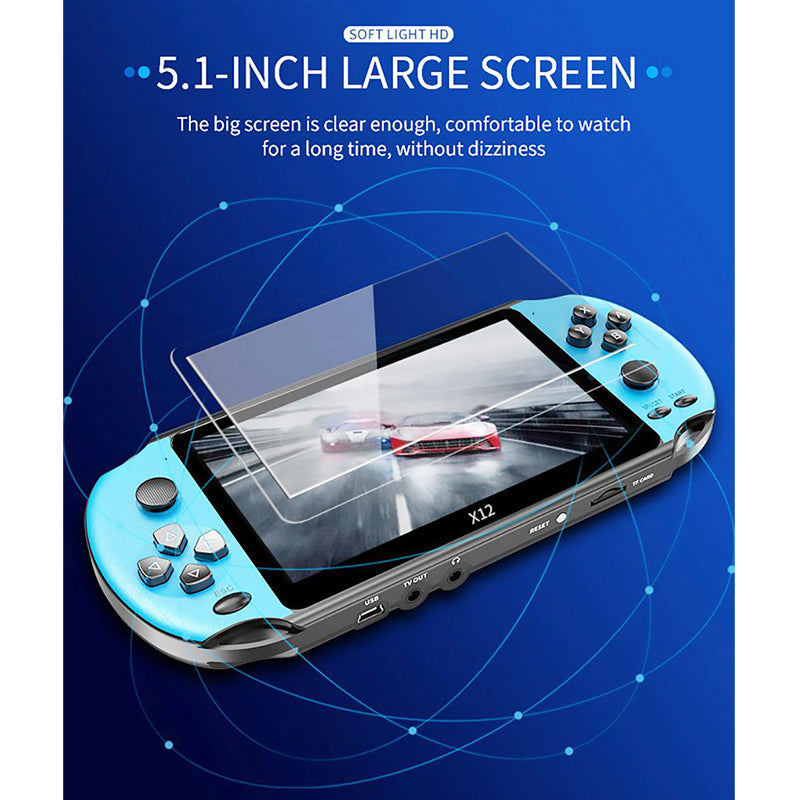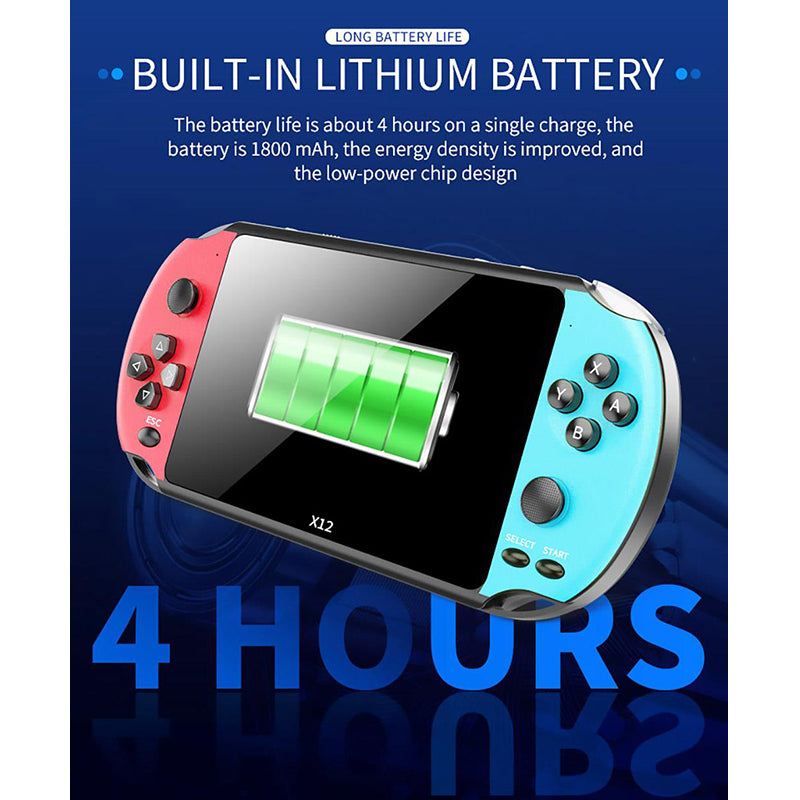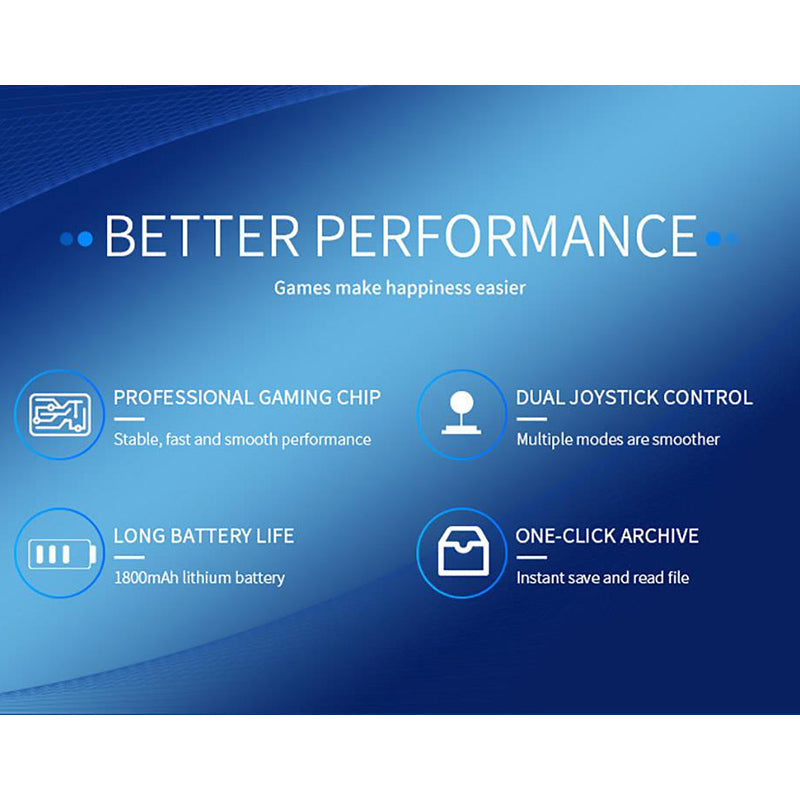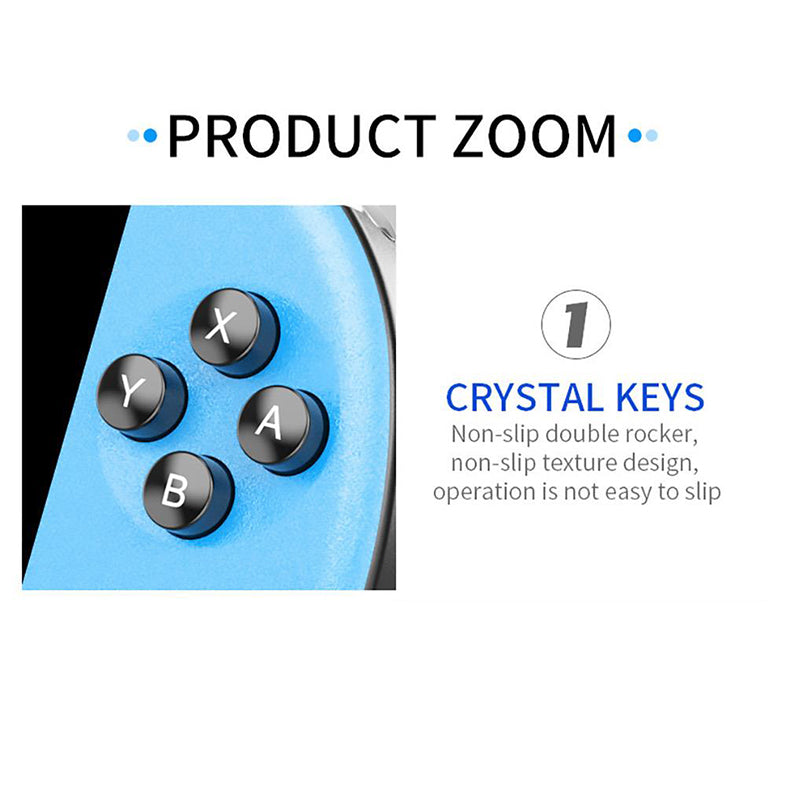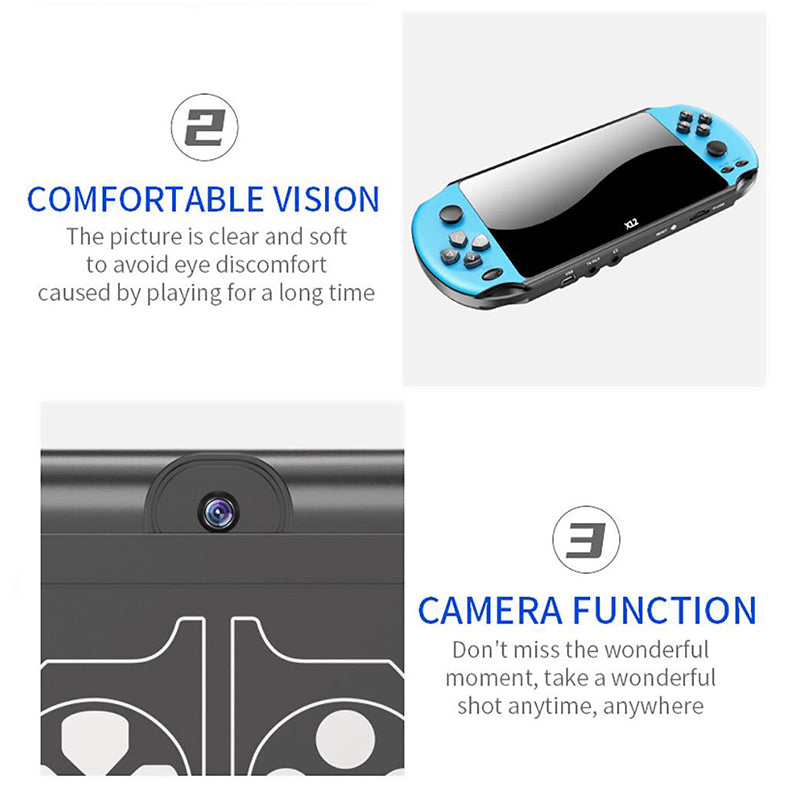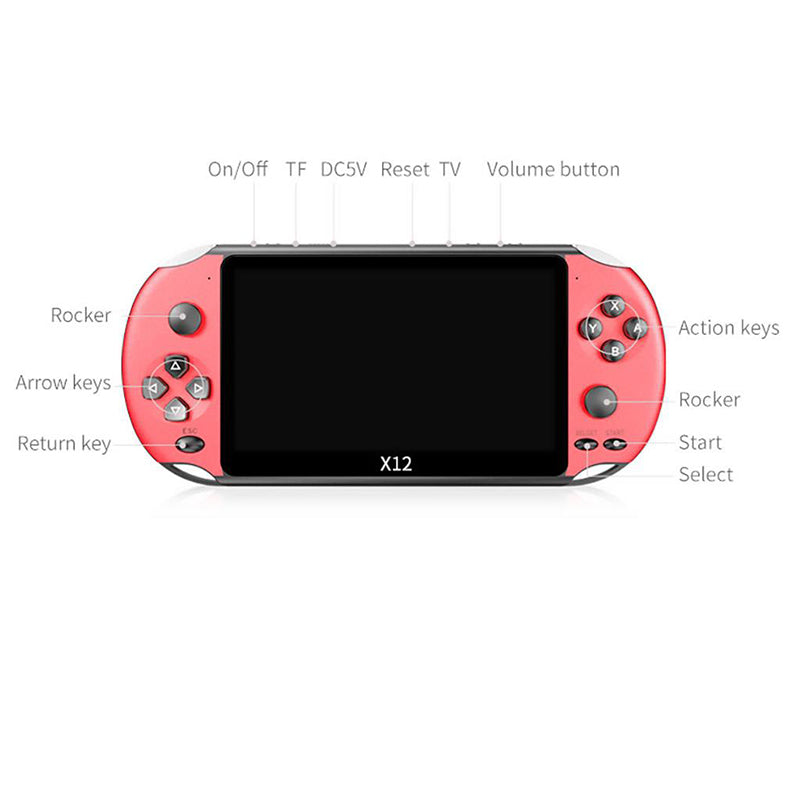 Powkiddy X12 Retro Handheld Game Console
5.1-Inch Large Screen
Equipped with a 5.1-inch IPS touch screen, Powkiddy X12 handheld game console boasts a full view of 800*480 resolution, which is easy to clean the screen.
Built-in 7 Simulators
It supports 8, 16, 32, 64, 128 bit games.

Type-C Connection
The biggest feature of Type-C is that it can be plugged on both sides, without considering the problem of positive and negative, it also has higher transmission speed and faster power transmission.

Built-in 2000 Games
Powkiddy X12 handheld game console has built-in 8GB storage with over 2000 games. Take your favorite games from several major retro gaming systems with you on the go.

TV Connection
You can even play games through TV connection on X12, which is so cool!
General

Brand: Powkiddy


Type: handheld game console


Model: X12


Color: Red Blue 

Specification

Size: 5.1 inch IPS


Resolution: 800 * 480


Storage: Built-in 8 GB


Screen: Touch screen


Games: 2000+


Power supply: 1800mAh lithium battery


Download method: Connect to the computer USB port to download

Weight & Size

Product Weight: 250g


Package Weight: 320g


Product Size(L x W x H): 195 x 85 x 12 mm

Package Contents

1 x X12 handheld game console


1 x charging line


1 x user manual